What is acidic water and what exactly are its uses for your home and lifestyle?
Nothing beats drinking freshly ionized Tyent alkaline water, but did you know that your Tyent water ionizer does MUCH more than support your health and hydration?
Here's how: your water ionizer uses powerful electrolysis to split your source water into two separate streams – alkaline and acidic.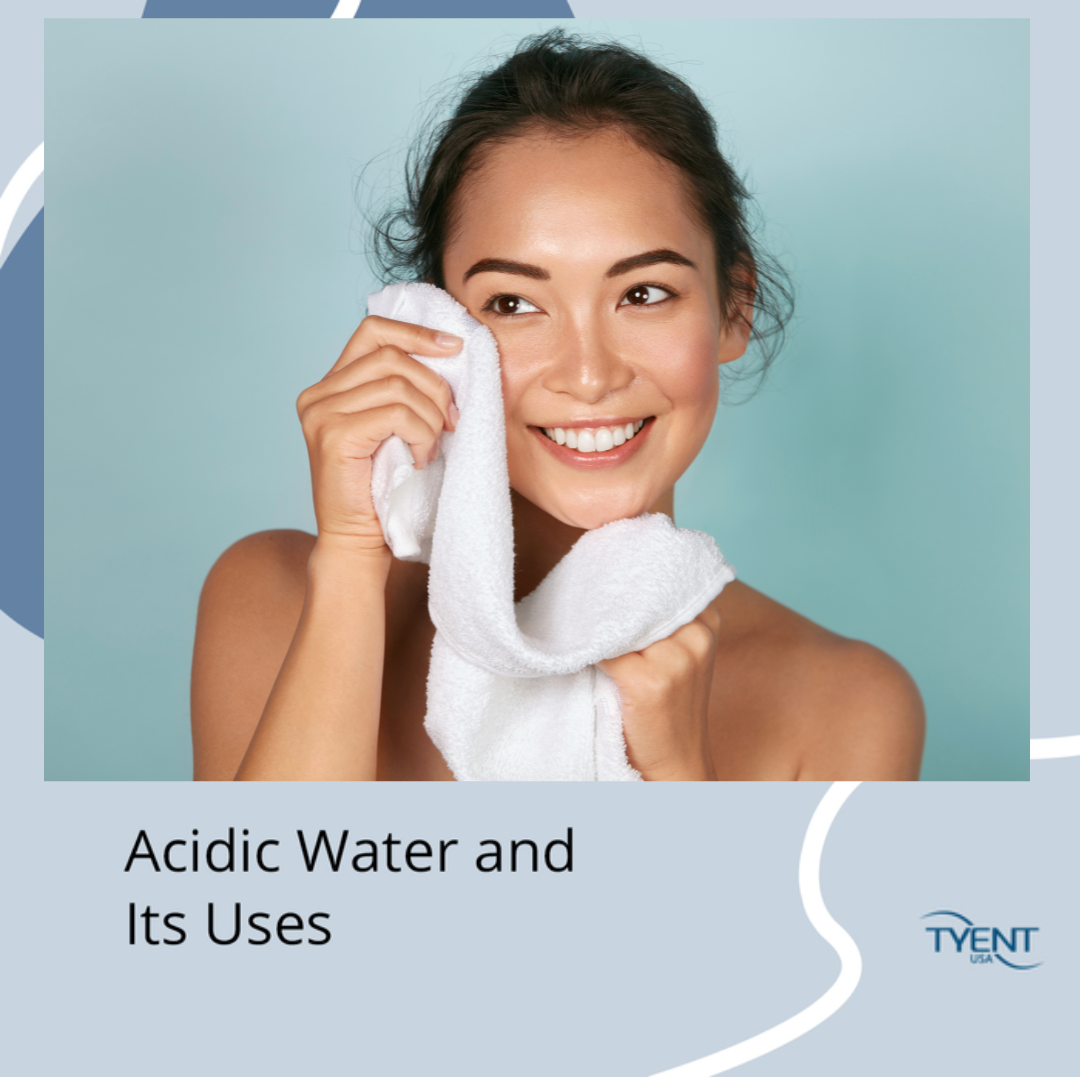 What's Acidic Water & What Are Its Uses?
You drink delicious, filtered Tyent alkaline water, while the acidic Turbo Water – which is not suitable for drinking – can save you hundreds of dollars every year, by replacing dozens of everyday products! Read on to learn about Tyent acidic water and its uses for you and …