As parents, we all want the best for our kids. What can you do to make sure that the water they drink is safe, clean and helps to support good health?
Giving your kids alkaline water straight from a Tyent water ionizer is great for them in so many ways!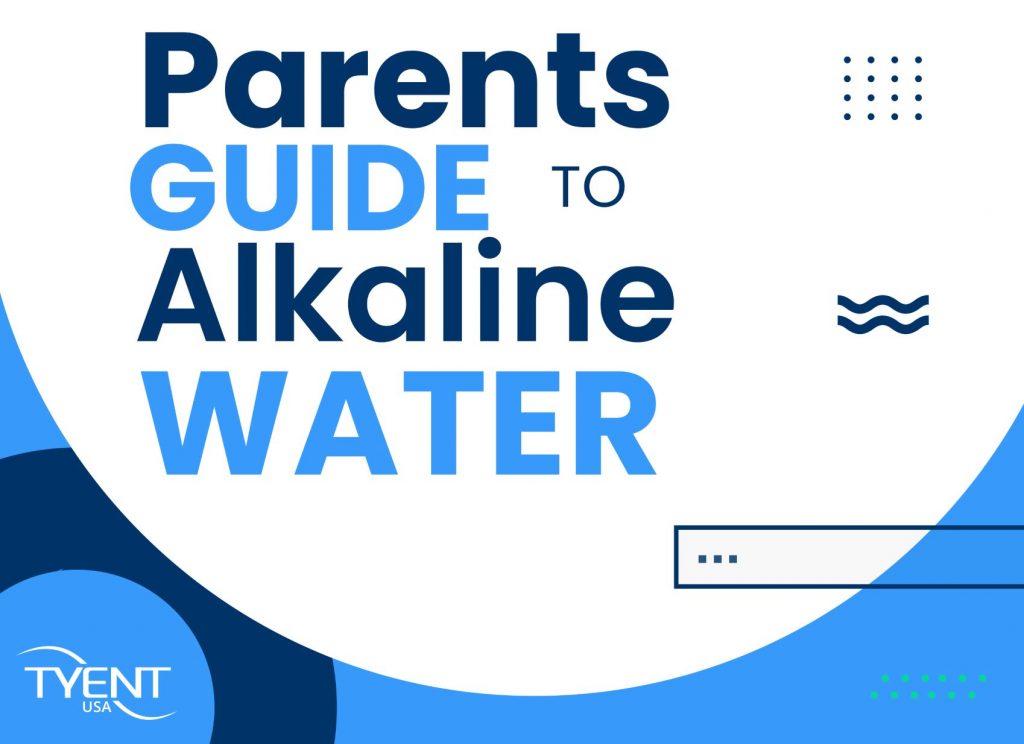 Smile! Alkaline Water is Great for Teeth!
Energize Your Little Ones with Alkaline Water
Alkaline Water for Mental Focus!
Clean Water, Happy Kids
One of the most poignant aspects of the Flint Water Crisis – and all the other water crisis situations across the country – is how badly kids are affected.
Lead can be catastrophic to children's health. It …