Customized hydration.  Bespoke. Made to measure. Tailored to fit. Whichever one you choose; the meaning is the same – a customized product or service that has you and your individual preferences at the heart of it.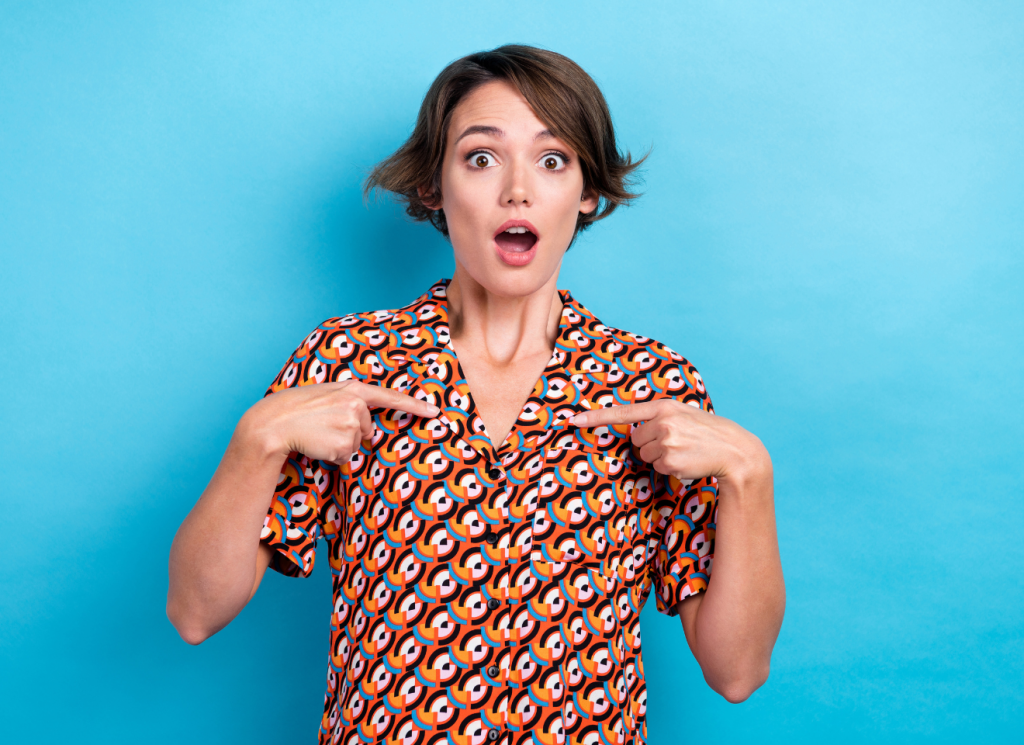 Treating Customers as Individuals
That philosophy is something our engineers pay close attention to when designing every Tyent Water Ionizer. For example, take Kangen water ionizers, made by a company called Enagic. The average Kangen water ionizer is all about one size fits all. One filter, and no preset options to make life that little bit easier.  
The Tyent approach is different. We know that our customers are individuals. The contaminants in your source water might be different from your friend in …