We all know that we need to eat plenty of fruit and vegetables to stay healthy.  Although most types of frozen, canned and dried produce count towards your daily total, nothing beats the taste of fresh, seasonal fruit and veggies.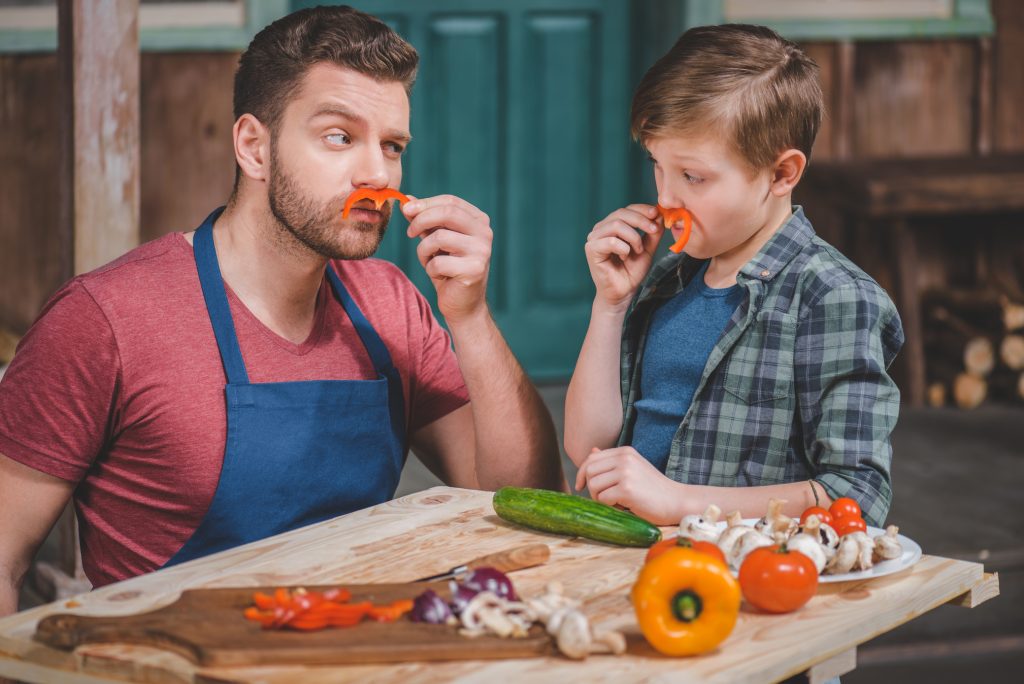 What's On Our Veggies?  
But have you wondered about how those lovely tomatoes, salad leaves and bell peppers are produced?  If you buy organic or grow your own, then you can skip this. However, if – like so many of us – you tend to grab what's on offer or looks great in the store display or farmer's market, then read on.  
Did you know that much of the deliciously tempting produce on offer is grown with the help of pesticides and herbicides?  Chances are that you do know that, but where's the harm when we can just wash off any nasty toxic residue before eating?
This Doesn't Wash Easily
Well, think about it for a moment.  If those herbicides and pesticides could be washed off, they wouldn't be doing a very good job, would they?  After all, if all it takes is a drop of rain to rinse away the oil-based chemicals, then what's the use of them?
The reality is that most pesticides don't wash off.  Rinsing a bell pepper under the tap is of very limited benefit.  
The Tyent Turbo Water Difference
But how about giving your fresh fruit and vegetables a soak in alkaline Tyent Turbo Water?  With a higher pH than tap water, Tyent Turbo Water emulsifies the pesticides and herbicides, lifting away the chemicals and rinsing them clean away.  
Check out our brilliant video to show clearly how the water literally changes color as the Turbo Water removes the pesticide residue from those tomatoes!  Once you know how much bad stuff is clinging to your food, it's hard to go back to eating it without first soaking in Tyent Turbo Water!  You can even save money by not buying organic produce anymore!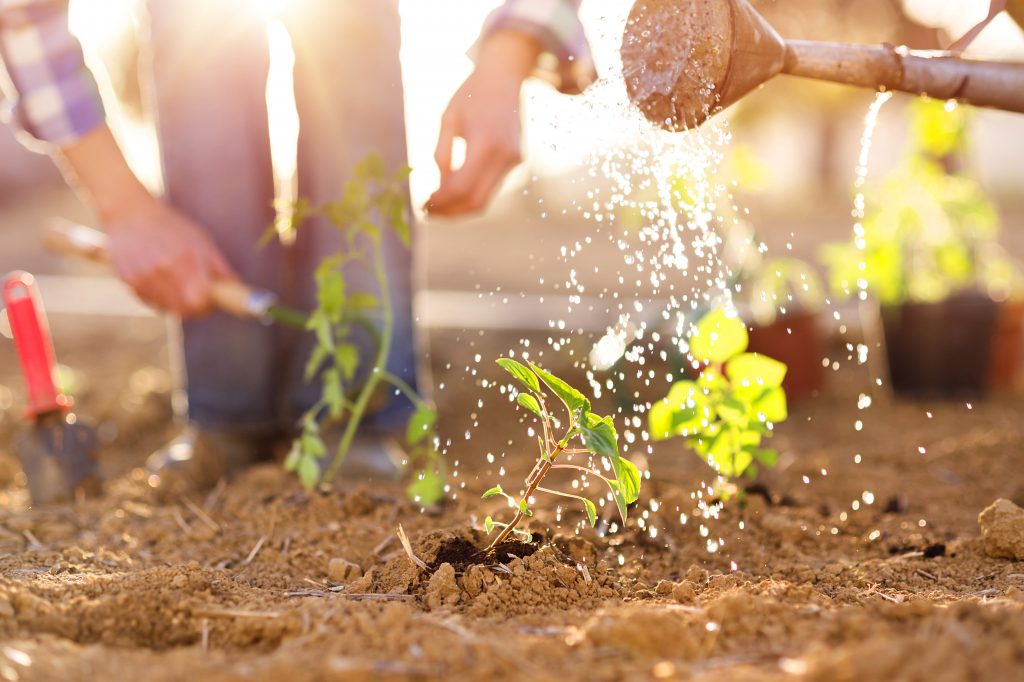 Are You Growing Your Own?
We're approaching the time of year when many people start sowing seeds to try to grow a few backyard veggies.  Have you been bitten by the grow-your-own bug yet? What will be growing in your window boxes and borders this summer?