Even if we struggle to stick to it all the time, most of us have a pretty good idea how to eat healthily.  Fruit, vegetables = good. Too much sugar, salt and fat = bad. Yep. We can remember that.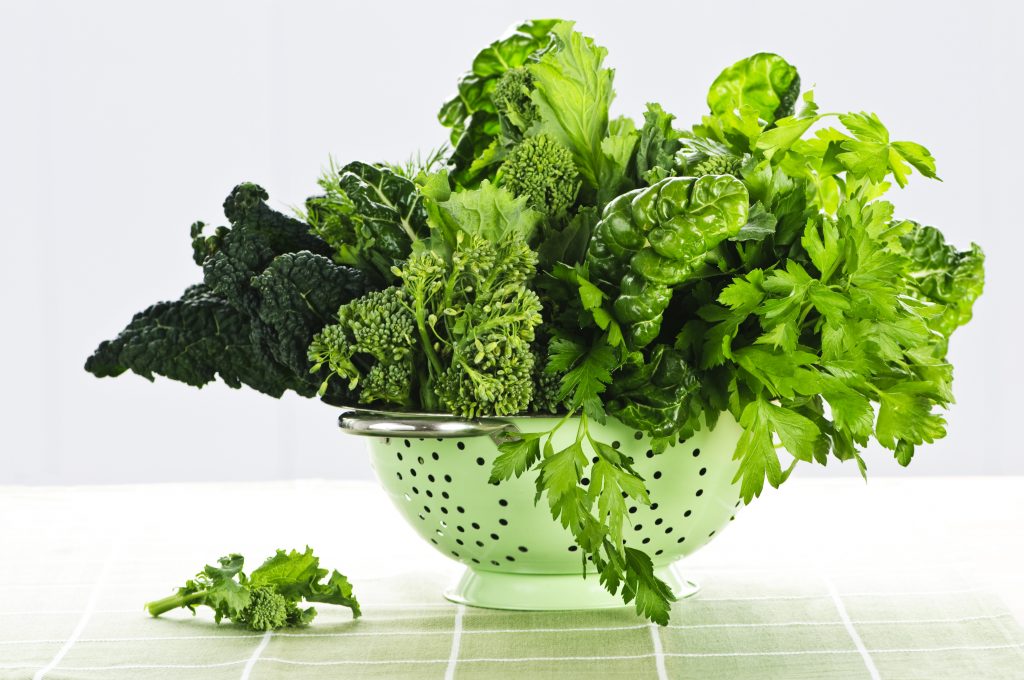 Green is Good!
But when you're choosing what to buy at the grocery store, bear in mind that fresh produce in different colors doesn't just look good in the fruit bowl – it's great for your health as well!
We take a look at why we tell our kids to eat their greens and why our parents and their parents before them, told us the same thing!
Plant Power!  
Green is …