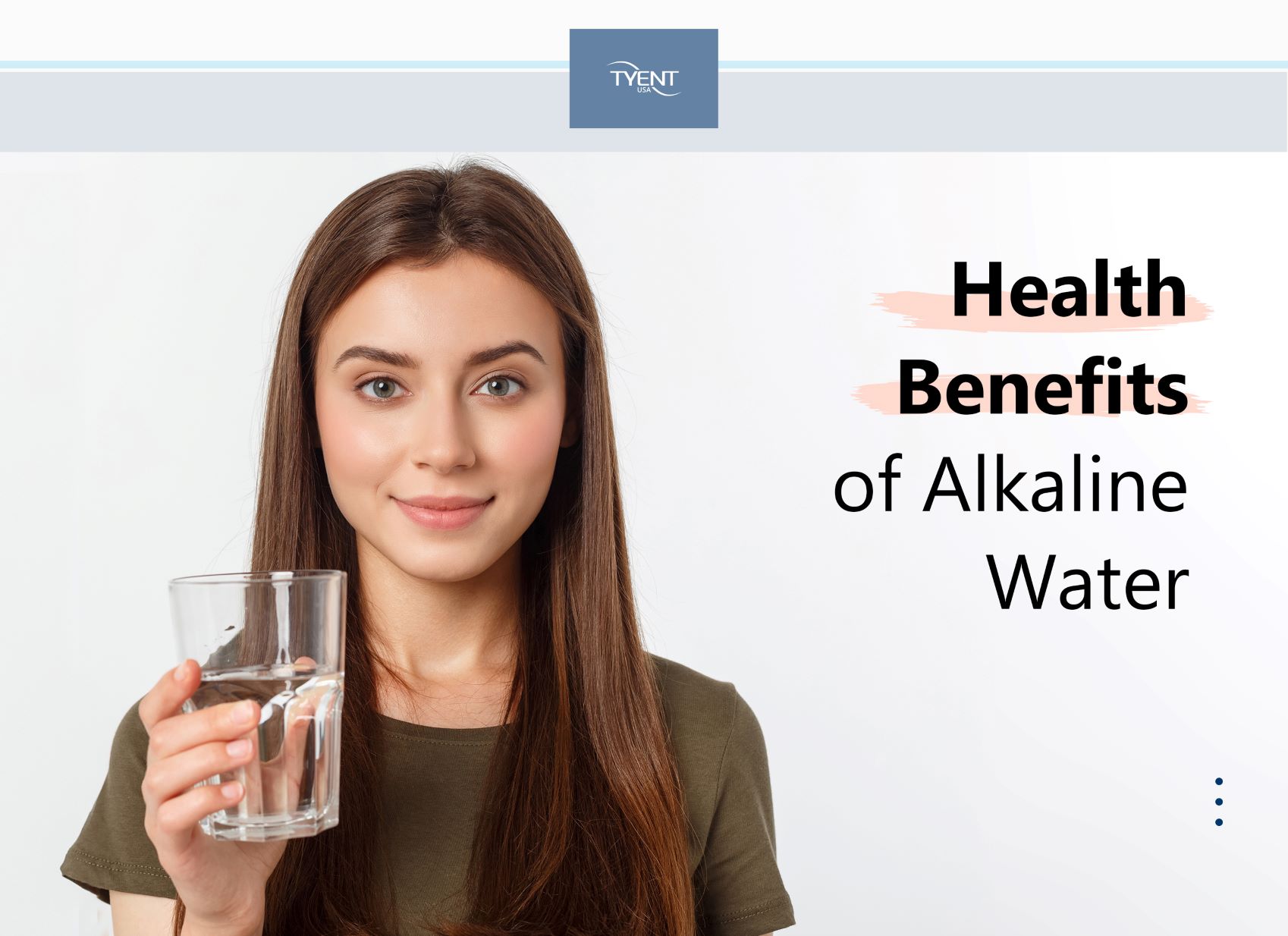 Drinking Tyent Water can improve your health and life in so many ways
 Check out these ways that you and your family can benefit from drinking Tyent Alkaline Water. All at the touch of a button!
The abundance of molecular hydrogen in Tyent Alkaline Water boosts your energy from deep inside every cell.
Tyent Alkaline Water helps to neutralize and flush out acidic waste, accelerating fat loss and prompting you to lose weight more easily.
Flushing out toxins also helps to nurture a clear and healthy complexion, while Tyent Alkaline Water hydrates your skin from within.
Faster recovery time after exercise
The molecular hydrogen in Tyent Water …