CNET is one of the most popular one-stop platforms for news, reviews, podcasts and more. Its trusted format and content make it an essential hub for anyone looking to stay ahead of the news curve, know when the next Big Thing is about to drop, and whether to spend your money or save it for a better deal.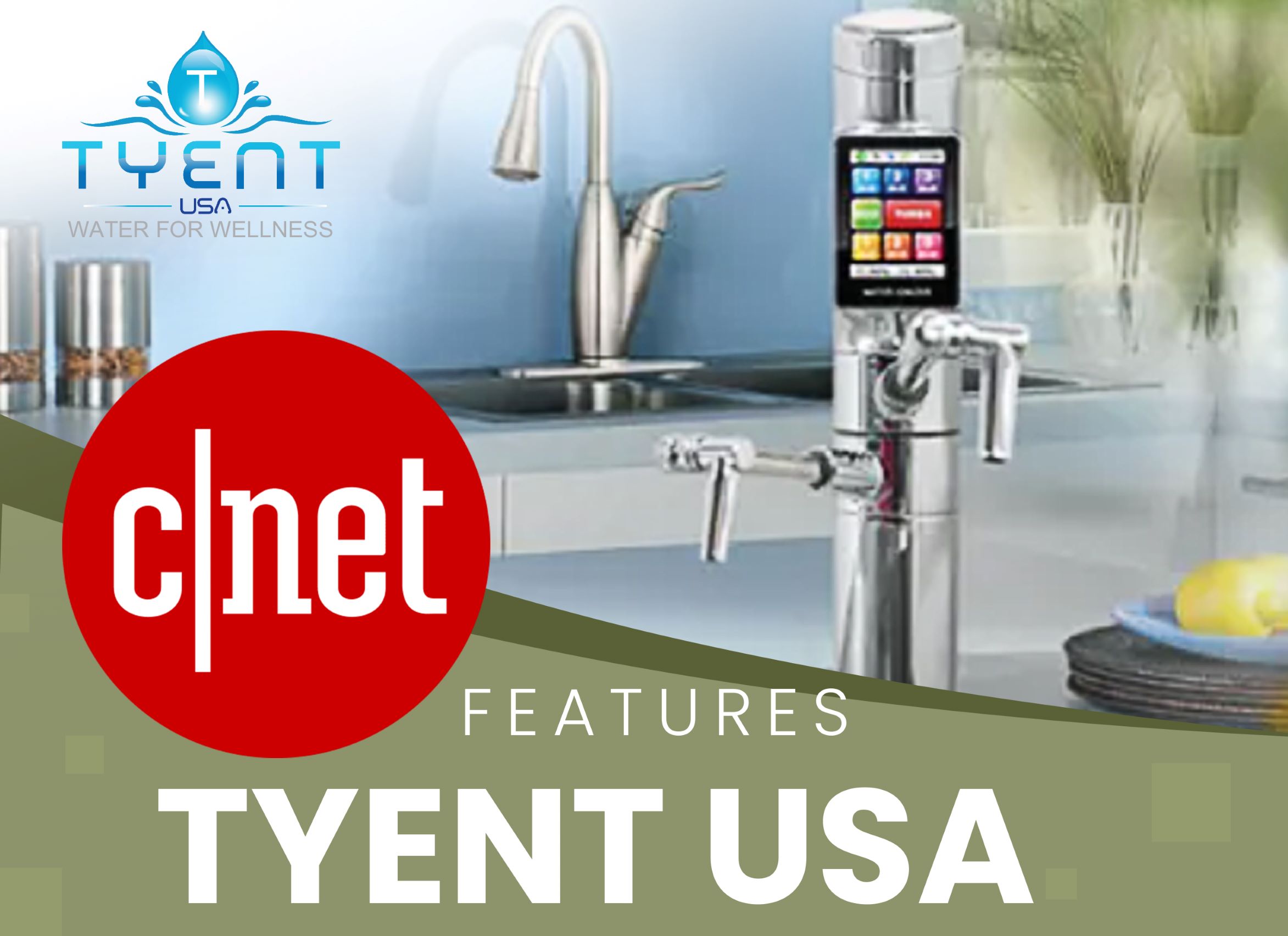 So what happened when CNET featured the Tyent UCE-9000?
The CNET Verdict?
Well you know, we don't like to blow our own trumpet, but it's safe to say that they loved it!
In fact, CNET went as far as saying that the UCE-9000 changes your concept of what running water is, and what we can now expect it to …