You know, Eraldo Maglara, Executive Producer and host of "Healthy Lifestyle With Eraldo" is quite a guy.  Media personality, author and celebrity and personal trainer, there's no denying that Eraldo's resume is pretty impressive!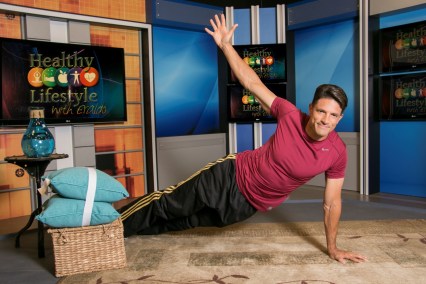 High-Energy Expert!
Eraldo's combination of high-energy delivery, authentic expertise and that all-important likeability factor means that millions of people regularly tune in to his show for inspiration and entertainment!  
A bone-fide authority on his subject, Eraldo holds a Personal Fitness Degree from the National Personal Training Institute and has written and presented extensively on healthful living and fitness.  In short, no-one is better placed to recognize a genuine opportunity to improve your health and well being!  
Eraldo Checks Out a Tyent Water Ionizer!
Tyent Water Ionizers produce antioxidant hydrogen water to boost your energy levels and fight the damage that free radicals cause, along with a multitude of other benefits.  Top athletes and sports stars love Tyent Water as the most natural and effective way to hydrate and improve performance.  
Drop Everything, This is Happening…
We have big news.  We're pretty excited that on September 19, Eraldo Maglara will be checking out the incredible benefits of Tyent Hydrogen Water on his show!  
That's right, tune in as Eraldo casts an expert eye over a Tyent Water Ionizer and talks about how drinking freshly ionized hydrogen water can transform your health.  It will be both fun and fascinating to get Eraldo's take on how hydrogen water makes such a positive impact on the body.  
Water Ionizers and Your Health!
Eraldo will explore how hydrating your body with delicious hydrogen water is so important.  Thankfully, owning a Tyent Water Ionizer is simple and straightforward.  We offer attractive payment terms on all our water ionizers.  Not only that, but with a Lifetime Guarantee and 75-day trial period, there's never been a better time to buy.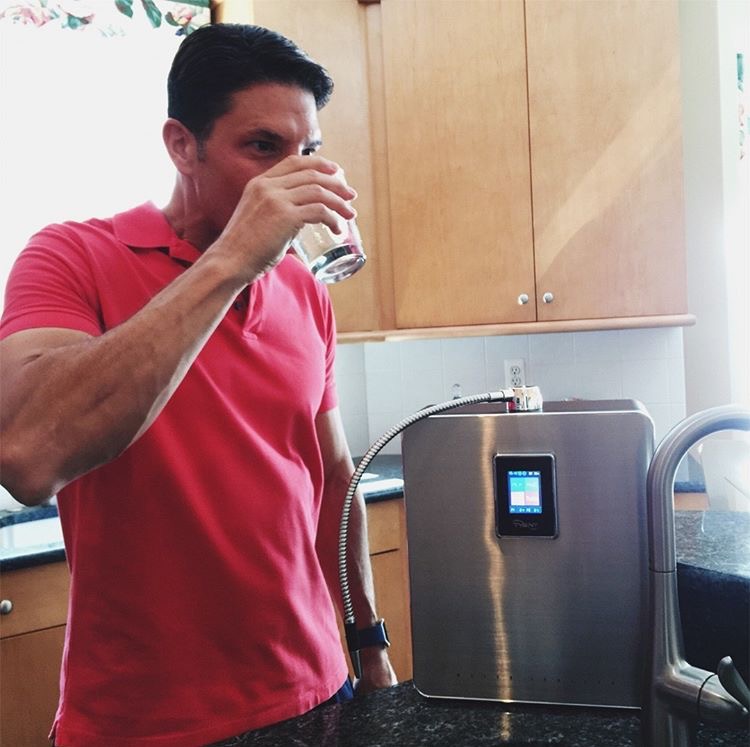 Eraldo Maglara and Tyent – September 19!
Don't miss Eraldo's date with Tyent Water Ionizers and then hurry back here and let us know what you thought!  We'll be tuning in – see you there!