Want to get fit fast? There's a hack for that! Actually, there are 10 of them…check out our list!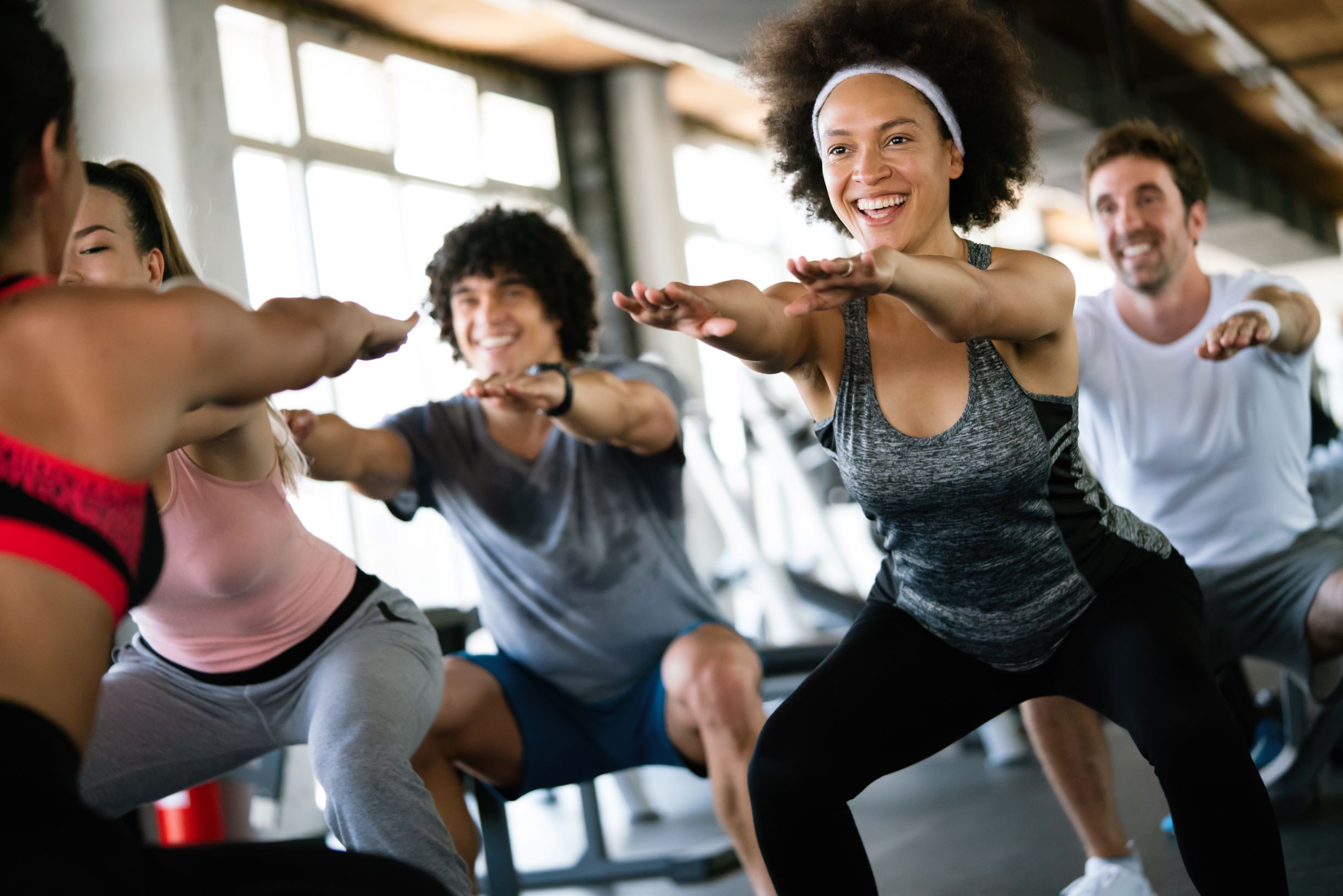 1. Get Some Cool Gear
Really? Yes! It makes a difference to your workout, to wear gear that fits well and looks good. Would you go to the office wearing PJs? Wearing the right clothes for whatever activity you're engaged with makes you feel good. Sure, you could do power yoga in an old tee shirt and saggy leggings, but exactly how good will that make you feel?
2. Take a Slice of Exercise
No time to get to the gym? Exercise in short, sharp bursts throughout the day. During the adverts on TV: 10 burpees, 10 sit-ups and 10 star …