If you're still looking for ways to combat aging even if you're almost past your prime, we get you.
It's an odd thing. The anti-aging cream market goes from strength to strength (although, you could just try, y'know… drinking hydrogen water), and there's still a huge desire to look and remain forever youthful.
It's almost paradoxical that, at the same time, we also treasure the notion of living for many years. We run from the aging process but also embrace achieving a good age.
Do you want to stay young but don't want to spend a fortune on cosmetics and surgical procedures? Achieve those enviable anti-aging results with water.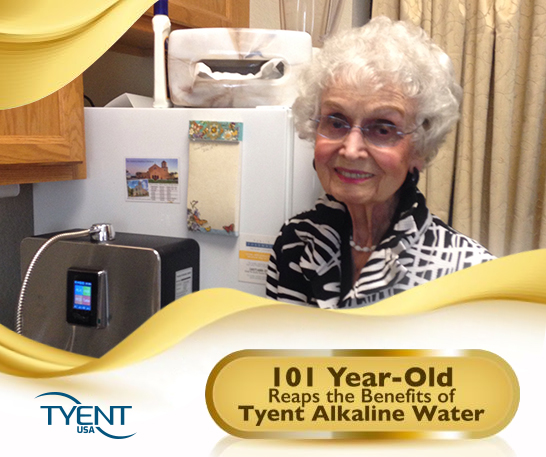 How To Feel Great at 101!
We know Tyent Water
…