It's fair to say that even more than most of us, 2020 has been a tumultuous year for everyone's favorite ventriloquist, Terry Fator. After an astonishingly successful 11-year tenure headlining at The Mirage on the Las Vegas Strip, the former America's Got Talent winner is on the lookout for a new venue to continue performing to his tens of thousands of fans, who flock to see him.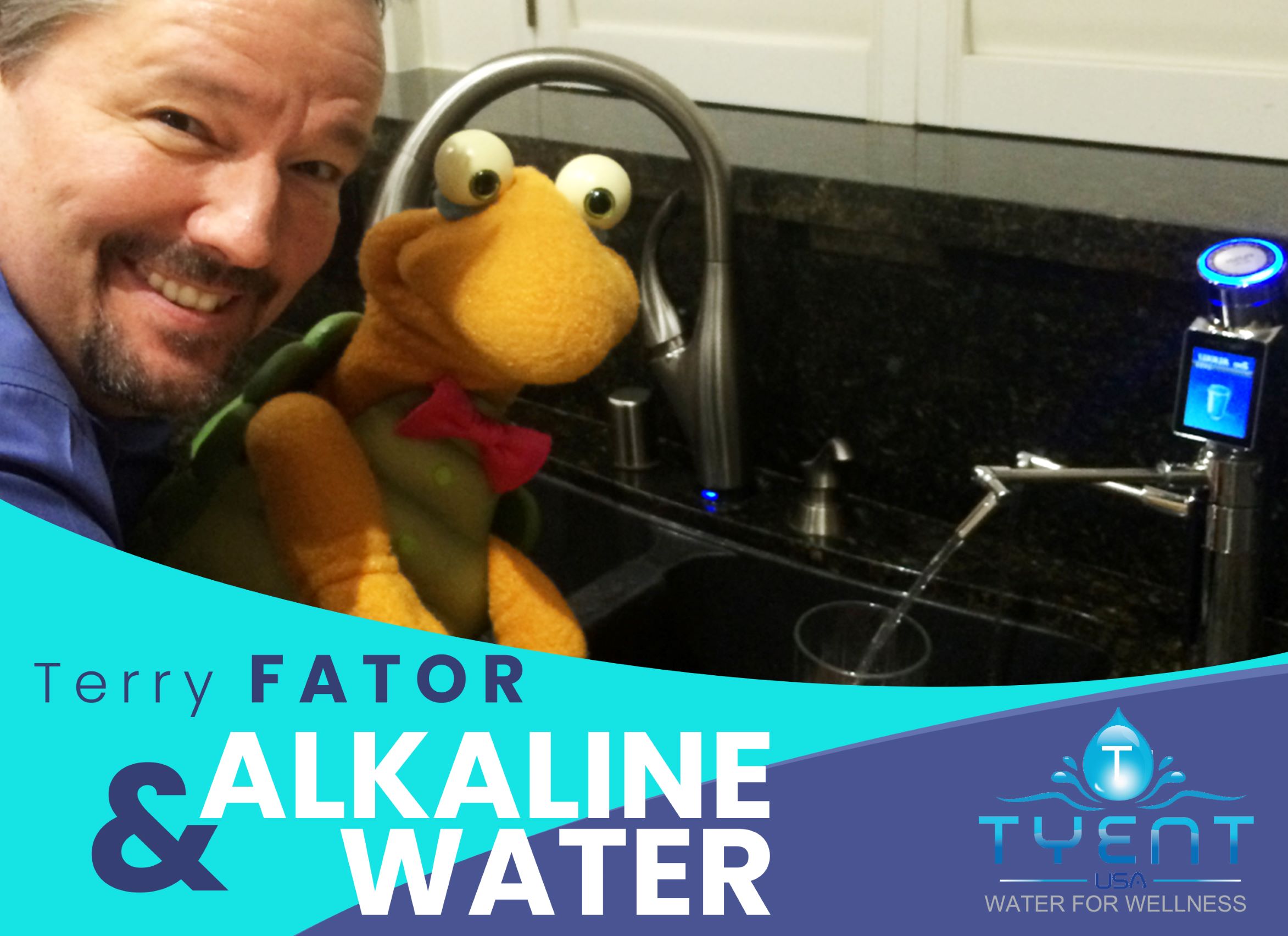 2020: Changes and Challenges
A little time away from his hectic performing schedule may be no bad thing – Fator had a period of debilitating illness back in February that led to tests for COVID-19, which were thankfully negative.
With resilience and verve throughout this tricky period, Fator has never stopped …