It's fair to say that even more than most of us, 2020 has been a tumultuous year for everyone's favorite ventriloquist, Terry Fator. After an astonishingly successful 11-year tenure headlining at The Mirage on the Las Vegas Strip, the former America's Got Talent winner is on the lookout for a new venue to continue performing to his tens of thousands of fans, who flock to see him.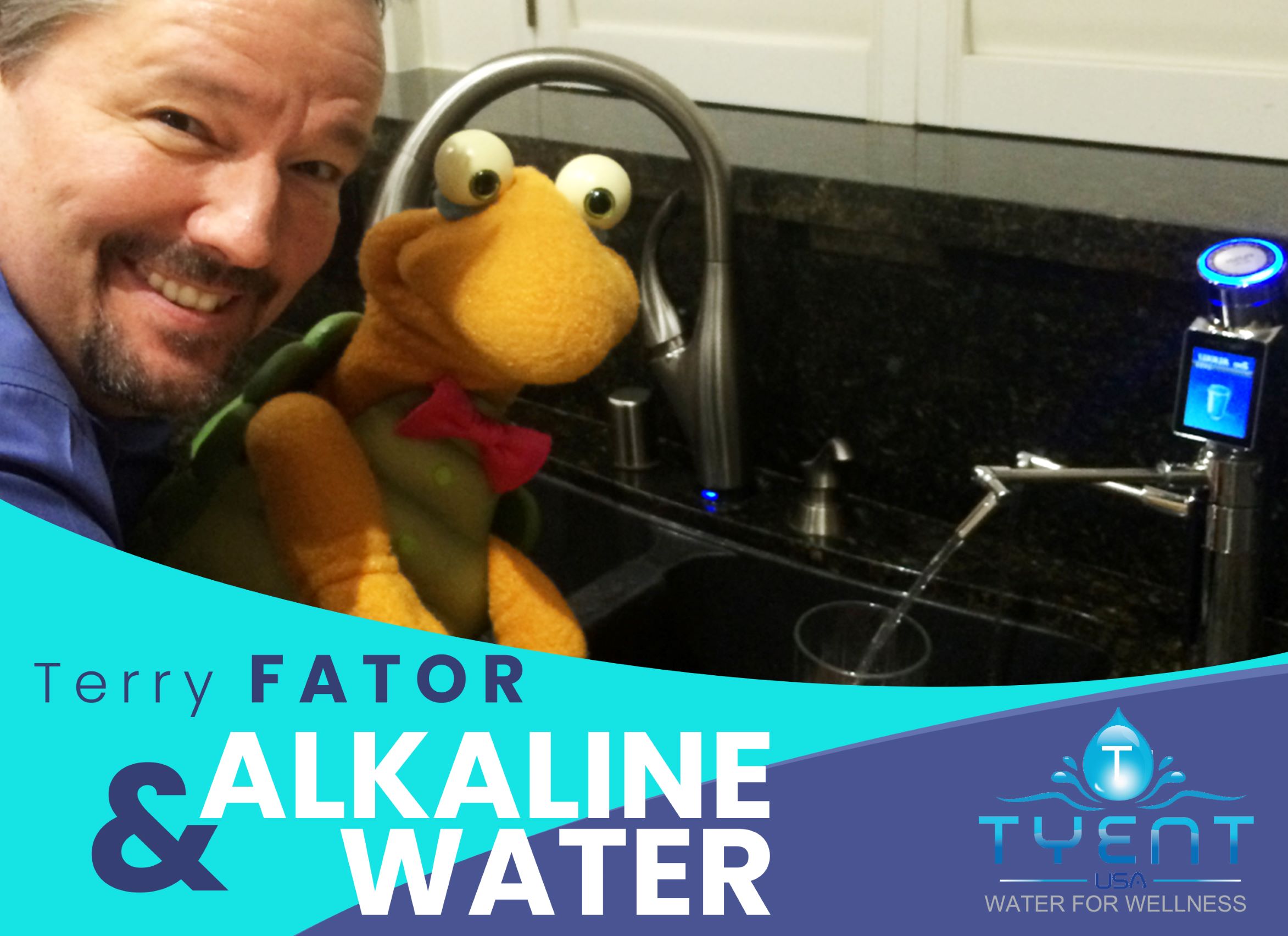 2020: Changes and Challenges
A little time away from his hectic performing schedule may be no bad thing – Fator had a period of debilitating illness back in February that led to tests for COVID-19, which were thankfully negative.
With resilience and verve throughout this tricky period, Fator has never stopped being ready for new challenges and the next chapter in his remarkable story.
Disaster Averted
The much-loved entertainer, who finally enjoyed 'overnight success' after 25 years of honing his act and trying to break into showbusiness, Terry Fator took the time to share with us how Tyent Water has been part of that success.
During his famed Las Vegas run, Terry started to experience problems with his voice. Now for anyone, that's a problem. For a venue-filling star whose entire show is all about his unique voice and the incredible feats he could perform with it, it was a disaster.
Well, it could have been. Disaster was averted when Terry was given advice by a doctor that changed everything.
How a Tyent Water Ionizer Changed Everything!
The physician explained to Terry how hydration was crucial to maintaining his vocal cords. Keen to follow his doctor's advice, Terry purchased a Tyent Water Ionizer, and switched to only drinking ultra-hydrating alkaline, hydrogen-rich water straight from the water ionizer, instead of tap or bottled water. After 6 weeks, Terry's vocal range and his confidence in that remarkable voice were restored.
 

"I did the searches.  Tyent came up as the best time and time again.  If you're going to do it, do it right.  Do Tyent." 

                                                                                     Terry Fator
What's Next For Terry Fator?
We're truly looking forward to finding out what Terry decides to do next and wish him every success for the next exciting stage of his career!
Want to find out more about purchasing your very own water ionizer? There's never been a better time to do it – call our fabulous, friendly team at to find out more!