If you're among the just-over-half of the population who didn't make a New Year resolution, then by now you might fall into one of two camps.  The first is being oblivious to the whole thing and simply getting on with life without the pressure/pleasure of a self-imposed goal to work towards.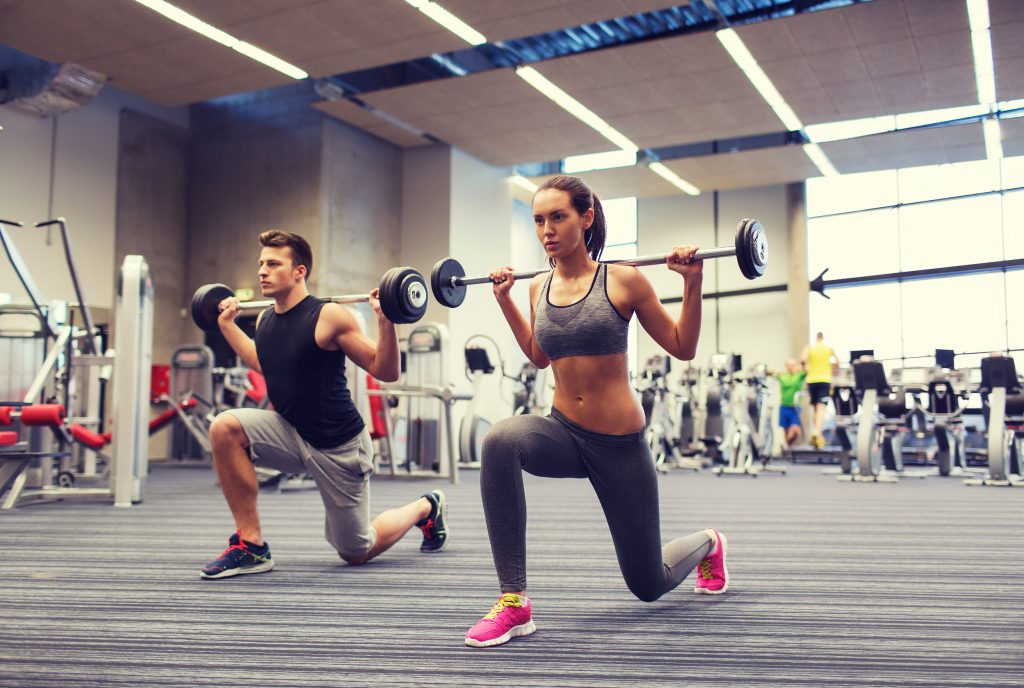 The second camp includes those who look on with a touch of envy at the bright-eyed fervor of those winning at their resolutions.  They have a goal.  A "thing." Something to help pass the long, decidedly un-festive January days.  Dry January?  Veganuary?   At this stage of the month, if you haven't given something up, then you might be feeling a bit left out.  
A Change for the Better
But resolutions can also be about quietly and mindfully sticking to existing good habits and maybe just tweaking them a little.  
Lots of people say that they want to drink more water.  We all know that hydration is essential for good health.  But drinking the right kind of water can enhance your health in myriad ways.  
Why Tyent Water is Different
Tyent Water, fresh from your ionizer, is different than regular water.  
Alkaline Tyent Water is replete with energy-boosting hydrogen, proven in hundreds of clinical trials to be a significant benefit to restoring and maintaining good health.
It also contains antioxidants, to fight aging free radicals found in exhaust fumes, UV rays and pollution, and essential minerals for overall wellness.  
The Favorite of Sports Stars
If – like many people – you've started a new exercise class or routine in 2018, then it's worth knowing that hydrogen water rehydrates you faster and for longer than regular water.  No wonder so many sports stars and health professionals are never without Tyent Water!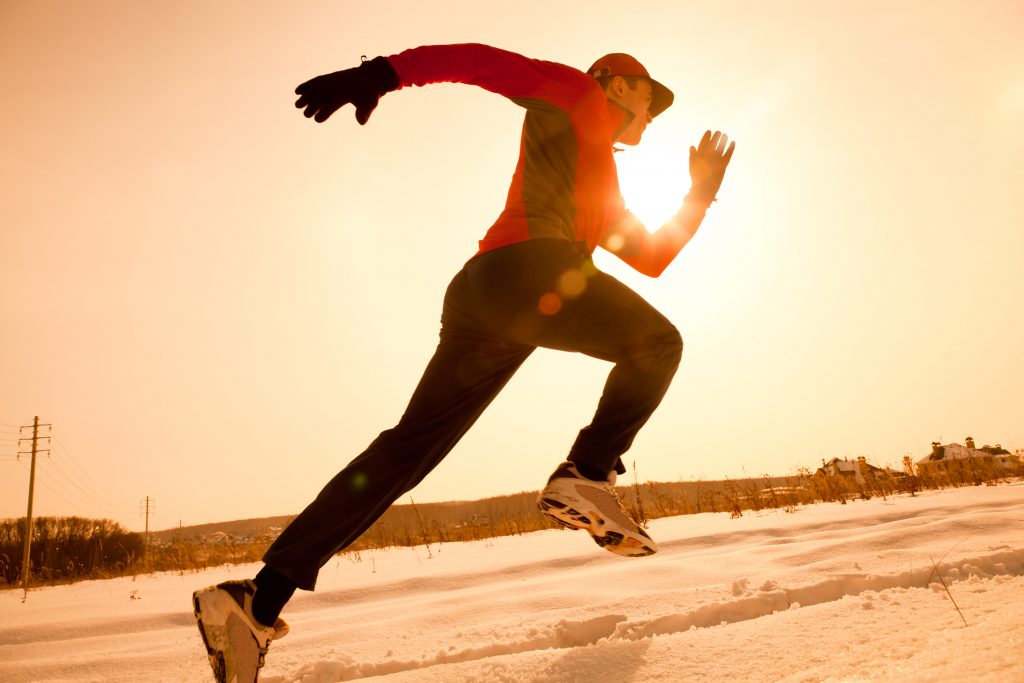 Let's Talk!
2018 could be the year that you really make a difference to your health.
Why not give one of our award-winning customer care team a call to chat about how much a Tyent Ionizer could change your life this year?