Back in November last year we talked about America Recycles Day, a great cause supported by Keep America Beautiful.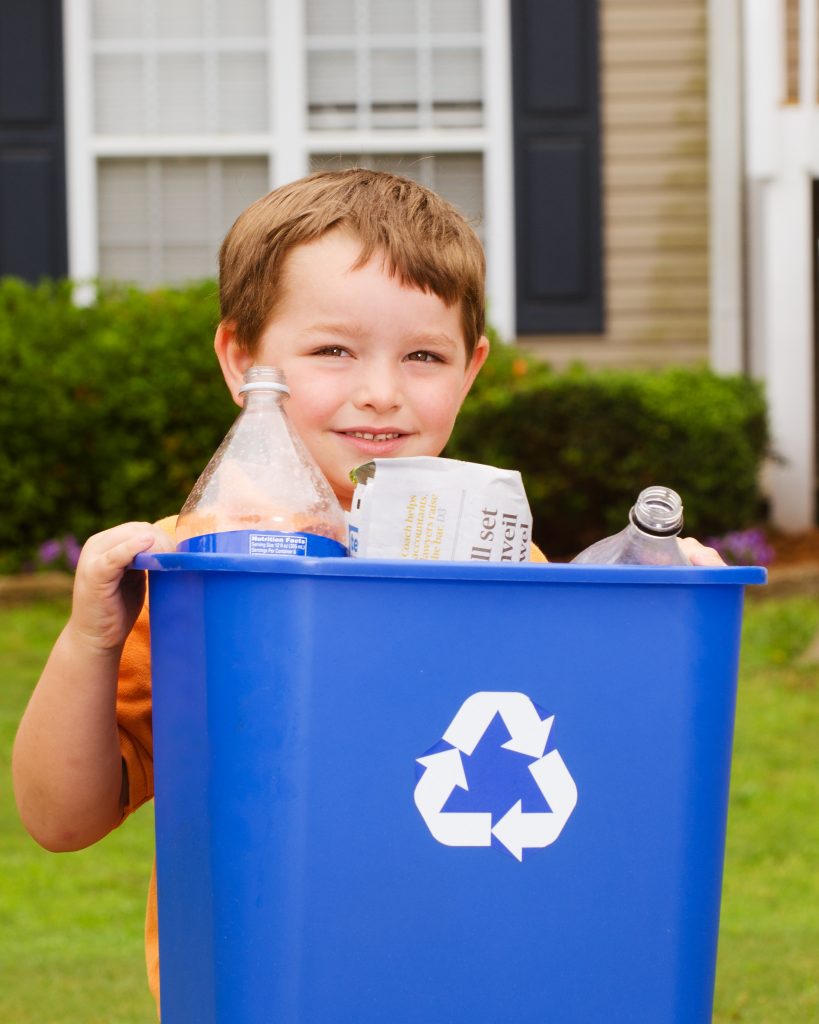 Now, it's easy to think about the bottled water industry being right at the other end of any "Earth-friendly" scale, but some recent news is heartening and perhaps surprising.  
Planet-Friendly Partnership
On January 17, at the 2018 Keep America Beautiful National Conference, the International Bottled Water Association (IBWA) announced that it would be sponsoring the Keep America Beautiful initiative. 
"We stand committed to helping Americans better understand recycling and its potential for economic, environmental and community benefits by working with all stakeholders—manufacturers; the waste management industry; government entities; other nonprofit organizations; trade associations and beyond—to make recycling more sustainable and a daily social norm for all people." 
~ Helen Lowman, president and CEO, Keep America Beautiful
Opposites Attract?
For the collective body of the industry that produces the most plastic waste to show a real commitment to recycling it might seem a little incongruous, but the partnership with Keep America Beautiful is undeniably a welcome move.  
But the task is monumental.  The rate at which we use plastics far outstrips our capacity to recycle them.
What's in the Bottle?  
Most of us try to do our bit for the planet.  But when it comes to plastic bottles, it's not only the issue of recycling we need to concern ourselves with.  Drinking water from plastic carries other risks and besides which, do you know what you're drinking anyway?
There's one way to be sure.
Water from your Tyent Ionizer is clean, safe and delicious.  It contains essential minerals, antioxidants to fight free radicals and precious, naturally occurring hydrogen, proven to help achieve and maintain good health.  
Ditch the Plastic
With Tyent water, there is no need for disposable plastic bottles.  You can drink the healthiest and best tasting water available without adding to the millions of tonnes of plastic in landfill sites.  
In 2017, Tyent won the industry award Water Ionizer of The Year, marking our eighth win of this prestigious title since 2009.  We take our commitment to our customers seriously and it's great to see the IBWA making it's own commitment to keeping America beautiful.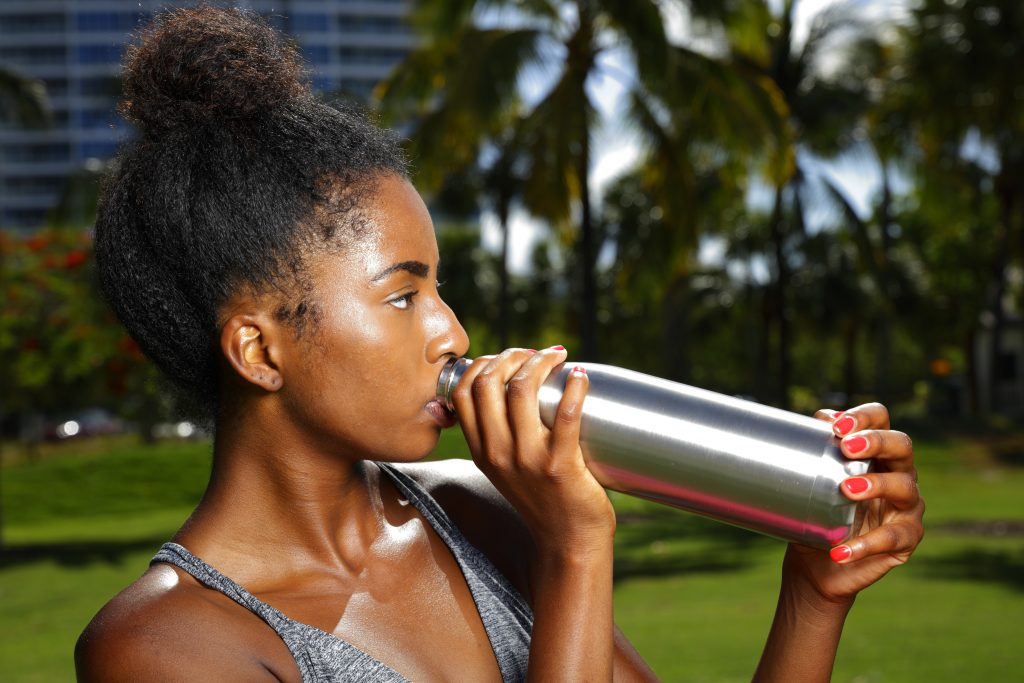 Check Out Our Cheat Sheet
Want to know more about Tyent Water?  Why not take a look at our Cheat Sheet for more quick facts?