Back in November last year we talked about America Recycles Day, a great cause supported by Keep America Beautiful.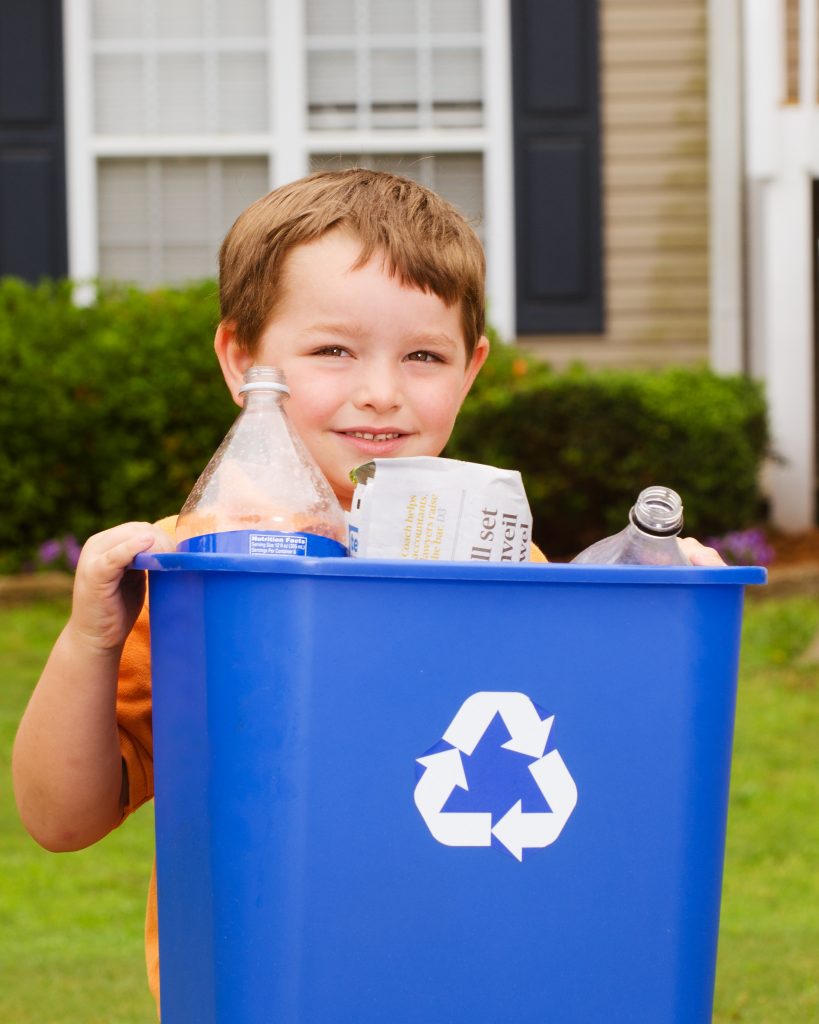 Now, it's easy to think about the bottled water industry being right at the other end of any "Earth-friendly" scale, but some recent news is heartening and perhaps surprising.  
Planet-Friendly Partnership
On January 17, at the 2018 Keep America Beautiful National Conference, the International Bottled Water Association (IBWA) announced that it would be sponsoring the Keep America Beautiful initiative. 
"We stand committed to helping Americans better understand recycling and its potential for economic, environmental and community benefits by working with all stakeholders—manufacturers; the waste management industry; government entities; other nonprofit
…