November 15 marked America Recycles Day, a joint initiative with Keep America Beautiful.   Tens of thousands of people made a commitment to recycling and hundreds of events are taking place over the coming month to support this awesome cause.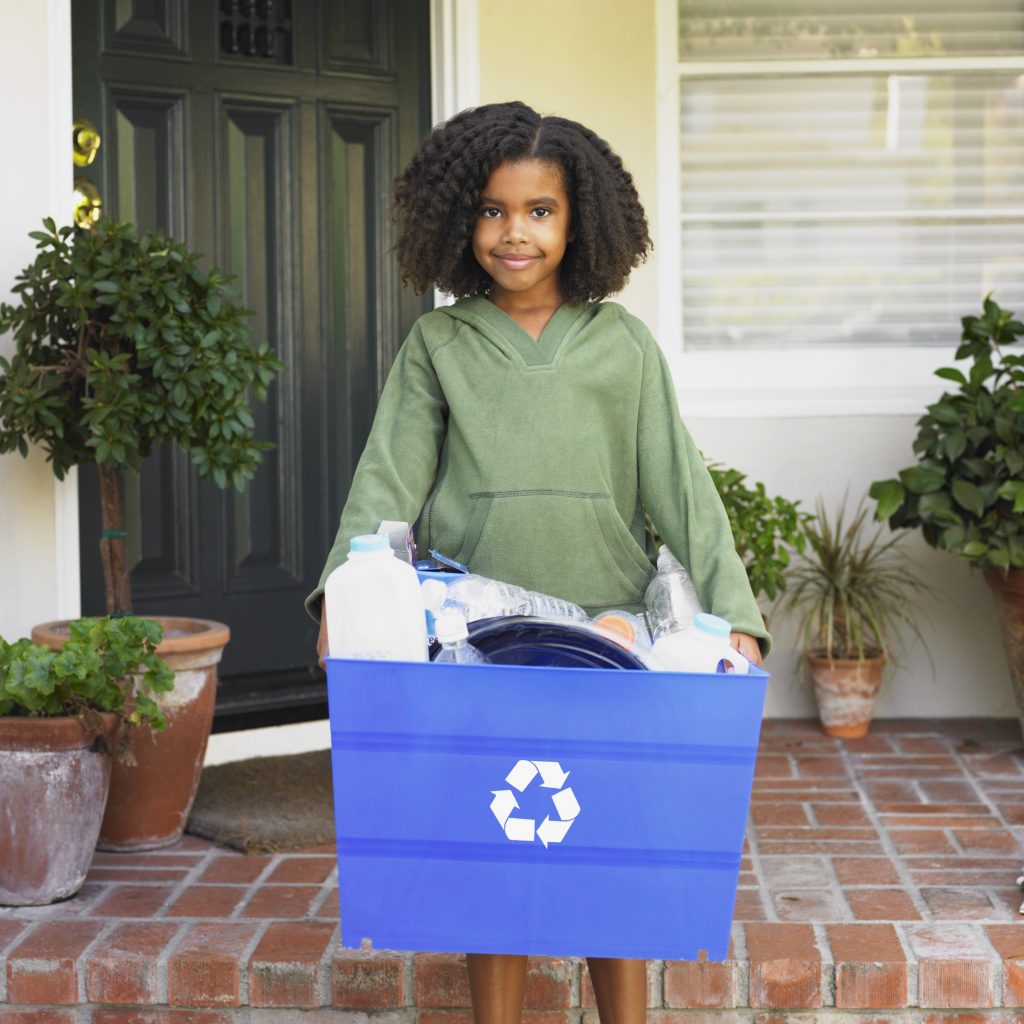 Make a Pledge to the Planet
Interested in joining in?  Why not make the America Recycles pledge to:
Learn.   

I will find out what materials are collected for recycling in my community.
Act.  

Within the next month, I will reduce the amount of waste I produce, I will recycle more, and I will buy products made with recycled content.
Share.  

In the next month, I will encourage one family member or one friend to take the #BeRecycled pledge
Room For Improvement
According to America Recycles, the current rate of mixed recycling stands at 34%.  It could be worse, but it certainly can be improved.  Encouragingly, our recycling efforts have been increasing over the last 30 years and that trend looks set to continue.  
The Plastic Peril
As we've highlighted in previous blogs, plastics – and particularly plastic bottles – are one of the biggest problems.  With millions of them discarded every single day, one of the most effective ways you can throw your weight behind America Recycles is to stop buying plastic bottles wherever possible.  
Why a Water Ionizer is the Planet-Friendly Choice
Purchasing bottled water is now fraught with potentially dangerous unknowns and is even the subject of litigation in some cases.  A Tyent Water Ionizer gives you clean, hydrogen-rich, naturally antioxidant water that actively boosts your hydration levels and augments good health.
The Best Water Ionizer in the world – Official
The filters in all of our ionizers are the result of world-class engineering and research.  Tyent has won the distinguished Water Ionizer of the Year award again in 2017, which means we've scooped this coveted award eight times since 2009.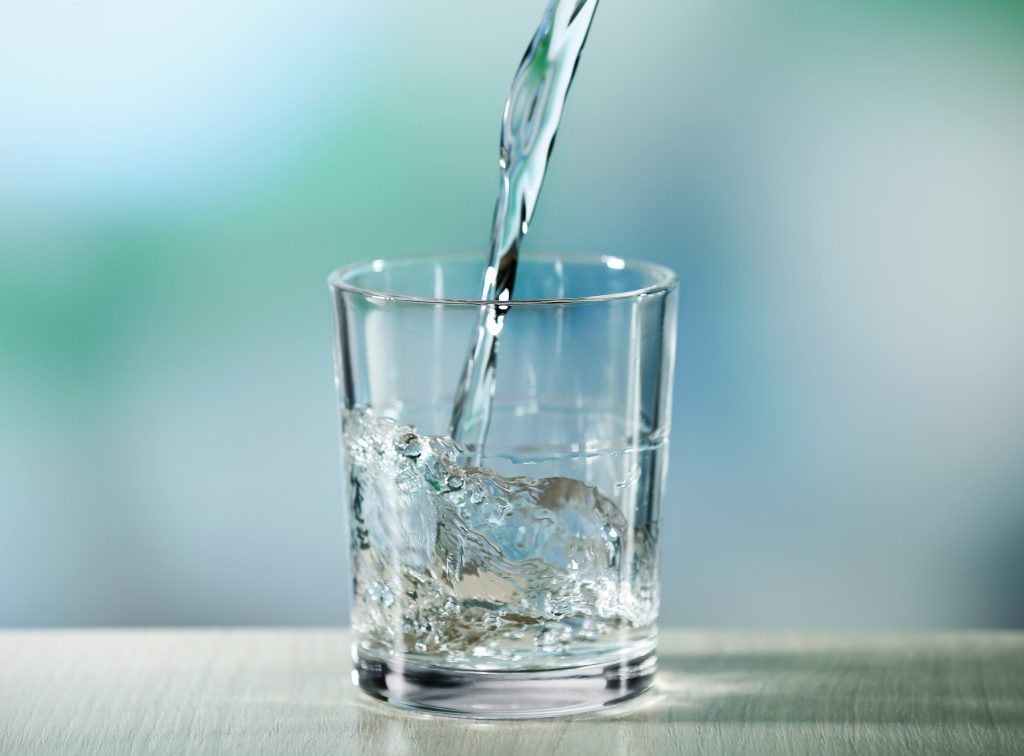 A major environmentally friendly aspect of owning your own Tyent ionizer is that you can ditch the plastic bottles for good and do your bit to help the planet.  
Are You Recycling?
Did you take part in America Recycles Day?  Are you planning on joining any recycling initiatives or holding your own?  Make sure you share and let us know about it!