Bottled water is the most popular beverage in the United States for the second year in a row,  according to the International Bottled Water Association and Beverage Marketing Corp.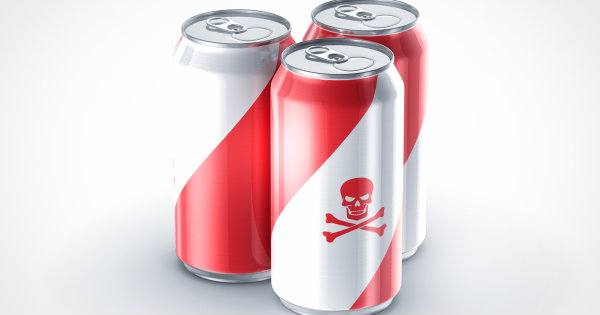 The results of the nationwide survey confirm that carbonated soda continues to decline, marking a further loss in soda's market share for the 13th consecutive year.
Water Wins!
More and more people ditching sugary, chemical-laced soda for healthier beverages is positive news in many respects. Drinking water is obviously great, as there's no better way to hydrate – but this article should be read with a cautionary footnote.
The increased consumption of bottled water is almost certainly linked to the constant news stories about the state of America's municipal water.  More people are concerned about what's flowing out of their taps and bottled water is a convenient alternative, right?
Plastic Problems
Well yes, but what about all of those plastic bottles?  We're drowning the planet in plastic. We can't recycle anything at the volume that we used to – which is a genuine environmental crisis that's getting more serious every day.
We all need to think about how we can be part of the solution, instead of adding to the problem!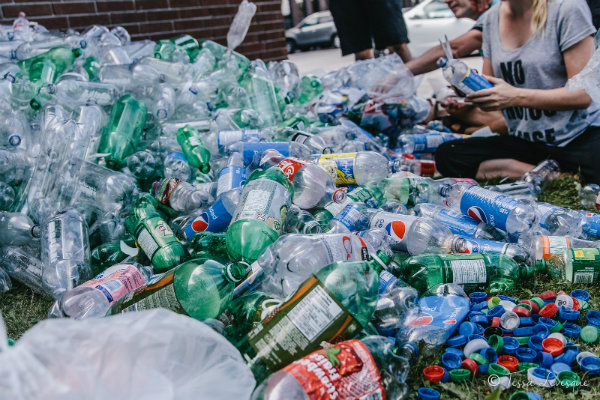 Bottled Water Concern?
There's also some concern over what ingredients are in that bottle of water. Is this water just tap water with a slick label?  Does this water contain dangerous chemical residues?
There's always something to worry about – so what's the alternative to bottled water? Clean, hydrogen-rich alkaline water from a Tyent water ionizer!
Water Ionizer Facts
A Tyent water ionizer machine can be conveniently installed into your main water supply. At the push of a button, water flows into the unit, where the water is then instantly filtered and ionized.
The result? Clean, alkaline, hydrogen water that tastes delicious and hydrates you faster and more thoroughly than regular tap water!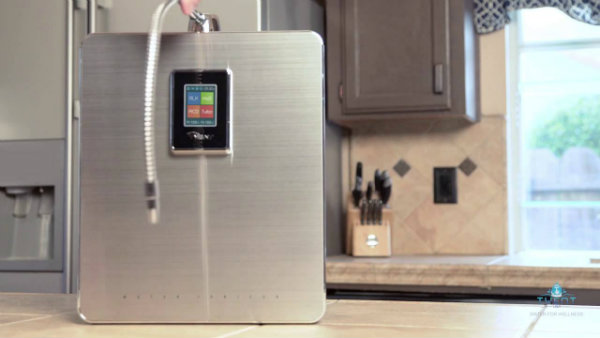 Tyent's Lifetime Guarantee and Amazing Trial Period!
Tyent offers very attractive payment plans to help you stay within the family budget, and every water ionizer we sell comes with an unbeatable "Forever" Lifetime Guarantee and 75-day trial period.
We're glad that drinking water is more popular than ever – but ditching plastic water bottles to enjoy the health benefits of alkaline water that contains molecular hydrogen from one of the best water ionizers in the world?
Even better!
FREE Water Ionizer Cheat Sheet!
We encourage you to check out our Water Ionizer Cheat Sheet for tips and information about our premium water ionizers, and to give us a call today at to speak to a customer care specialist about getting started!