"We're the best!"
"No, we're the best!"
"No, it's us!  We're the best!"
Everyone says it.  The cold, hard truth is that many companies tell you that their service or product is the best without anything to back it up.  It's easy to say but much harder to prove.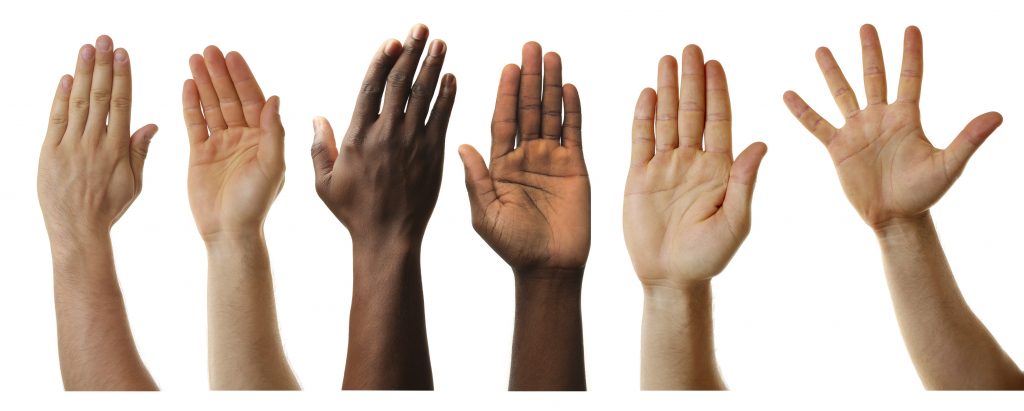 But we're going to start by saying that quite simply, Tyent ionizers are the best that your money can buy.  But don't take our word for it; we're going to explain exactly why we can lay claim to being the best.
What Do Medical Experts Say?
Very good things, as it happens.  In fact some doctors go further:
"The Tyent machine performs far above anything else that is out there."

                                                                ~ Dr. Joe Fawcett, DC 
Tyent water can improve your health and well being immeasurably, and endorsement by the medical establishment is very important to us.
What Do Our Customers Say?
It's the ultimate acid-test.  We might have the greatest website, the most amazing engineering and the best deals out there, but it's what our customers say that matters.  Glowing testimonials mean everything to us – it proves that we're getting it right. 
What Does The Better Business Bureau Say?
It's not easy to achieve, but we're incredibly proud to have not only been awarded the highest possible A+ Rating from the BBB, but we are also listed as an accredited company, proving that our customer service is just as fantastic as our products.  Our customer care team work hard to ensure that everyone who contacts us receives excellent service, every single time.
The Best, Guaranteed?
And then some.  All of our ionizers come with a pretty impressive guarantee.  Not 12 months, not 10 years, but a lifetime guarantee as standard.  That must give you some idea of how confident we are that we really are the best.  
Water Ionizer of the Year Award
Aw shucks.  Alright then.  Tyent ionizers are officially the best on the market, having just won the prestigious Water Ionizer of the Year Award 2017, marking our eighth year of being awarded the title since 2009.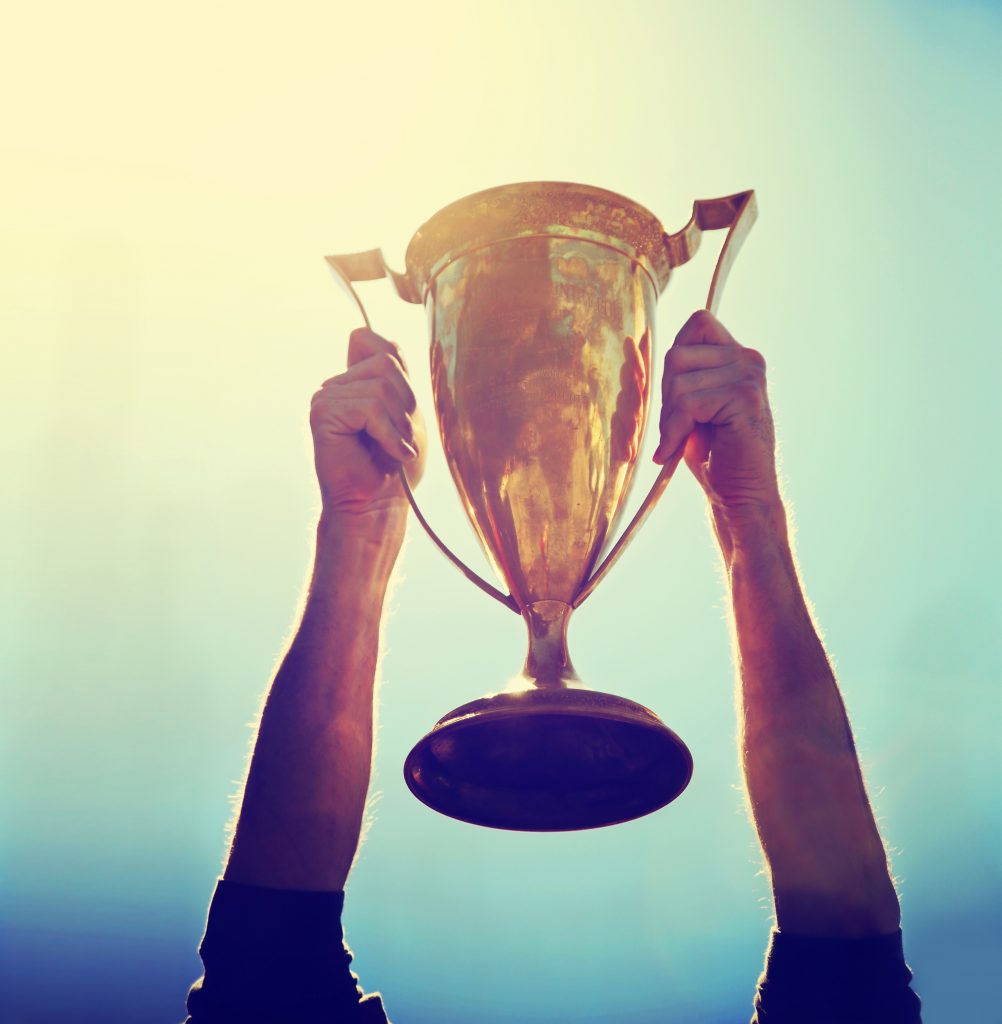 Staying the Best
With success comes responsibility, and we're always looking to the future to ensure Tyent ionizers stay ahead of the competition and remain the best.
Why not give us a call at and experience some of that fantastic customer service for yourself?