Well, we established recently that Tyent ionizers are the Best in the World, but which one is best for you?   The size of your kitchen, the layout of your working area, whether you prefer a minimalist look; all of these factors, along with many others play a part in deciding which ionizer is right for you.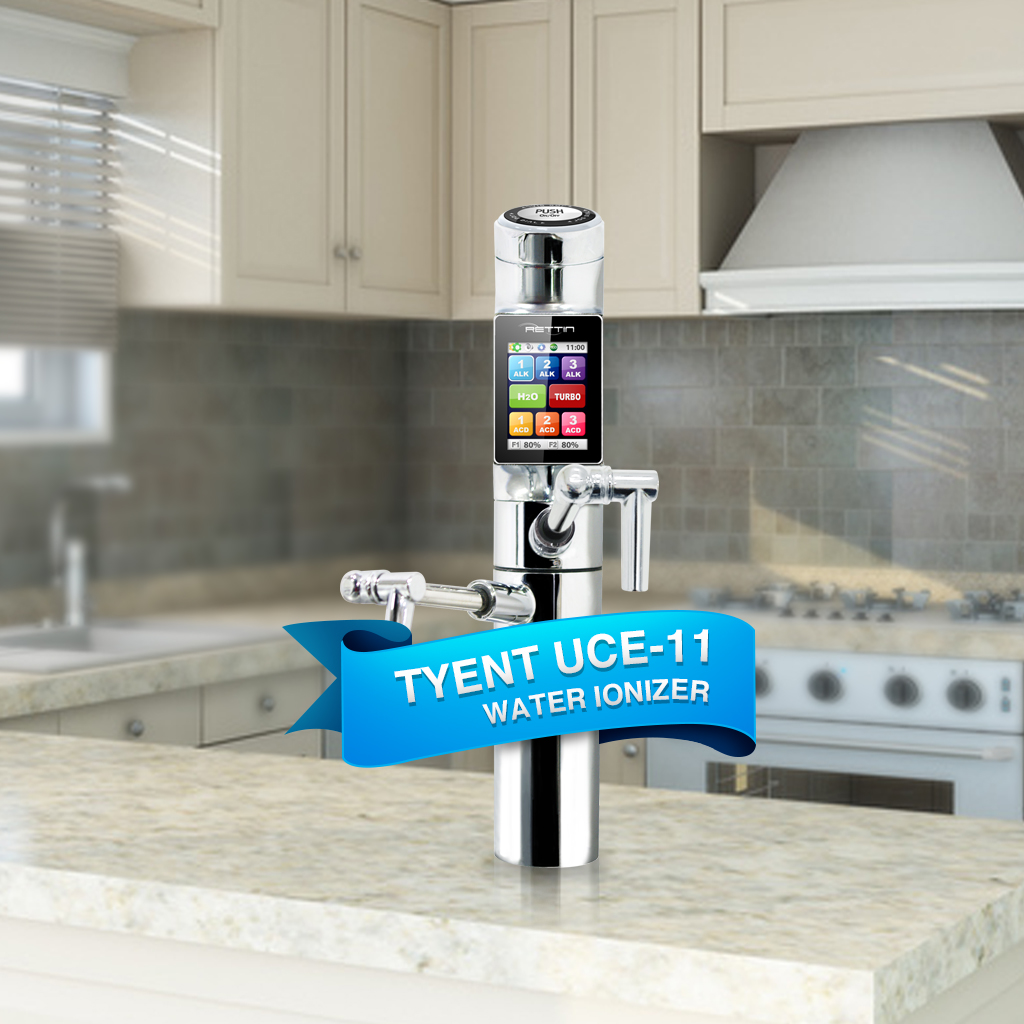 The UCE-11
Today, we're going to take a look at one of our most popular models, the UCE-11, which is perfect for anyone who has limited counter space or likes their kitchen appliances out of sight.
Looks might not be everything, but they count for an awful lot when it comes to something at the heart of your home, that you see everyday and use all the time!  Luckily, the UCE-11 – which comes with a lifetime guarantee as standard, is so exquisitely designed it will enhance even the most beautiful kitchen!
Incredible Performance, Perfect Control
Not that any of our ionizers are a case of style over substance.  Alongside those sleek looks, the UCE-11's performance is just as impressive.  From its medical grade, platinum-dipped titanium plates and .01 filtration capabilities (the same as kidney dialysis machines), to its fully adjustable power settings with 99 presets – the UCE-11 is a fantastic investment in your healthy lifestyle.
Tyent ionized alkaline water hydrates, refreshes and boosts both your energy and your immune system.  Packed with essential hydrogen and vital antioxidants, you'll notice the difference straight away.
Guaranteed Satisfaction!
Tyent even offers financing options and an incredible 75 day trial period, which means that the UCE-11 is an even easier decision to make.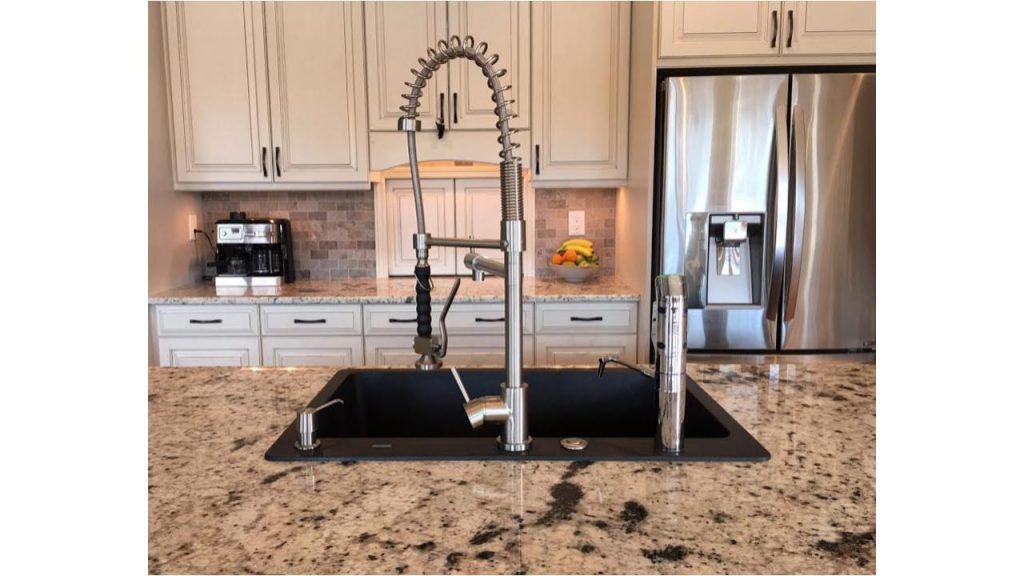 We're Here to Help!
If you have any questions about the UCE-11, or indeed any of our products then give us a call at .  Our customer service team aren't just friendly, they're also pretty amazing themselves – helping us achieve both accreditation and an A+ Rating from the Better Business Bureau.
Imagine starting 2017 with your very own UCE-11…a happy and healthy New Year indeed!