Did you host an NYE party, or did you go to one to ring in the New Year?
Ringing in the New Year can be a blast – but the day after can hurt if you throw all caution to the wind!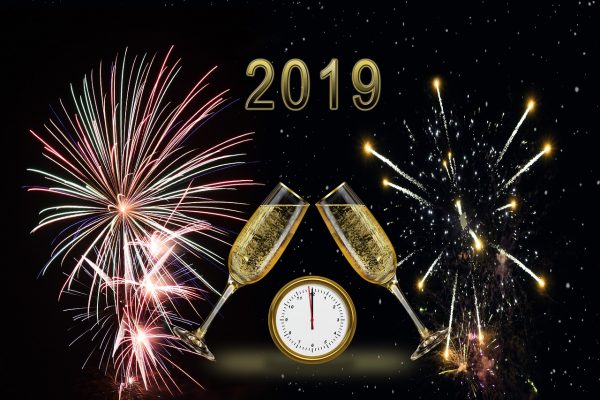 Luckily, we've got some amazing tips to help you reset and recover the next morning so that your New Year's Day can feel bright and beautiful!
1) Pre-Hydration and Antioxidants
Make sure that in the days leading up to the big night, you drink plenty of water.
But it's not just water you need. If you're planning on enjoying a few glasses of alcohol, oxidative stress on the liver is a big cause of feeling ill the day.
Antioxidants will shore up your system…and lots of fresh fruit and raw or lightly-cooked vegetables are a good way to get antioxidants that your body needs.
What's even better is that Tyent Water from your water ionizer isn't just more hydrating than regular water – it contains oodles of natural, liver-friendly antioxidants as well.
2) The Big Night!
If you choose to drink alcohol, then don't drink too much too quickly, and ALWAYS drink AT LEAST one glass of water for every alcoholic beverage you consume.
Eat a healthy, balanced meal before the festivities kick off and don't turn down any appetizers or finger foods that come your way.
Drinking alcohol on an empty stomach is a bad idea!
3) The Morning After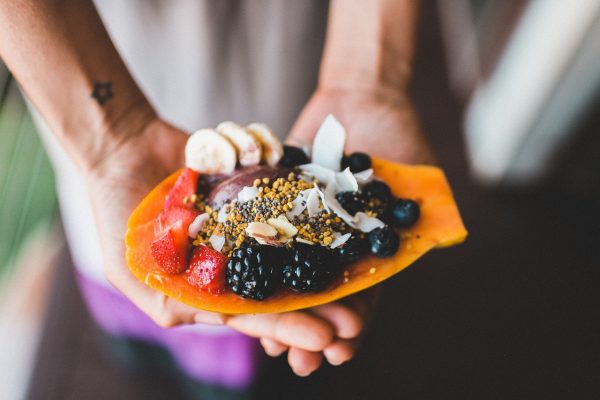 There are some foods that are positively awesome for kicking any headaches into touch.
Whole grain toast with avocado and scrambled eggs contain the right kind of healthy carbohydrates, minerals, and fats to support a stressed-out liver…helping you to feel like yourself again.
Add a glass of fresh hydrogen-rich alkaline water from your water ionizer and a slice of watermelon with a handful of berries on the side…and it will be like the night before didn't even happen!
4) Make 2019 the Year of the Water Ionizer!
Drinking water is essential for a healthy life – especially ionized alkaline hydrogen water.
A water ionizer machine is the best investment in your health you can make for 2019.
Click on our awesome eBook to learn of some surprising uses of alkaline water from water ionizers – then give our team a call at to find out more.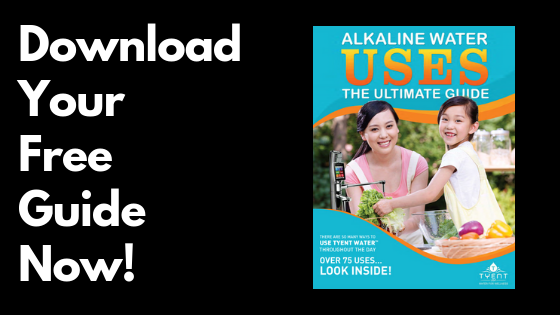 Happy New Year everyone!