Did you host an NYE party, or did you go to one to ring in the New Year?
Ringing in the New Year can be a blast – but the day after can hurt if you throw all caution to the wind!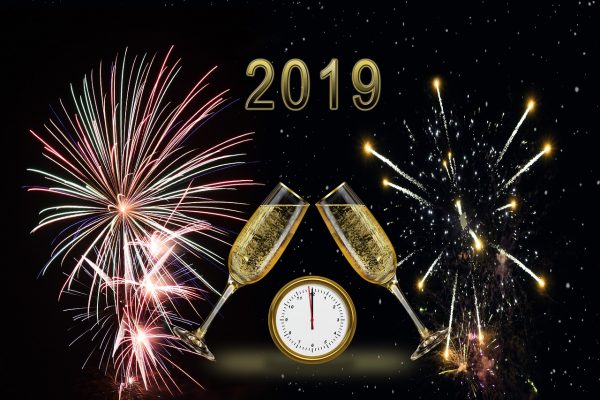 Luckily, we've got some amazing tips to help you reset and recover the next morning so that your New Year's Day can feel bright and beautiful!
1) Pre-Hydration and Antioxidants
Make sure that in the days leading up to the big night, you drink plenty of water.
But it's not just water you need. If you're planning on enjoying a few …