If you're still tackling those new year resolutions you made at the beginning of the month, then congratulations!
This is impressive since January is often the darkest, coldest month for many of us, making it especially easy to lose motivation and sink back into our indulgent ways.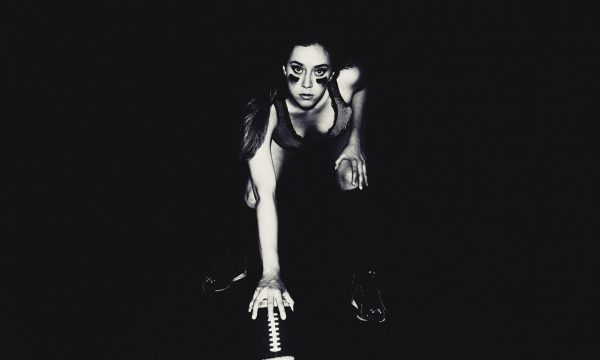 Happily, whenever you feel your resolve wavering, we have a few tips to help. Check out our Five Resolution Solutions below to get back on track and stay motivated throughout the year!
New Year Resolution Solutions That Work
1) Perfect Timing
Struggling to find the energy for a run after a …