The USA Hockey Warrior Classic, an event dedicated to injured and disabled Veterans of the Armed Forces, thrilled audiences in Las Vegas over three days from Oct. 4-7. Now in its third year, the event invites ice hockey teams from across the country to participate and compete.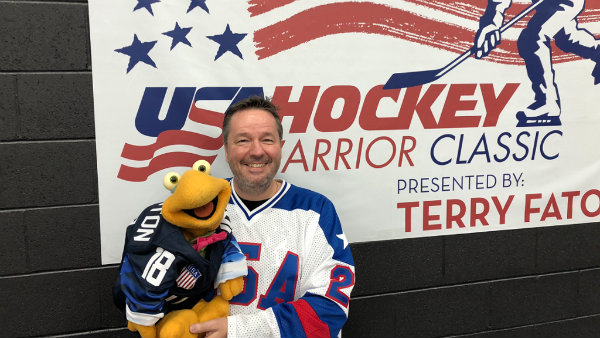 Audiences didn't only get to watch some awesome sportsmanship and support a good cause, but they were also lucky enough to see presenting sponsor Terry Fator in action!
The Voice of Entertainment
Best known for being a popular entertainer and former America's Got Talent breakout star, Fator has since enjoyed a 5-year, $100 million deal while headlining in Las Vegas.
It's great to see that "The Voice of Entertainment" himself is happy to put aside some of his time to support such a worthy cause like The USA Hockey Warrior Classic.
But life hasn't always been straightforward for Terry since earning his spot on the grand stage. While performing a high octane show night after night – singing and using that incredible voice to entertain thousands of people every week has started to take its toll on Fator.
Averting Disaster With a Water Ionizer
Terry began to realize that any restriction to the amazing vocal feats that audiences had come to expect from him night after night would be a catastrophe, Thankfully, Terry sought out medical advice that would end up elevating his career.
He discovered that hydration isn't just vital for a healthy body and mental prowess; hydration also keeps overworked vocal chords performing!
Terry took this advice to heart – and installed a Tyent water ionizer at home so that he could drink fresh hydrogen-rich alkaline water at the push of a button.
The result? Within 6 weeks, Terry's voice was back to firing on all cylinders again and his vocal range was restored with the help of our alkaline hydrogen water.
"I did the searches. Tyent came up as the best time and time again. If you're going to do it, do it right. Do Tyent." – Terry Fator, Entertainer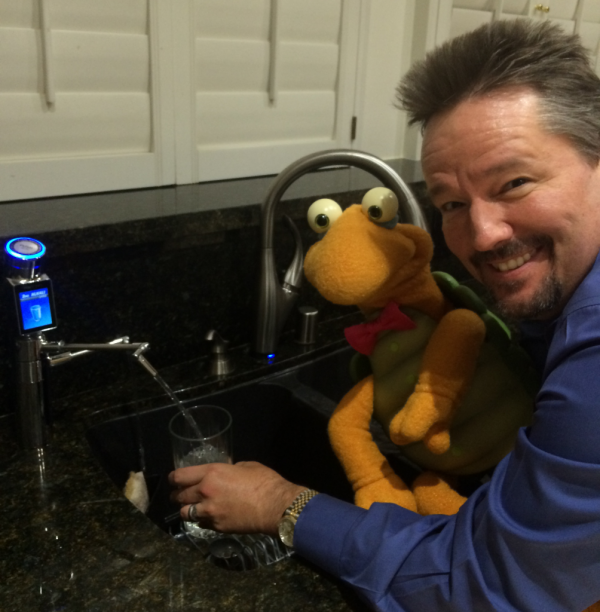 Water Ionizers for Your Mind, Body, and Soul
Now we know that most people don't perform a nightly show in Vegas (although if you do, let us know and we'll be delighted to have you feature in your very own blog here!); but we all need to stay hydrated for our bodies to work properly.
Installing one of our award-winning water ionizers at home is the easiest and most reliable way to ensure that the water you drink is the healthiest and best alkaline water in the world.
If this doesn't sound enticing – then maybe this FREE water ionizer guide with money-saving tips will do the trick!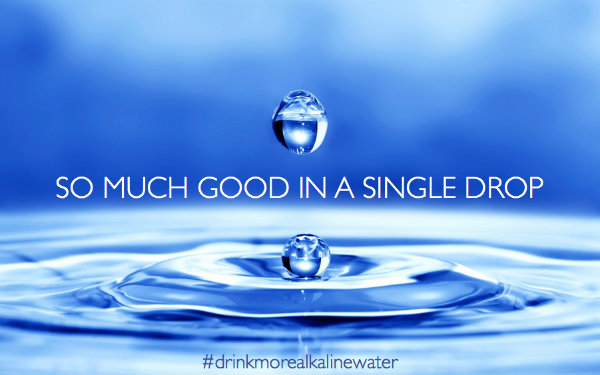 Wait…Who Won This Year's USA Hockey Warrior Classic?
We didn't forget to save the best for last!
Congratulations to the Buffalo Sabres Warriors for winning the Division A title and the Chicago Blackhawks Warriors for winning the Division B title!
The Buffalo Sabres Warriors won Division A by delivering a resounding 7-3 defeat to the Dallas Warriors Upper, and the Chicago Blackhawks Warriors came from behind to edge the Pittsburgh Penguins Warriors 7-6 to win Division B.
We'd also like to congratulate everyone who competed at this year's Warrior Classic, and Terry Fator for presenting an event to folks of all ages that they'll never forget.
We can't wait for the 2019 Warrior Classic next fall!