The USA Hockey Warrior Classic, an event dedicated to injured and disabled Veterans of the Armed Forces, thrilled audiences in Las Vegas over three days from Oct. 4-7. Now in its third year, the event invites ice hockey teams from across the country to participate and compete.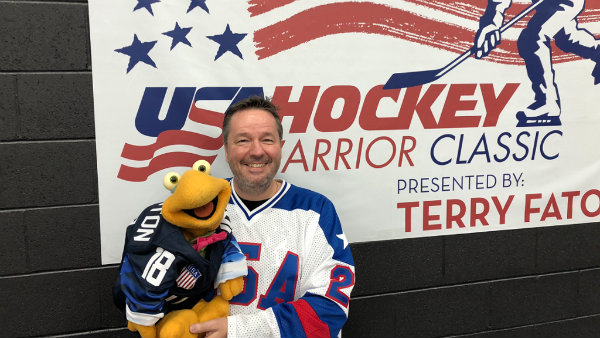 Audiences didn't only get to watch some awesome sportsmanship and support a good cause, but they were also lucky enough to see presenting sponsor Terry Fator in action!
The Voice of Entertainment
Best known for being a popular entertainer and former America's Got Talent breakout star, Fator has since enjoyed a 5-year, $100 million deal while headlining in Las Vegas.
It's great to see that "The Voice of Entertainment" himself …