In what seems like a flash – summer vacation is over and Labor Day has passed us by. It must be time to go "back to school"!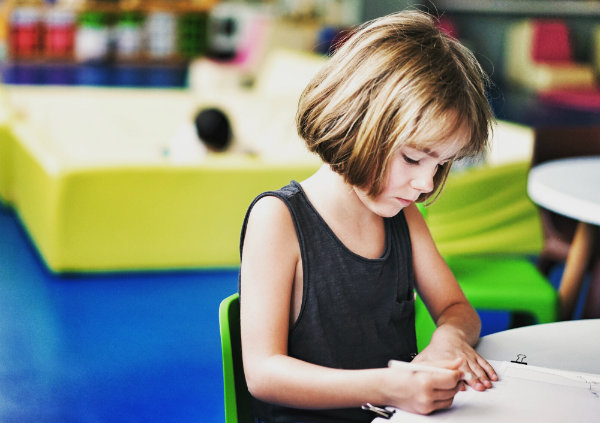 Even if your grade school and college days are long behind you, September always finds a way to bring that "new-pencil case-brand-new-shoes" feeling back that we miss from our childhood days.
The smell of newly sharpened pencils, a box of 64 crayons, bubble gum erasers, and even that old, reliable backpack fills the school halls – meaning only one thing: the return of homework!
Before your children sit down with their favorite sugar-filled juice box and start their homework this fall – ask yourself: "Is there something better for my kids to drink when they are doing their homework?"
Hydration and Mental Focus
Even though your delightful, sun-sational summer adventures are coming to an end, it's still important to make sure the whole family is hydrated as they start to enjoy the crisp, cooler weather that autumn brings.
Hydration affects our concentration and mental focus – something that is important for kids as they head back to school this fall. Water ionizers can help your kids stay focused on their class discussions, enabling them to retain more information.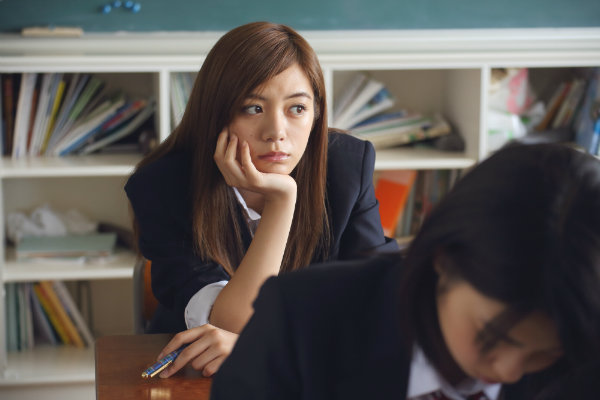 The Symptoms of Dehydration Can Affect Your Brain Function
Our brains are composed of around 73% water. If our brains become dehydrated, the effects can be profound on how we function.
The symptoms of dehydration in the brain include:
Reduction in cognitive skills
Diminished memory capacity
Impaired motor skills
Negative impact on mood
Confusion
Fatigue
Headaches
Shrinking Brain – Scary!
Physical changes in the brain due to dehydration are very noticeable.
For example, headaches occur because the brain physically shrinks away from the skull, causing pain. This pain is relieved when your brain is hydrated again.
There's no room for doubt! Drinking enough water is critical for efficient brain function and mental focus…just make sure it's hydrogen-rich alkaline water from one of our water ionizers!
Why Tyent Alkaline Water is Best!
When you start to think about how such a vital, complex, irreplaceable part of the human body is so dependent on water to function properly, it really gets you thinking about the quality of the water that you drink.
That's the reassuring thing about using Tyent water ionizers! At the push of a button, your water is clean and safe, due to some of the most advanced filtration technology in the world.
Tyent alkaline water is packed with molecular hydrogen, essential minerals and antioxidants – all of which are essential to thriving health.
Water Ionizers Make Great Study Aids!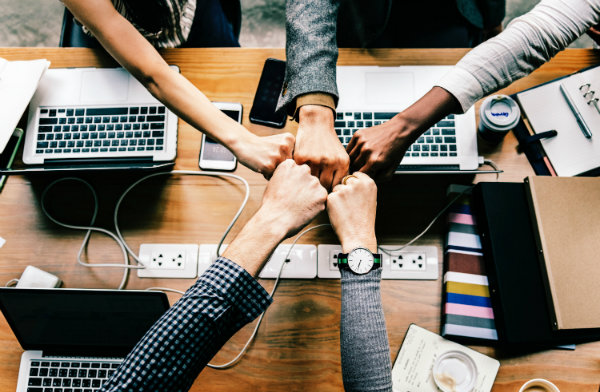 If you have kids heading back to school, then alongside that new stationery, one of our Tyent water ionizers could be a fantastic study aid!
It's easy to get kids to drink Tyent hydrogen water simply because the refreshing hydrogen bubbles in the water taste great – and kids are pretty smart when it comes to knowing what's good for them!
Just don't forget to tell your kids to drink the hydrogen water bubbles fast before they disappear. That would be no fun!
Tyent Water Ionizers: Top of the Class! 
Sporting an unbeatable 75-day trial period, why not try a Tyent water ionizer machine at home for you and your family to enjoy?
Your children will thank you because they will get to enjoy water that tastes great and helps them focus on their schoolwork. As a parent – what more could you want out of the water you drink?
We're pretty confident that your kids will give our award-winning water ionizers an enthusiastic 10 out of 10, so if you're on a fixed budget after buying all those new school clothes and school supplies for your kids – then we recommend that you check out our EasyPay Financing Program.
Our financing options can help you put the power of Tyent alkaline water into your home for a monthly payment that you won't blink twice at!
Apply today for as low as $0 money down, low-interest rates, and monthly payments as low as $99/month. Oh yeah – and our approval rates are over 97%.
You can also call us at if you would like to talk to one of our Tyent water specialists, who would be happy to answer any of your questions and dive further into the various alkaline water benefits that you and your family will enjoy from one of our Tyent machines.
Go "back to school" this fall with class and good health!