If we're lucky, we'll spend Christmas with loved friends and family, enjoying good food (if you've haven't tried it yet, make this the year you brine your turkey!) and happy times. In many households across the globe, there will be guests of all ages sitting around the table, from babies to great-grandparents.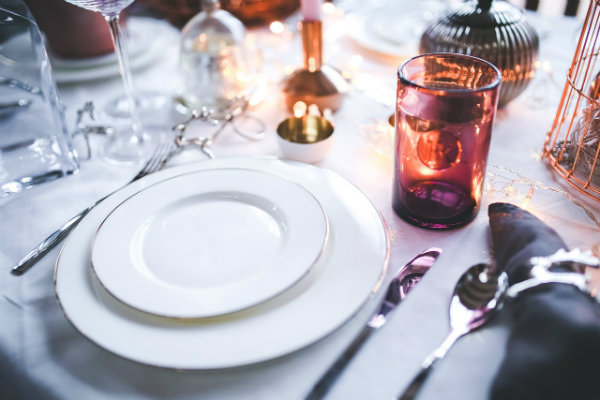 Seeing everyone gathered together, you realize that some things transcend age and lifestyle.
Like a roaring fire on a cold night or a traditional festive movie on Christmas Eve – a water ionizer really is for everyone.
Here are 5 reasons why a water ionizer is a family essential this Christmas:
Water Ionizers for Kids!
We learned this year that an astonishing 50 percent of kids in America aren't drinking enough water.
Dehydration is nothing to mess around with – so there needs to be something out there that can convince kids to stop waiting until they are insanely thirsty to slam back a glass of water.
Could the solution be alkaline water from a Tyent water ionizer machine? We certainly think so.
Tyent Water tastes great, so it should be pretty easy to get the kids to drink more of it!
Executive Stress?
It can be easy to forget how important hydration is for our brain – especially when our work is draining us mentally. (no pun intended!)
If you're looking to whip your mindset and performance at work into shape – using a Tyent alkaline water machine at the office could be your best career move yet.
Tyent Water is packed with mood-boosting antioxidants and essential minerals that your body needs to help tackle even the most mundane tasks.
Who knew that drinking the right water could give us the inner confidence to become the next Employee of the Month?
Athletes and Sports Enthusiasts!
The athletes in your family will love two vital benefits of drinking alkaline hydrogen water from Tyent Water Ionizers.
All the naturally occurring hydrogen in our ionized alkaline water gives you an incredible, sustained energy boost and fast recovery time.
Keen Students
Kids need to make sure they drink plenty of water while playing sports, having fun outside with their friends, and while focusing on their academics.
By having a Tyent Water Ionizer at home – your kids will be able to make delicious alkaline water that they can drink on-the-go or at school.
It'll be easy to get them to drink enough water to keep their mental agility on point all day!
Health and Beauty Buffs!
Anyone who's keen on their physical appearance needs a water ionizer in their corner.
Your skin and hair can tangibly benefit from drinking and applying alkaline water to help fight off signs of aging while also keeping your locks nice and shiny.
If you're looking for a safe, healthy way to drop a few pounds – make sure you grab this FREE eBook to help!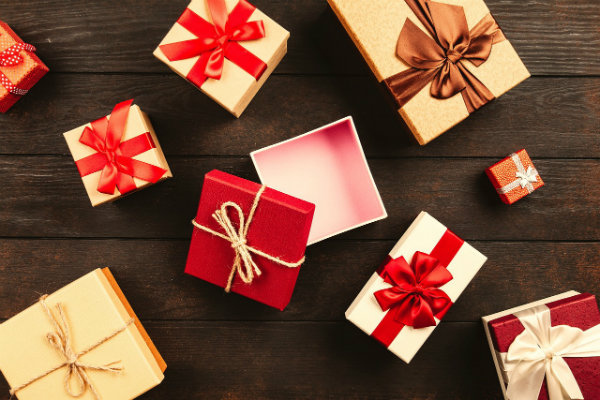 What Makes Christmas Magical for You?
Christmas has something for everyone…whether it's the wonderful holiday food we get to enjoy, capturing magical moments together, watching the kids bouncing off the walls with excitement, the chance to unwind for a few days, or even the spiritual significance of the holiday season.
What's your favorite thing about the festive season?
Grab a glass of Tyent alkaline water and share what makes Christmas so special for you!