Sure you do!  As we approach the holiday season, our thoughts turn to the wonderful dishes that we traditionally serve as part of the feast.  Of course, the centerpiece of most tables is the turkey!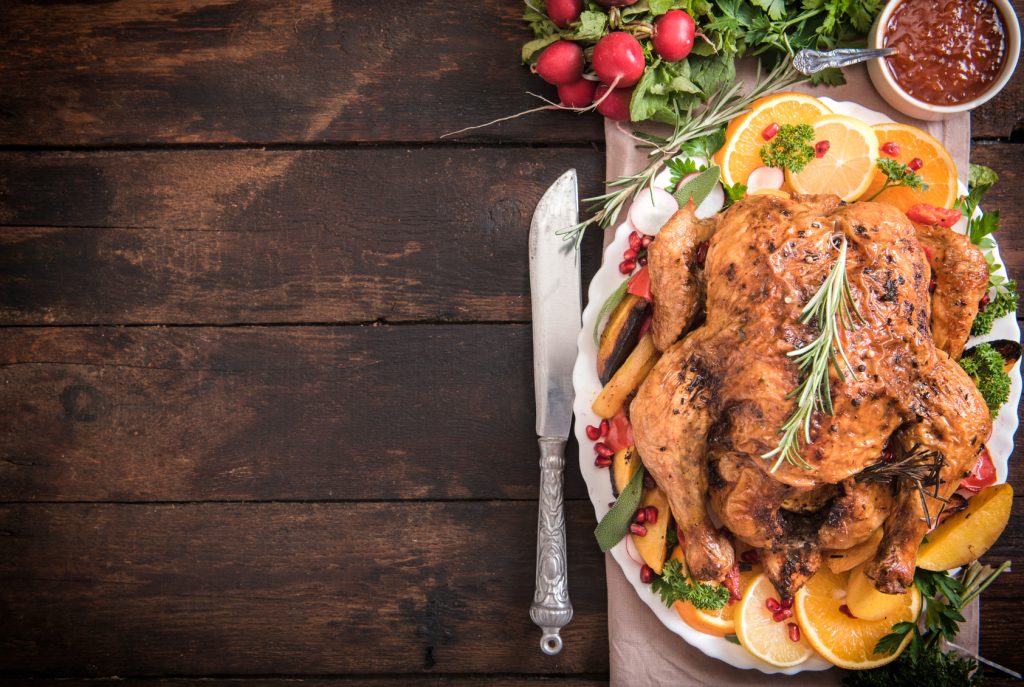 Just add Tyent Alkaline Water…
Now a roast turkey with all the trimmings is a thing of joy, but there's a super easy chef's trick that can make your turkey even more flavorsome and moist than ever before.  You might even have heard about it – brining!  That's right, simply leaving your turkey to marinade in a solution of salt water can make a good turkey into a truly great one!
Bring Out the Best Flavor!
The simple process of adding salt to Tyent alkaline water creates a solution that changes the protein structure of the meat, enabling it to absorb and retain water and thus stay moist during the long cooking process. Also, the salt gently seasons the flesh (don't worry, it won't taste too salty) and brings out the very best of the turkey flavor.
Even better, with a Tyent Ionizer, it's so simple.  Combine around 1¼ cups of salt to every gallon of alkaline water and stir until dissolved.  Place the turkey into the brine and leave overnight in the refrigerator.  Then while the oven is heating up, dry the turkey with paper towels and roast as usual.
It's such an easy step to add, even in a busy Thanksgiving household but with delicious dividends!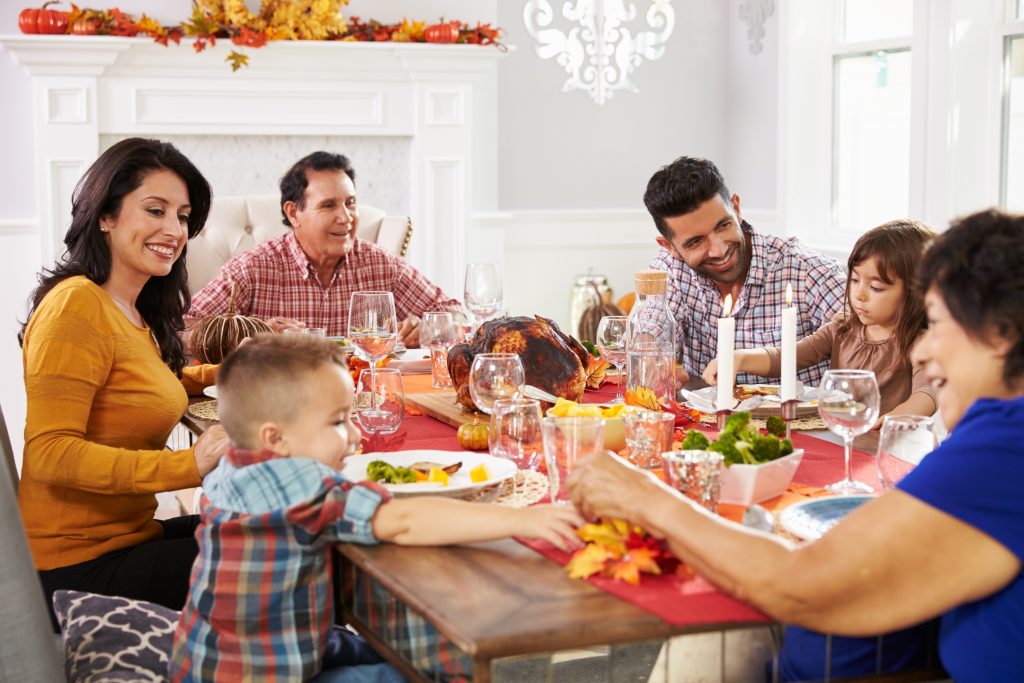 Happy Thanksgiving!
We love to hear about how you spend the holidays.  Do you have a favorite family Thanksgiving dish?  Why not drop us a line and share your recipe?
Happy Thanksgiving from Tyent!