America's water system is undeniably in crisis.  The projected cost of fixing the miles of pipeline that criss-cross the country runs to $1 trillion, according to some estimates.  There's no quick fix.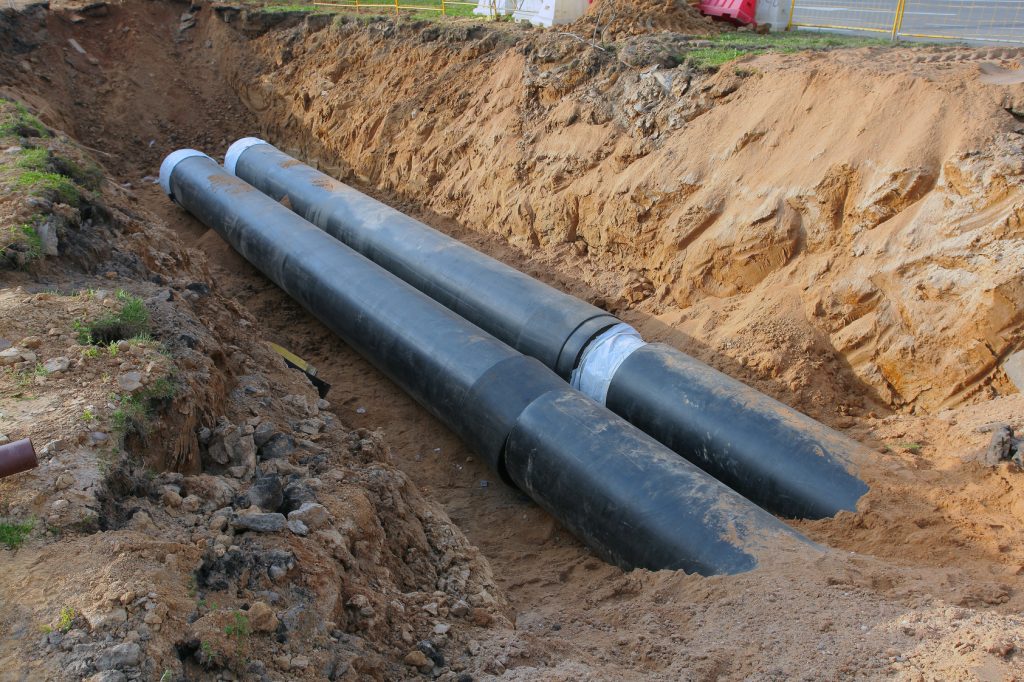 Next Generation – New Hope
But where there is a future, there is always hope.  And where there is hope, there is a future.  Maybe the next generation will come up with some answers, determined to put right what is broken and unsustainable.  This possibility has been highlighted by eleven-year-old Gitanjali Rao, winner of America's top young scientist award.
Mythical Inspiration
Horrified by the news of lead contamination in the water of Flint, Michigan, Gitanjali quickly realized the issue wasn't confined to that city, but affected millions of people across America.  A student at STEM-focused public charter school Highlands Ranch in Lone Tree, Colorado, Rao developed a device she named "Tethys," after the Greek goddess of fresh water.
There's an App For That…
Tethys utilizes a replaceable cartridge that contains carbon nanotubes.  These nanotubes are capable of detecting the presence and concentration of lead in a water sample.  The findings are transmitted from the sensors to a cellphone app for immediately readable results.  How amazing is that?
The Future for Tethys
Gitanjali is planning to use part of her prize money to visit Flint to see how the creative application of science can help people there, as well trying to develop Tethys for the commercial market to help people quickly identify how much lead is in their water.
Tyent and Technology
Gitanjali's achievement is remarkable.  Science and engineering in the right hands, can make life better for millions of people.  Tyent ionizers utilize some of the most cutting-edge technology and world-class engineering in every one of our machines.  For example, our filters have the same filtration capabilities as a kidney dialysis machine, removing over 200 contaminants, including up to 99% of lead, mercury, beryllium, uranium and fluoride, when a two-bank filter is added.
Learn more about Gitanjali's invention here:  

Our dedication to producing the most advanced water ionizers on the market have lead to Tyent ionizers being voted the best in the world.
Congratulations Gitanjali!
Huge congratulations to Gitanjali for devising and creating Tethys.  We're certain that we'll hear more from her in the future!  In the meantime, why not take a look at our Tyent Water Cheat Sheet and find out more about our award-winning ionizers?