America's water system is undeniably in crisis.  The projected cost of fixing the miles of pipeline that criss-cross the country runs to $1 trillion, according to some estimates.  There's no quick fix.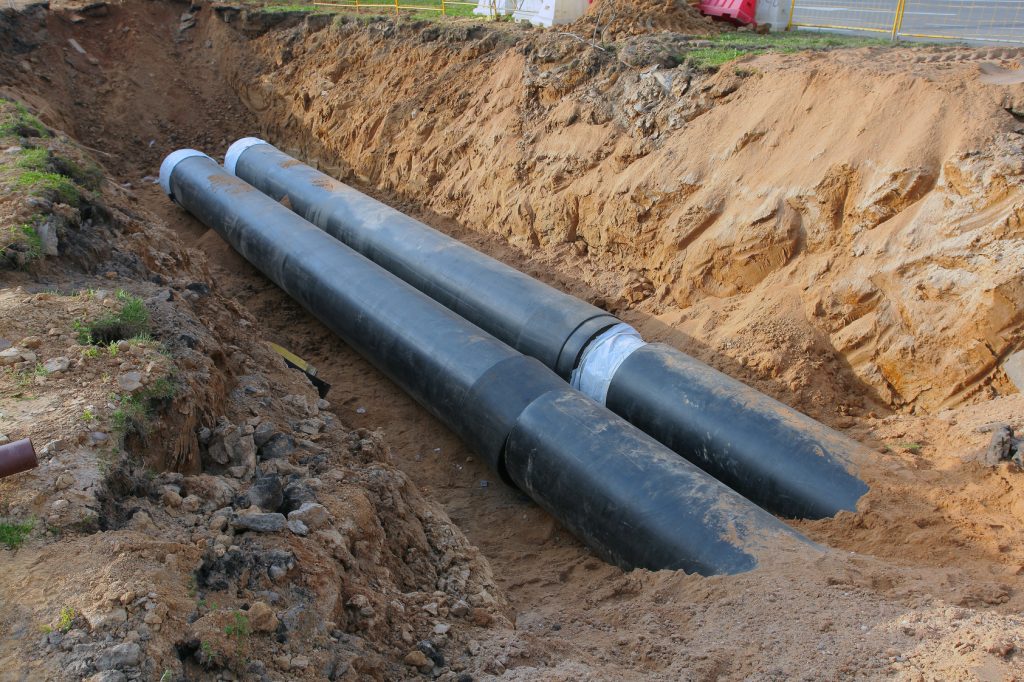 Next Generation – New Hope
But where there is a future, there is always hope.  And where there is hope, there is a future.  Maybe the next generation will come up with some answers, determined to put right what is broken and unsustainable.  This possibility has been highlighted by eleven-year-old Gitanjali Rao, winner of America's top young scientist award.
Mythical Inspiration
Horrified by the news of lead contamination in the water of Flint, Michigan, Gitanjali quickly realized the issue …