…until you read this!
Why not?  I mean, what could go wrong?  Well, like most products these days, there are definitely water ionizers that you should avoid!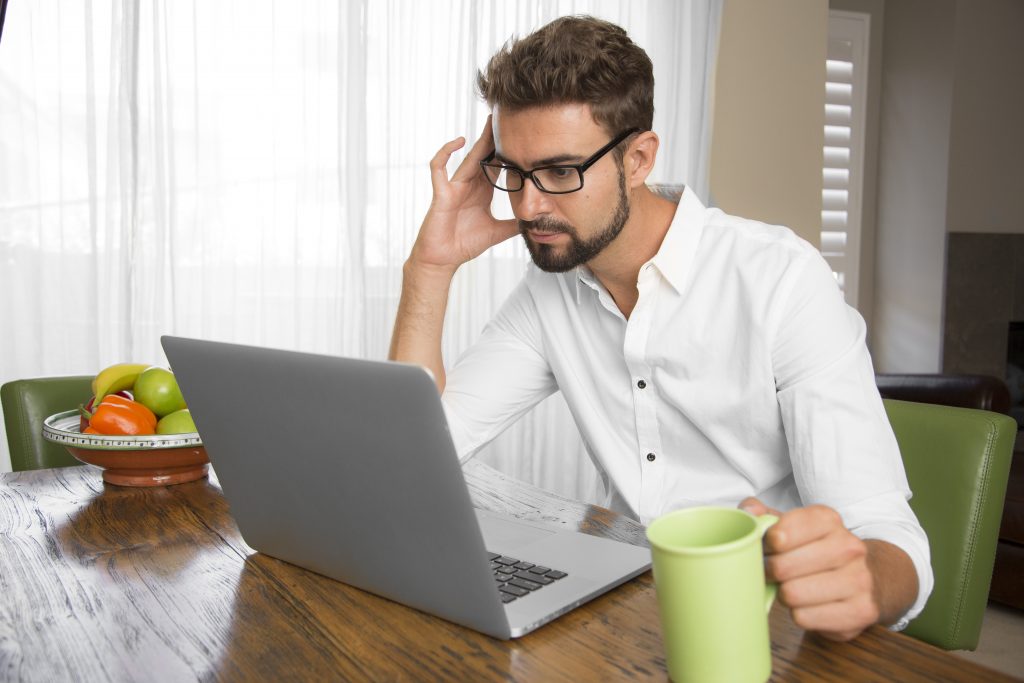 A water ionizer is a fairly significant purchase for most households, and it's worth spending a little time making sure you get the right one.  So what are the five key points that you must consider before handing over your credit card?
Where is the Water Ionizer Made?
This matters so much.  Cheap exports from China and Taiwan are slipping past border controls with fake "lead free" certification stickers on the boxes.  Buy from a reputable, traceable company and don't get blindsided by "bargains" that might put your health at serious risk.
Does my Water Ionizer Come With a Lifetime Guarantee?
If not, why not?  If a company truly believes in its products, then that company should slap a no-quibble guarantee on them!  Tyent ionizers really do have the best filters and plates on the market.  What's more, every ionizer comes with an unbeatable, no-fuss Lifetime Warranty.
Will a Water Ionizer Make My Water Safe?
We don't blame anyone for asking this, in light of the horror stories about America's water that emerge weekly.  Tyent ionizers have incredible filtration capabilities, removing over 200 contaminants and 99% of lead from your source water.   A water ionizer is a fantastic way to ensure that your family is drinking clean, safe water.
Does my Water Ionizer Produce Hydrogen Water?
A great question!  Not all water ionizers produce hydrogen.  Why does that matter so much?  Well, hydrogen is key to so many incredible health benefits.  Over 500 clinical studies have been carried out on the amazing effects of hydrogen on the body, and scientists are racing to find the next breakthrough.
Can I Afford a Water Ionizer?
Almost certainly.  Tyent offers very attractive financing terms that mean most households can comfortably afford to invest in a water ionizer and have hydrogen-rich, antioxidant Tyent Water at the push of a button.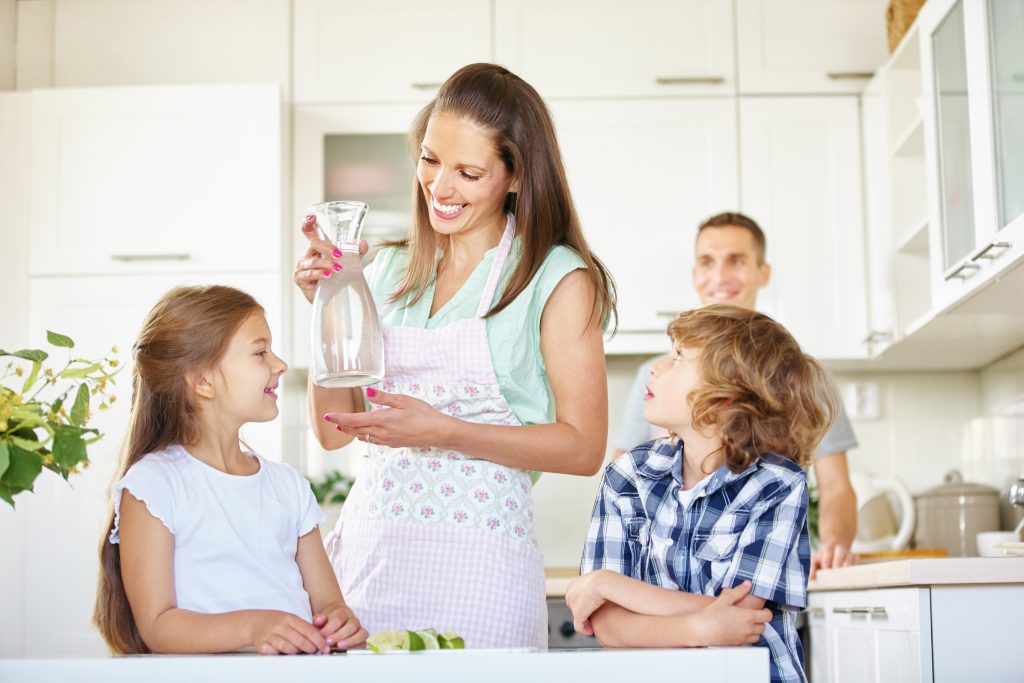 Find Out More!
Why not give one of our award-winning customer care team a call on to find out more?