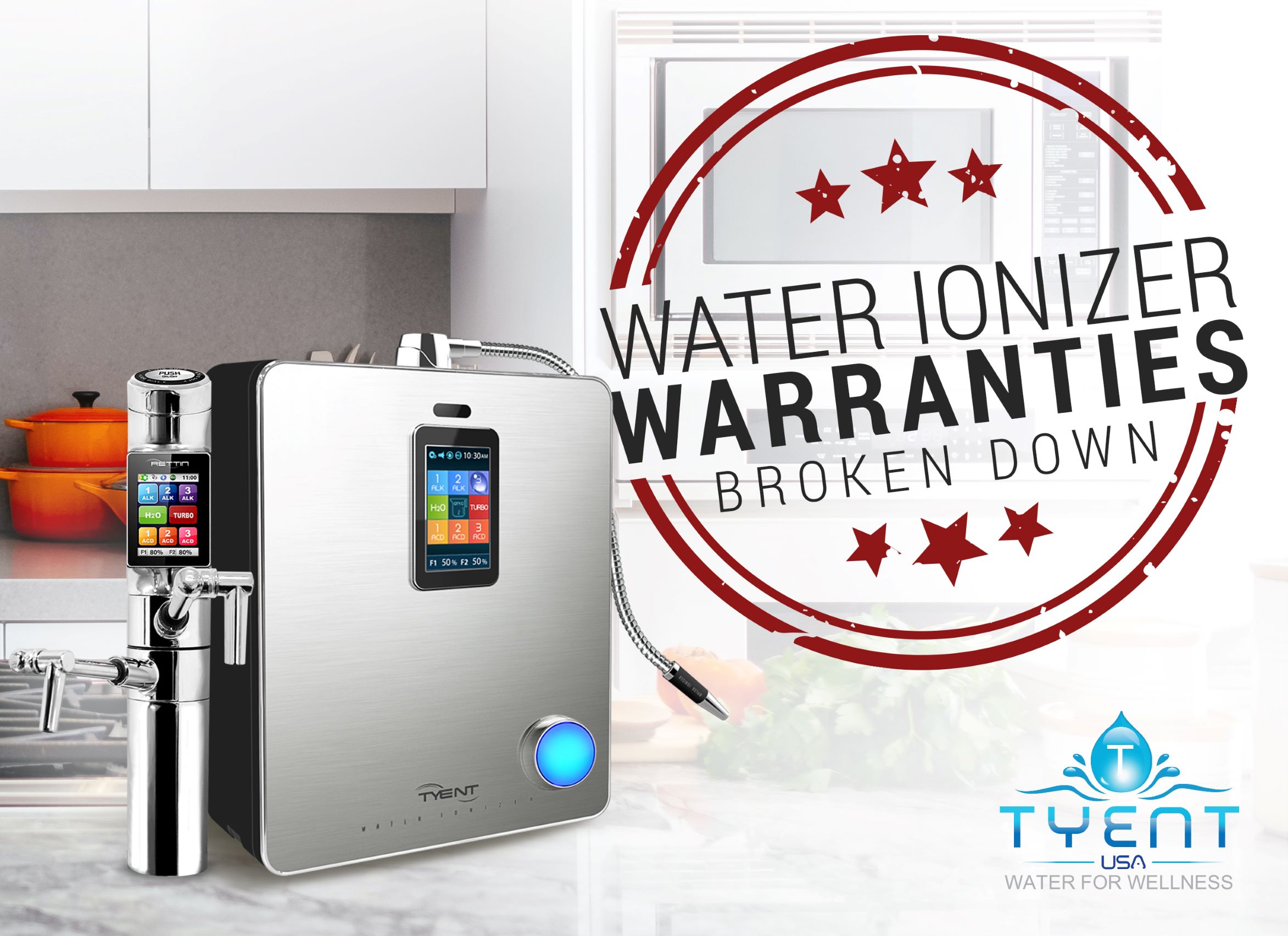 A warranty should give peace of mind, not a whole new set of problems.  Doesn't that sound simple? It should be.
Noun 
A warranty is a term of a contract. A written guarantee, issued to the purchaser of an article by its manufacturer, promising to repair or replace it if necessary within a specified period of time.
                                                                Lexico/Dictionary.com/Oxford University Press 
So why do many people complain that a company isn't complying with the terms of the warranty it issued? Or from the other side of the desk, why do so many companies try to wriggle out of their contractual responsibilities, leaving customers unhappy?
No 'Hidden' Small Print With Tyent!
Often it comes down to the precise wording …