Keen to wow someone this Valentine's Day…but feeling a little uninspired by the usual offerings of candy, flowers, and perfume?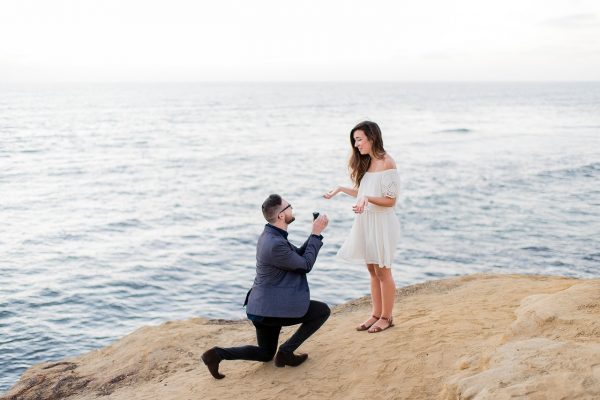 Want to give your Valentine something that they can love forever?
Then step away from the search engines…we have the perfect gift…a water ionizer!
The Perfect Valentine's Day Gift
True Water Ionizer Love Forever
Buying someone a water ionizer might not be the obvious choice for Valentine's Day, but we GUARANTEE that your loved one will be well and truly wowed.
After all, once they start drinking Tyent alkaline water, look at what you're REALLY giving them:
Fancy a Romantic Mini-Movie?
While we're on the subject of romance, have you seen Tyent's own cinematic take on true love?
Don't miss it – it's cute, romantic…and very funny!
Related | The Best Valentine's Gift Ever!
Let's Talk About Love (For Your Water Ionizer)
Want to learn more about our award-winning water ionizers?
Click on our fantastic and FREE eBook to find out the amazing ways that a Tyent water ionizer machine can make life taste and feel better than ever with the health benefits of alkaline water.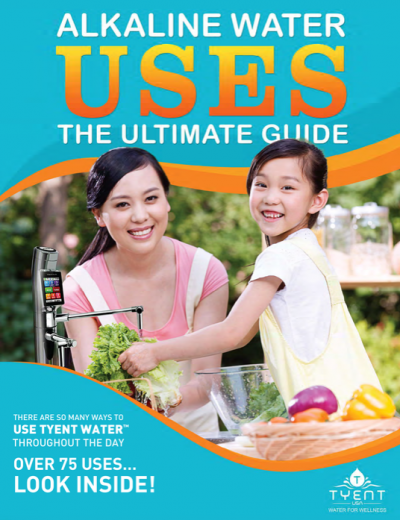 Or, how about speaking to someone from our award-winning customer care team?
We LOVE helping people find the water ionizer of their dreams…so give us a call right now at .
Fall in Love with These Lovable Water Ionizer Offers!
We want to help the path of true love run smoothly…so buy from Tyent right now and grab a truly amazing Valentine's Day deal on all our water ionizers!
Have you or someone you know ever given the love of their life a water ionizer on Valentine's Day? We'd love to hear all about it! Let us know in the comments section below!