Valentine's Day is coming up and if you haven't put together a plan for your Valentine, the pressure is on like a water ionizer on high.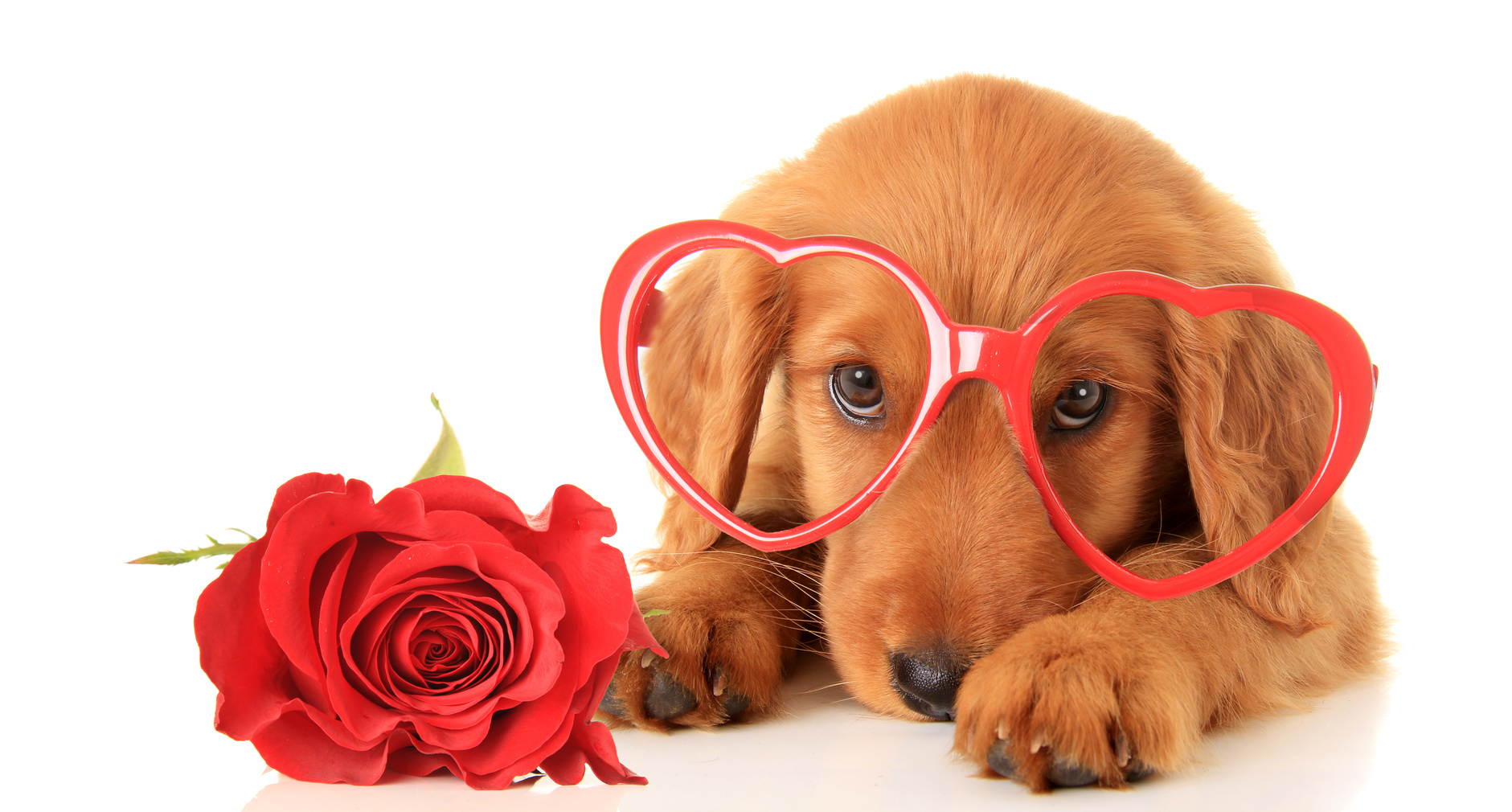 Luckily, Tyent has come up with these fun, last minute ideas that will save your Valentine's Day (and even one that'll spare you a hangover on Monday.)
Take a Cooking Class
Sure going out to eat is nice but it can be expensive. Cooking at home is fun but if that is too regular or too intimate, consider taking a cooking class together. You'll get to learn how to prepare a new dish together while wearing cute little aprons. What could be more romantic?
Get A Couple's Massage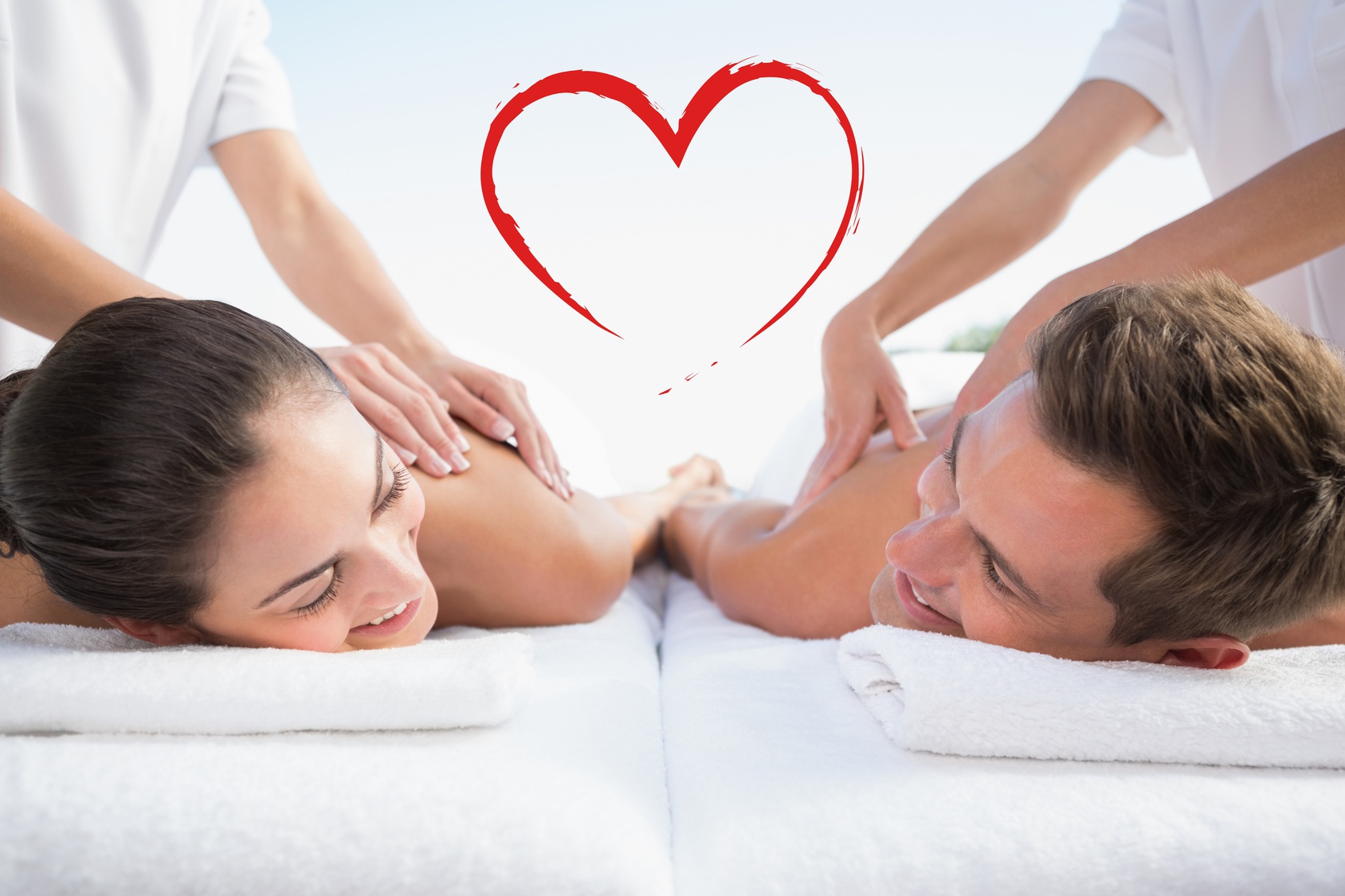 There is nothing quite like a professional massage to loosen up the muscles and bring a smile to one's face. Experiencing a massage together is both relaxing and romantic and you might learn something for the next time you give your Valentine a back rub!
A Night at the Theatre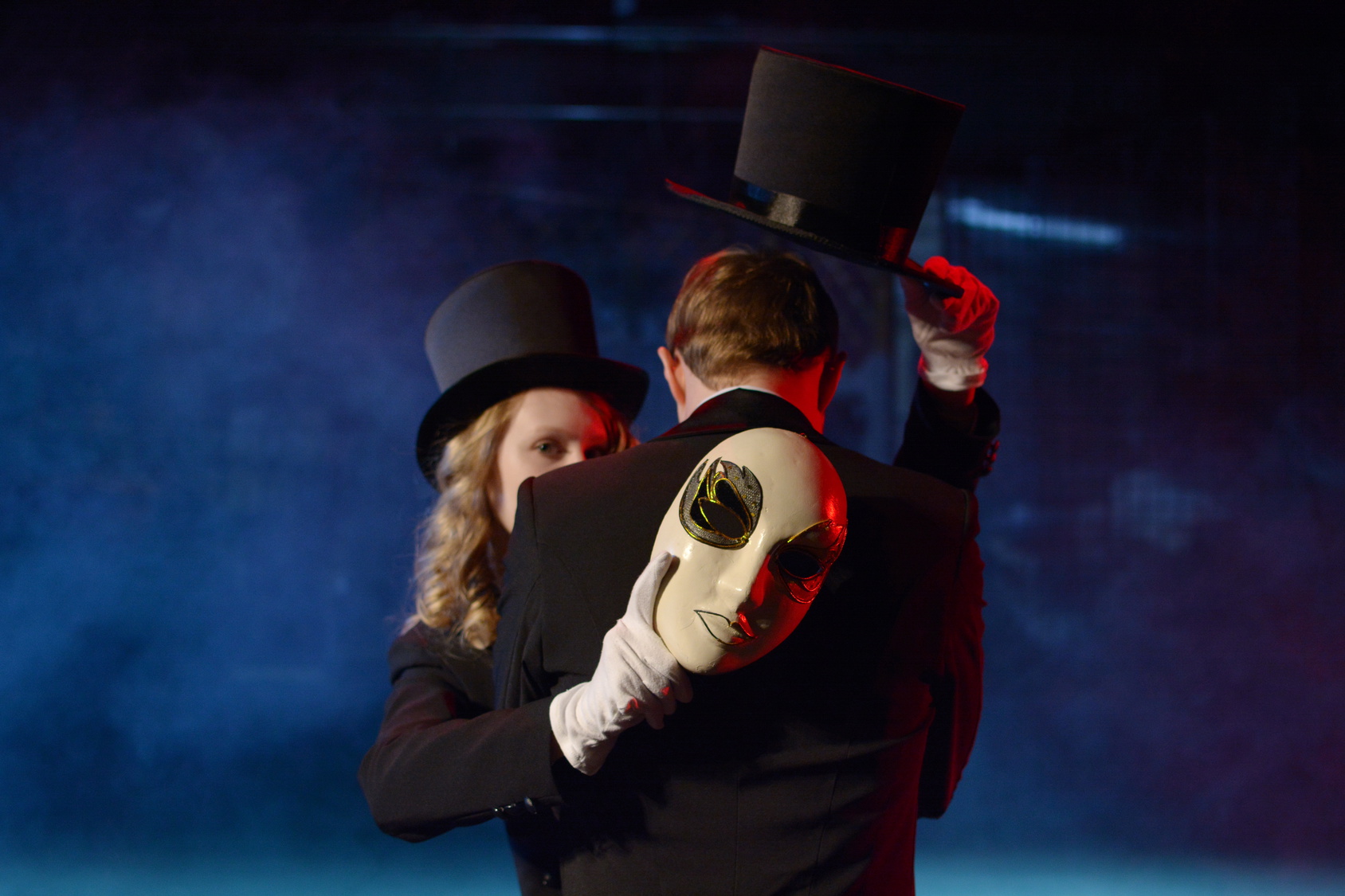 Valentine's Day is on a Sunday this year so there will be all kinds of theatre available. Movies aren't very romantic so splurge on tickets to the ballet, opera, or musical theatre house. If that crowd is too stuffy maybe a stand-up comedy show would do the trick.
Workout Together
Alright, don't take your date to a musty old gym because that might backfire. Instead, get creative with your workout ideas. Do they like to ride bikes? Go for a tour of the city. Dating a runner? Do a 5k together. Love the outdoors? Hike to a nearby viewpoint and take a Valentine's Day selfie at the top!
Go Wine Tasting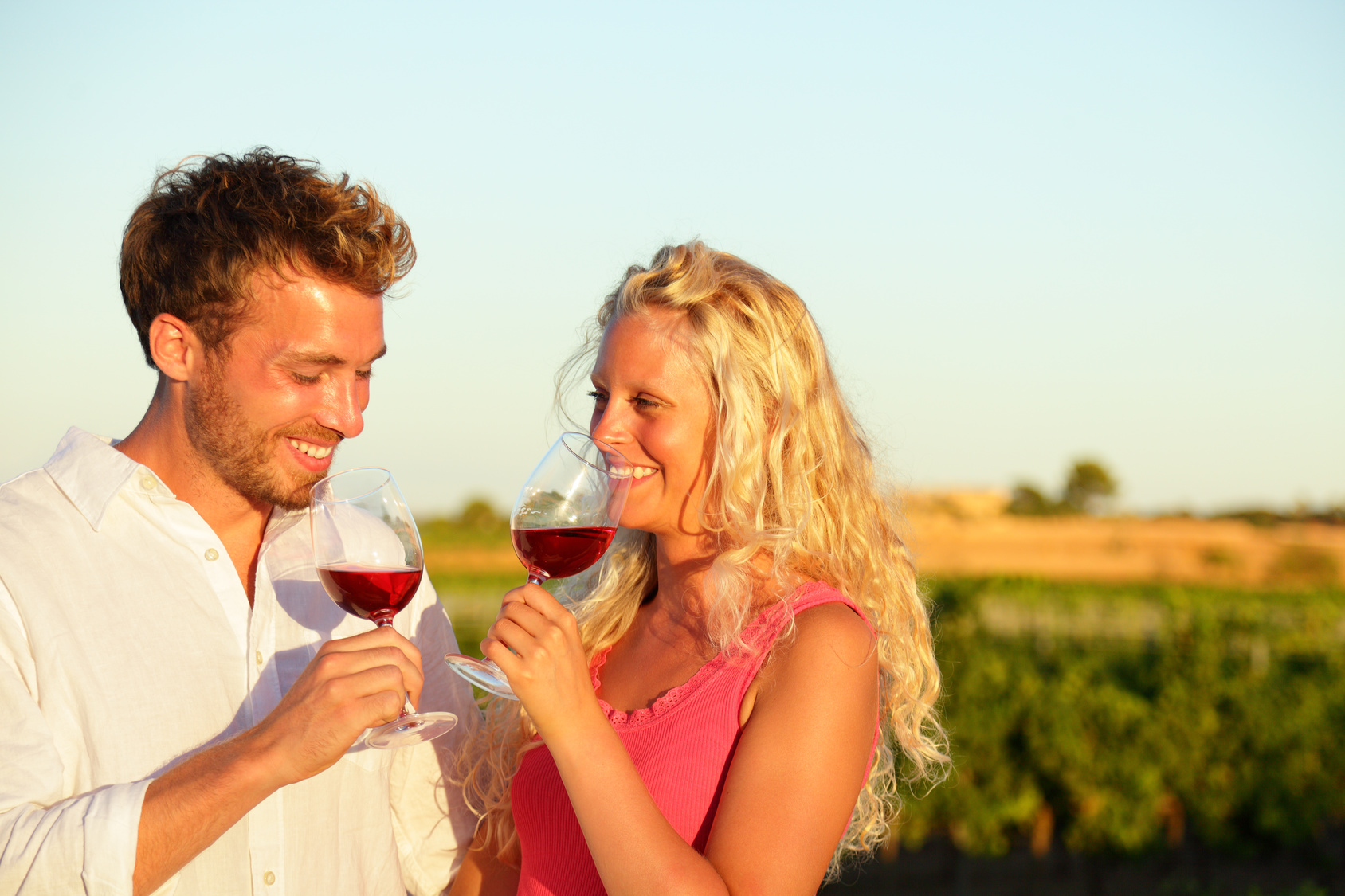 Depending on where you live there may be a vineyard or tasting room nearby which would make an ideal location to take your Valentine. However, if that isn't your thing, you could always buy a few different bottles of wine from the store and see which varietals you like best!
Too Much Wine? Drink Alkaline Water
With all the fun and romance of Valentine's Day it's natural to get a little carried away with the libations. But don't worry because alkaline water is the perfect hangover cure. The antioxidants in alkaline water fight against the oxidative effects of alcohol while hydrogen-rich alkaline water returns hydration to thirsty cells faster than normal water.