George Washington couldn't tell a lie and Abraham Lincoln was nicknamed 'Honest Abe.' Some of our finest Presidents were men of integrity and class, just like Tyent water ionizers.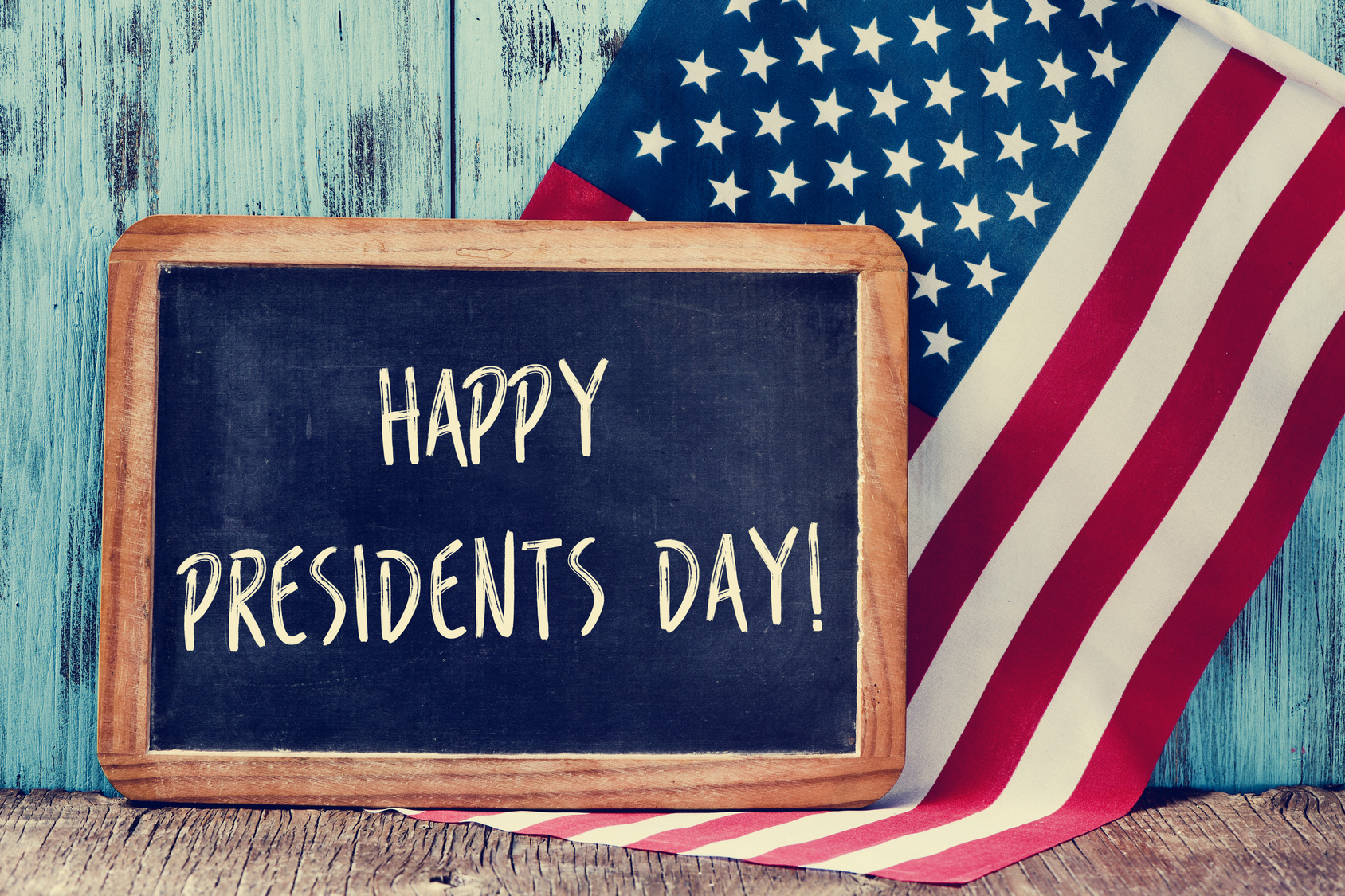 In honor of Presidents' Day, which is coming up this February 15th, Tyent has marked down its full line of water ionizers to give everyone a chance to drink alkaline water fit for a Commander in Chief.
Presidents Cut Taxes, Tyent Cuts Prices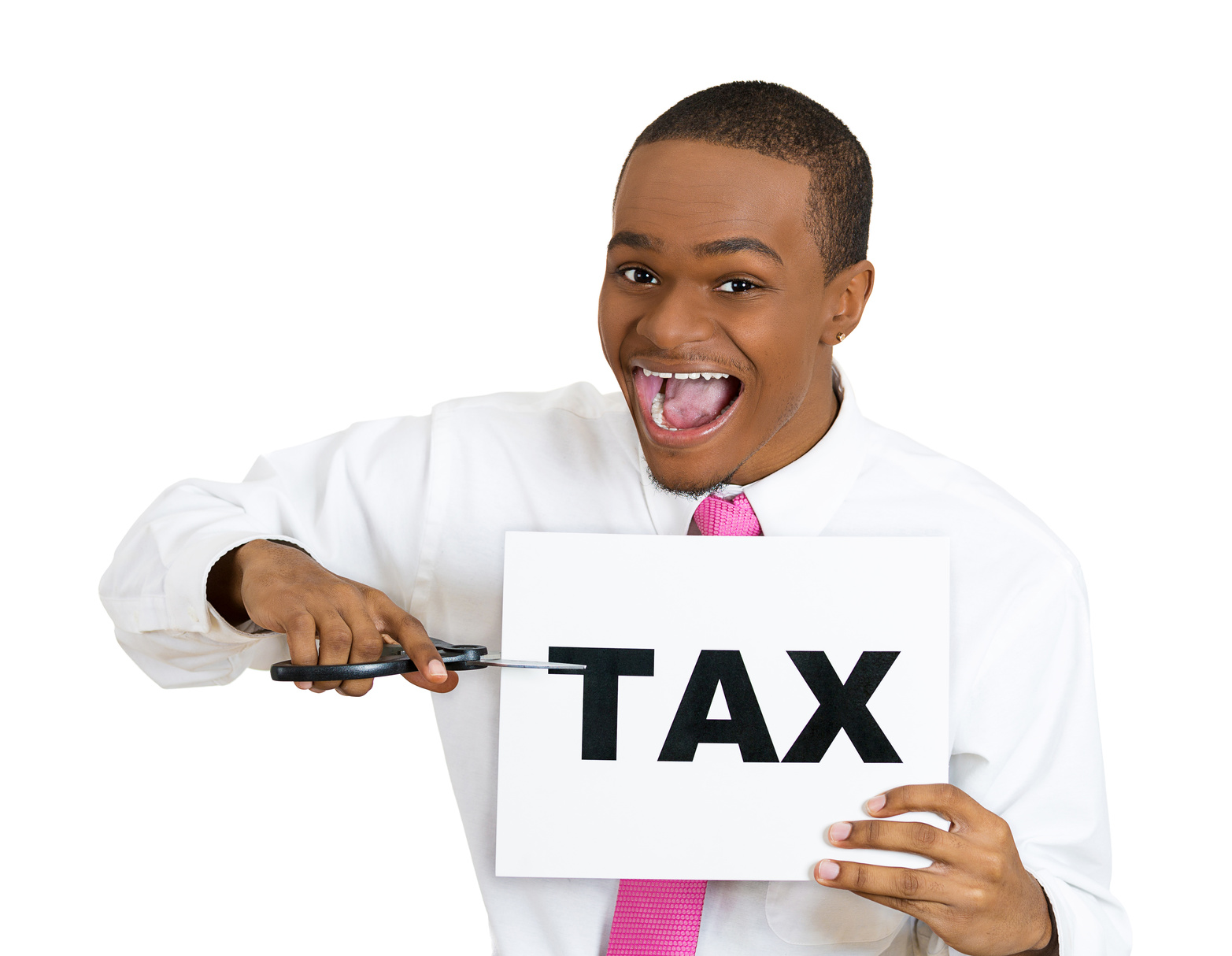 All of Tyent's award-winning alkaline water ionizers are priced to sell this week. For a taste of the dramatic price breaks available on the country's best water ionizers, take a look at the stats below:
That's a tax cut of 30%!
That's a tax cut of 33%!
And those two long-serving water ionizers aren't the only machines giving out serious returns this Presidents' Day. The new ACE-11 Above-Counter Extreme Water Ionizer has balanced its budget at $1,500 off the normal retail price. With its streamlined design, color screen, and platinum-coated plates, the ACE-11 might as well be called the 'Air Force One of Water Ionizers.'
Alkaline Water Serves at the Will of Your Health
In our wonderful democracy, the President of the United States serves at the will of the people. Similarly, the duty of alkaline water is to deliver antioxidants and hydration to the body's cells which can boost energy and immune function.
If that's not enough to convince you of the wholesome approach to health, this link to the 'Alkaline Water Constitution' definitely will.
Do Not Filibuster This Sale!

If Washington or Lincoln were alive today, they would say,
"Honestly, this is an amazing opportunity to procure an alkaline water ionizer. The water is delicious and healthy and the price is just right. Believe it, we can't tell lies."
Presidents' Day only comes around once a year so a premiere sales event like this cannot be missed.  We the People, of Tyent USA, urge you the customer to visit the Tyent Water Ionizer Buyer's Guide today!