Sharpen your elbows/credit card, it's that time of year again!
The Black Friday Sales are when we treat our loved ones to the gifts we think they'll love most. However, when faced with the wall-to-wall slogans and banners advertising the hottest 2022 Black Friday Sales, it's hard to see the true bargains for the not-so-hot deals.
That's why we've rounded up a short and snappy list of the HOTTEST 2022 Black Friday Sales, to help you zero your festive shopping list in record time.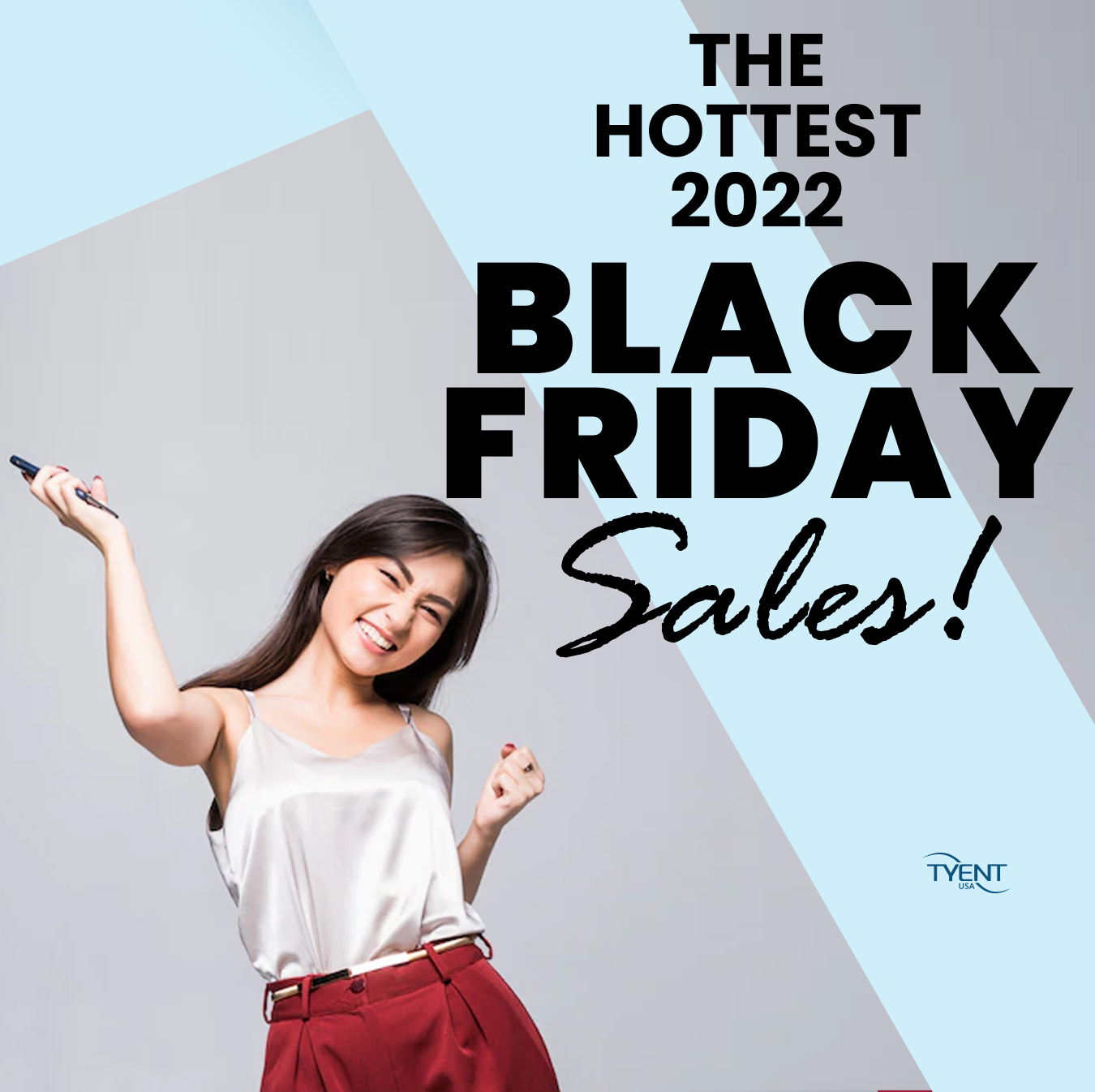 The Best of the 2022 Black Friday Sales
It's 2022, and for a whole bunch of reasons, the sales this year are HOTTER than ever. It's a frenzy out there. If you want the …