Granted, there are a lot of companies nowadays in the alkaline water business.  It is big business and a very competitive one at that.  Some companies are pretty good while others are not so good.  So how does one discern which is which when all are going to tell you they are a good company?  The answer, of course, is by comparing them to each other.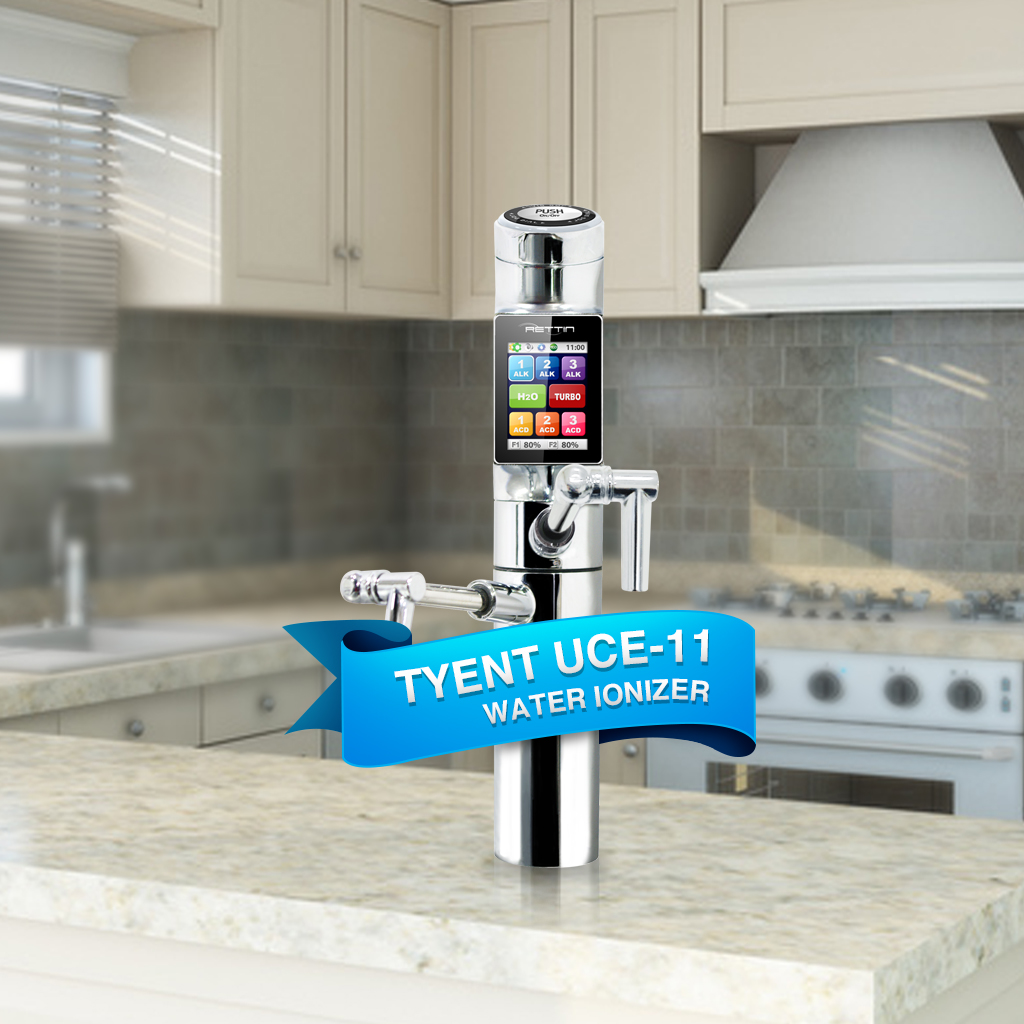 By comparing companies and their respective products, we can gain insight as to what type water purifiers they sell, their degree of quality, and how they stack up against other reputable companies. Under Testimonials is another great place to learn more by reading what actual customers had to say about their experience with the company and the product.
Why We're the Best

At Tyent, our first consideration is quality.  From our alkaline water ionizers and purifiers to our best-in-the-biz warranty and our top-drawer Customer Service, quality is our first priority.
When you begin looking closer at these things you will discover that Tyent doesn't have to compare itself to the competition but the reverse may hold true.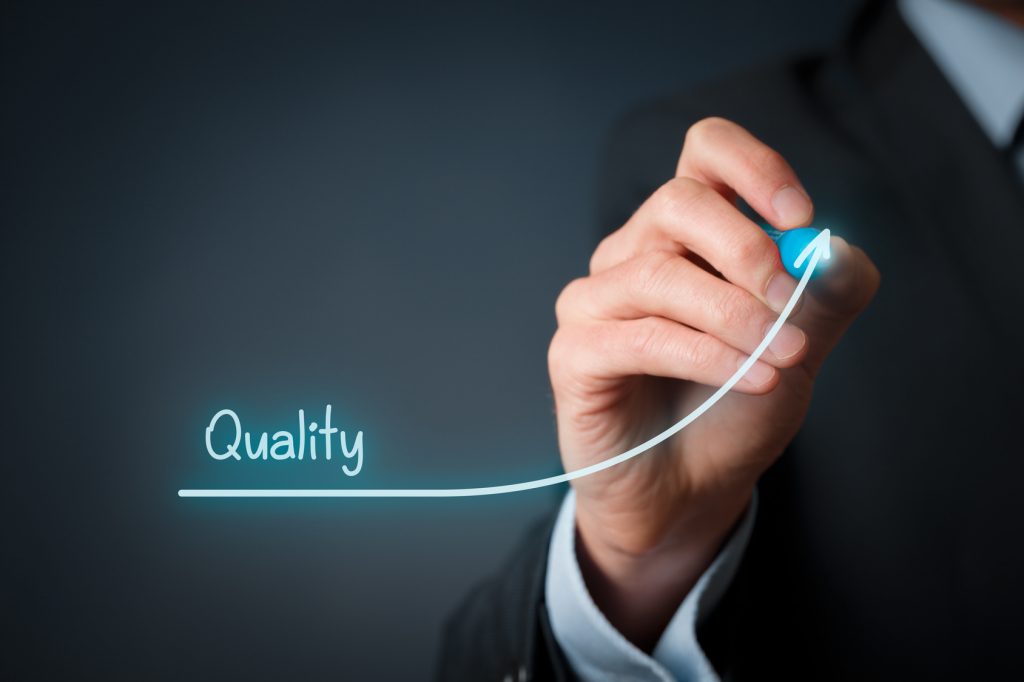 Ask yourself this: What company in the ionized alkaline water business wouldn't want their machines chosen Ionizer of the Year for 2014?  What a marketing tool for a company to be able to state honestly that "our water purifier was designated the best in the industry"!  
Yes, it is quite an honor indeed and it is one we are proud to claim, as Tyent Alkaline water purifiers were the recipients of the Editor's Choice Award for Best Ionizer of 2014.
Earning that award was quite an achievement for our company and is one I'm sure our competitors would love to claim.  However, it doesn't end there.  The Tyent Alkaline Water Company is proud to announce that Tyent ionized alkaline water purifying systems were also named Ionizer of the Year for 2015 and 2016!
That is pretty impressive and a feat no other company in the business can claim.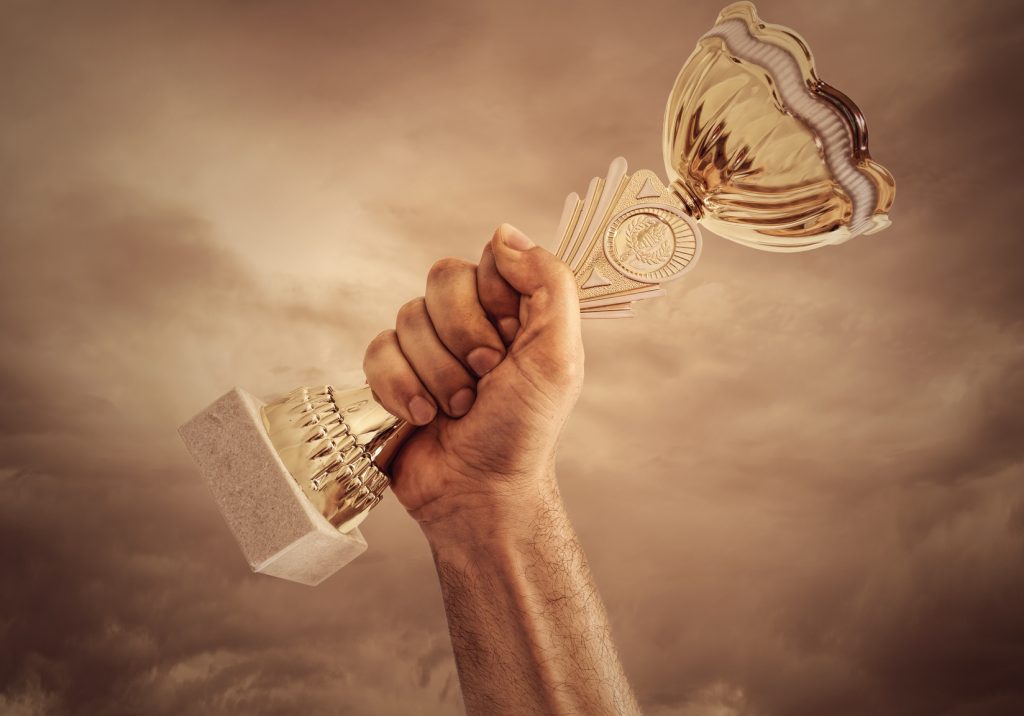 While the awards are nice, they merely confirm what many happy people who drink Tyent Water have already discovered. We make a quality product and back it with a strong, no-fine-print, Lifetime Warranty. 
A Brief Testimonial
Read what Ann Clifford of Indianapolis, Indiana, has to say about her love of Tyent Water.

"My Tyent machine has been a life saver for me!"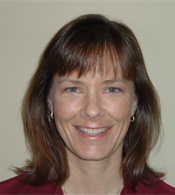 "I've purchased my Tyent ionizer 3 years ago and absolutely love it!  My body's pH balance is now alkaline rather than acidic.  I love the health benefits but oh, the water tastes good too"!
"Friends and family love to ask for my ionized water when they visit because the water tastes so pure. I'd highly recommend Tyent USA to anyone, and especially those with chronic health issues.  My Tyent machine has been a life saver for me!"
Want to love your water as much as Ann? Read the Tyent Water Ionizer Buyer's Guide today!