At Tyent USA, we have a lot we could brag about as far as achievements go and the growing list of happy customers we are amassing, but that's not our style.  We prefer to let others do the boasting while we keep working to get better at what we do.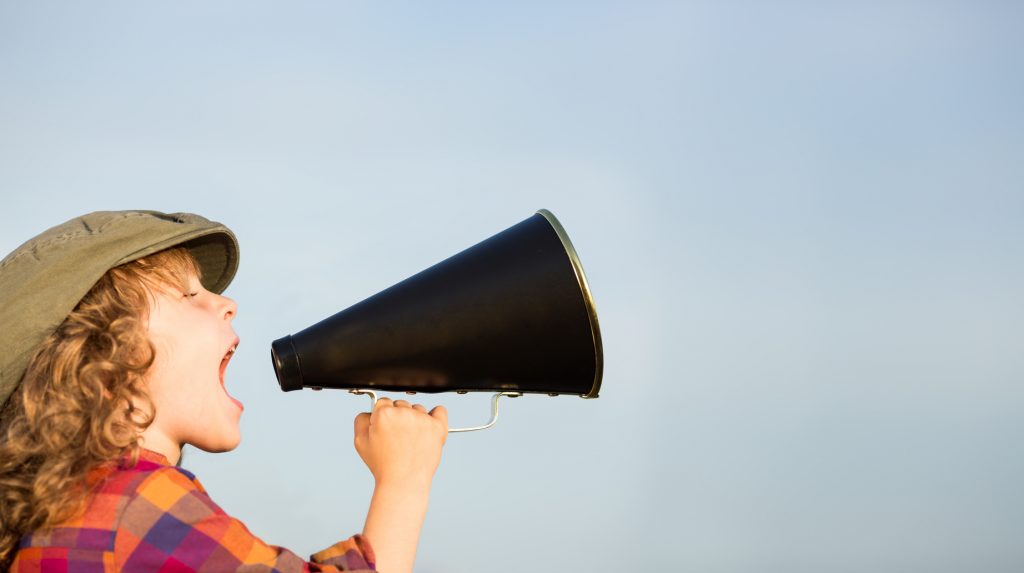 Last year was a great year for us and this year is starting off even better. We were awarded Best Ionizer for 2014 and now, Ionizer of the Year for 2015, both, major accomplishments in the ionized alkaline water business. Every day more and more people are discovering the multitude of health benefits that drinking Tyent Water provides them.
Nevertheless, there is still work to be done.  Not only in maintaining what we have built but continually seeking ways to make our machines, our company, and your experience with us even better. 
Better Water Better For You
Just on the face of it and without delving any deeper, the quality of the water we drink can have an affect on our bodies, both good and bad.  If you are drinking water straight from your faucet at home, you are gulping down around 2000 chemicals that shouldn't be in there.  Many of these chemicals are unregulated and dangerous, especially in the amounts present. 
That's where Tyent comes in.  We earned those awards and for good reason, we make a great machine that actually does what it claims to do and we do it better than the competition.
 What Do Tyent Machines Do That is so Great?
The direct answer is plenty! To begin with, it heavily filters and cleans the influent (incoming) water introduced into the machine.  That's merely the beginning but is a major step toward improving the quality of the water.  Next, Tyent's high pH water helps stimulate the pyloric valve to open sooner, allowing for super hydration at the cellular level. 
This water not only quenches your thirst better but actually hydrates your body faster, which enables it to better flush out fat cells, heavy metals and dangerous toxins from the vital organs such as the kidneys and liver.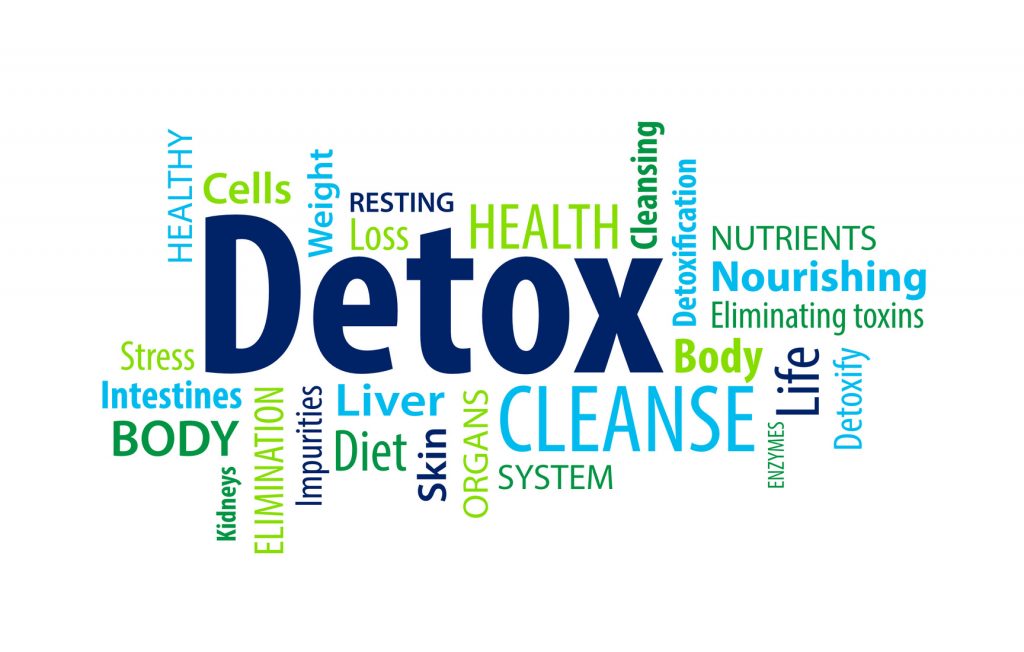 Professional Athletes See a Difference, You Will Too
Meet Shareece Wright. Shareece is a Defensive Back (DB) for the San Francisco 49ers and a big fan of The Tyent Alkaline Water Company and Tyent Water. Before he began drinking Tyent Water, Shareece was constantly experiencing sore muscles after practice and after the big game on Sundays. Since he invested in an ionized alkaline water purifier from Tyent, things have changed dramatically for him.
In his words: 
"Lactic acid is a big, big part of the reason why you get sore."
"Getting out of bed, I feel a lot better and it's definitely helping with my energy once I go out on the field and perform.  As a professional football player and athlete and being out there on the field everyday and being in different types of weather, we can't afford to be sick."
"As far as the immune system, we have to keep our immune system strong."
"This water, I feel, is definitely making my immune system stronger."
"It's a clear taste.  It's smooth going down your throat.  It's easy to drink and you don't feel as bloated when you drink Tyent Water than when you drink faucet water."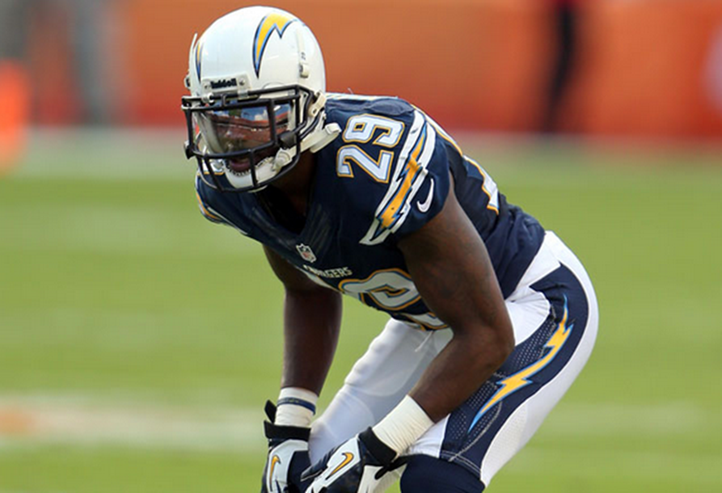 "After drinking Tyent Water, the soreness after practice is not there anymore like it used to be before I was drinking Tyent Water."
Shareece ought to know what he's talking about and he does.
Learn what more people every day and everywhere are discovering, Tyent Water really is good for you. Give us a call +1 to talk about which of our ionizers is right for you!