During the run-up to Christmas, one of my nephews – let's call him Luca – spotted a toy, an old–fashioned train engine that puffed out clouds of real steam. The engine immediately became Luca's heart's desire and shot straight to the top of his Christmas list.
Several painstakingly written letters to Father Christmas were posted and stuffed up the chimney.  Finally, on Christmas morning, amid shouts and whoops of happiness, my nephew finally opened the toy of his dreams.
Happy days. For almost a whole hour.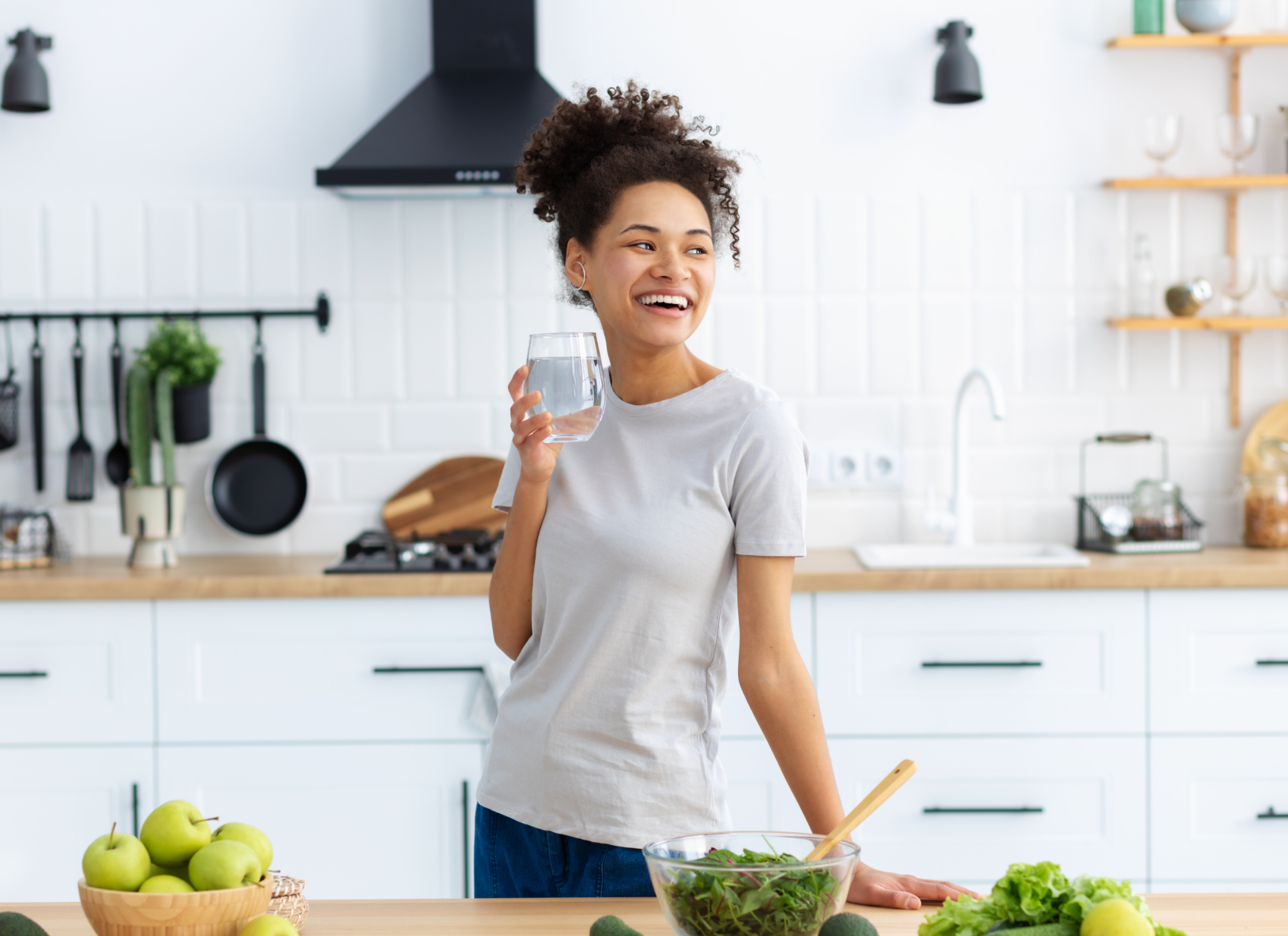 Guarantee? What Guarantee?
After about 40 minutes of joyful steam-puffing play, one part of the precious toy became detached from the other, in a way that wasn't supposed to happen. It was all over.
The longed-for engine had been pretty expensive (not that Santa needs to worry about such things), but phew – it came with a guarantee. However, a close reading of the wording on the guarantee seemed to say that the only thing 'guaranteed' was a lot of hassle and no refund at the end of it.
You know the story: guarantees are not created equally, and some seem to be worth less than the paper they're written on.
The No-Quibble Tyent Lifetime Guarantee
At Tyent, we understand that our customers deserve a guarantee that is solid, straightforward and trustworthy.
Buying a water ionizer is an investment for most families. You're making the decision to prioritize your family's health and well-being.
We want to support you at each stage of the decision-making process and beyond. The kind of guarantee that a company offers is directly related to the quality of its products. At Tyent, we know that every one of our water ionizers is built to world-class standards of innovation and engineering.
Because we know how good our water ionizer machines are, we can offer an unbeatable Lifetime Guarantee, with confidence, on every water ionizer we sell.
No quibble, no slippery small print. A Tyent Water Ionizer is guaranteed for life.
75-Day Trial Period
Knowing that you're buying an item with a rock-solid guarantee behind it is often a deciding factor for many people, but Tyent goes even further. We also offer an amazing 75-day trial period, to give all our customers the chance to see and feel the incredible benefits of Tyent alkaline water without commitment.
You Can Trust Tyent
It's simple.  We have absolute confidence in the reliability and excellence of our water ionizer machines and we know that our customer care is second to none. We're also confident that you're going to love your Tyent ionizer! All that makes it pretty easy to put our money where our mouth is!
If only the manufacturers of toy trains (with real steam!) felt the same way.
Were You on the Good List This Year?
Did Santa bring you what you hoped for this Christmas? Did you gift someone you love something extra special? Share your holiday stories below!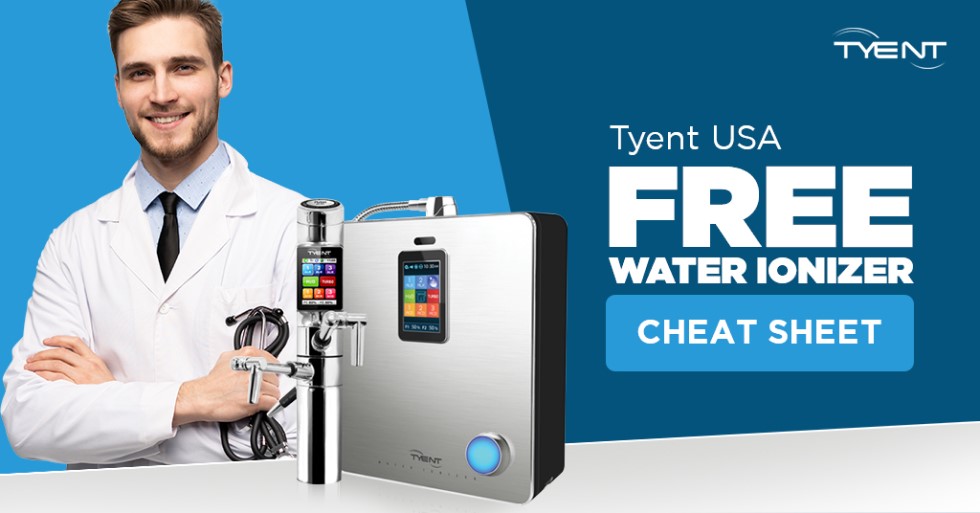 Blog originally published in Jan 2018 and updated for accuracy in 2022