We've talked about BPA before.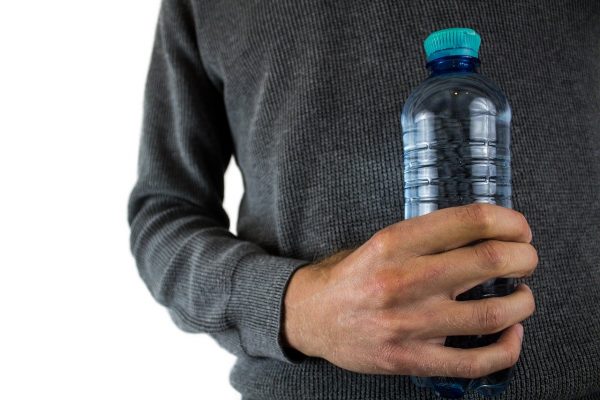 In recent years, the Food and Drug Administration (FDA) has preferred a relatively nonchalant approach to the carcinogenic chemical that's present in food containers and drink bottles across the country, declining to upgrade the risk in line with scientists' concerns.
Caution Needed
Experts in the field have long felt the FDA's position has jarred with the more cautionary scientific view.
"The stance the FDA's had for a number of years is probably narrow-sighted." – Christopher Kassotis, University of Missouri 

That cautious concern appears to have been vindicated by a significant report in The Lancet that the methodology used by regulators to quantify BPA is flawed. There is now a very real fear that the risks associated with BPA have been significantly underestimated.
"Because negligible exposure levels have been a cornerstone of regulatory decisions, including the FDA conclusion that BPA poses a little health risk, the present data raise urgent concerns that risks to human health have also been dramatically underestimated." – Roy Gerona, Professor, Ob/Gyn, Reproductive Sciences, UCSF
BPA Risk Much Higher Than Previously Thought
The new, more direct method of analyzing samples by the research team has resulted in a more accurate – and much higher – BPA levels than previously recorded.
Far from being a negligible risk, the data indicates that we are exposed to 44 times more BPA than previously thought.
The research is hot off the press, so the FDA's meaningful response to the report is still awaited.
Will the administration admit that it's been relying on a system of screening that dramatically underestimates the risk to humans?
Scientists have been urging the FDA for years to take a harder line with BPA exposure.
Perhaps this research will finally prove a tipping point for the introduction of stricter controls that the regulator has been so reluctant to pursue.
Rhona Recommends | 100,000 Cancer Cases from Contaminants in Tap Water
Protect Your Family – Get a Water Ionizer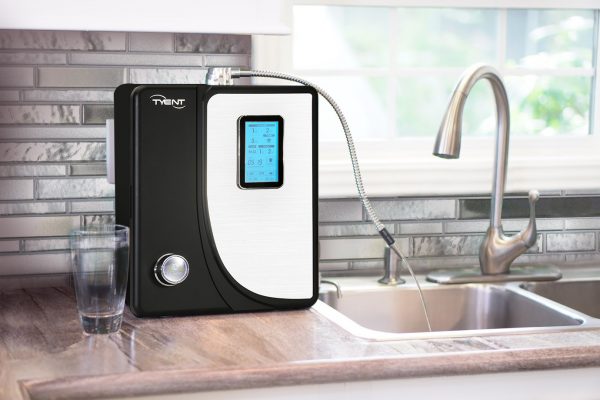 So what can you do to protect your family from a BPA toxic-load?
BPA in drinking water is a big factor. It's in plastic bottles and the municipal water supply.
Installing a water ionizer machine at home means that every glass of alkaline, ionized hydrogen water is meticulously filtered for worry-free hydration.

Packed with antioxidants, minerals, and of course – hydrogen, ionized water is filtered using some of the most advanced filtration technology in the world.
For example, our Chromium-6/4-stage filtration system removes:
Toxic contaminants
Heavy metals, including up to 99% of lead
99% of Chromium-6
90-95% of fluoride
Rhona Recommends | What You Notice Immediately When You Start to Use a Water Ionizer!
Best Ever Water Ionizer Deals Right Now!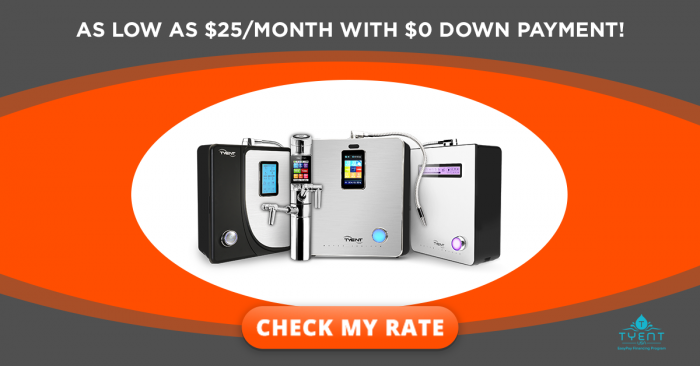 Lower your toxic load with the best tasting, most hydrating water available, straight from your own water ionizer.
What's more, our prices right now are simply unbeatable.
Call our friendly customer care team at for expert advice on installing a brand-new water ionizer for 2020!
Up Next: