For many people, 2020 is the Big One. It's the start of a new decade and all of those promises that we keep making to ourselves about being healthier? This is the year that we get it done.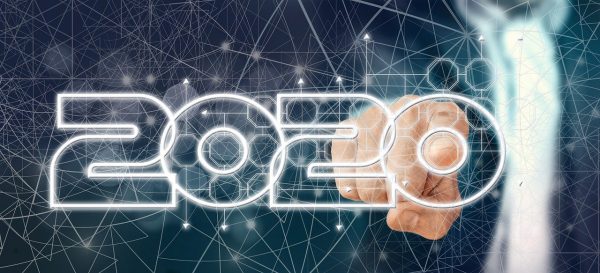 2020: The Year of the Hydrogen Water Ionizer
Maybe it's the incoming new decade, but a growing consciousness about our health and the constant worry that tap water just isn't good for us anymore, that's prompted many people to make 2020 the year they buy a water ionizer.
There's something a bit existential about the New Year. It prompts us to look back at what has passed, and then firmly look forward to the future ahead.
We look at our health, our energy and what we hope to achieve. Armed with our resolutions – we try to put in place the things that will help us be healthier, stronger and happier.

A water ionizer machine can really help with all these things!
Every glass of ionized alkaline water is buzzing with naturally occurring antioxidants, minerals and hydrogen to boost your health, energy and mental focus.
Rhona Recommends | 101 Reasons to Love Tyent Water Ionizers: Health Benefits and More
The Hybrid is Here!
But there's something even more exciting about buying a water ionizer right now: the Tyent Hybrid.
The Hybrid ionizer is the future of hydrogen water…the result of some of the most innovative engineering ever seen in the industry.
The Hybrid delivers levels of therapeutic molecular hydrogen that other machines can only dream of.
With a sleek black and gold styling, and stainless-steel accents, the most powerful water ionizer on the market has the looks to match its performance.
The Hybrid is the first water ionizer to offer ground-breaking twin-cell technology: a dedicated hydrogen cell and a separate electrolysis chamber. This gives you the power to fine-tune the pH and antioxidant level of your water using the intuitive touchscreen.
Rhona Recommends | Introducing the Tyent Hybrid: The Most Powerful Water Ionizer in the World!
Game-Changing Water Ionizer Features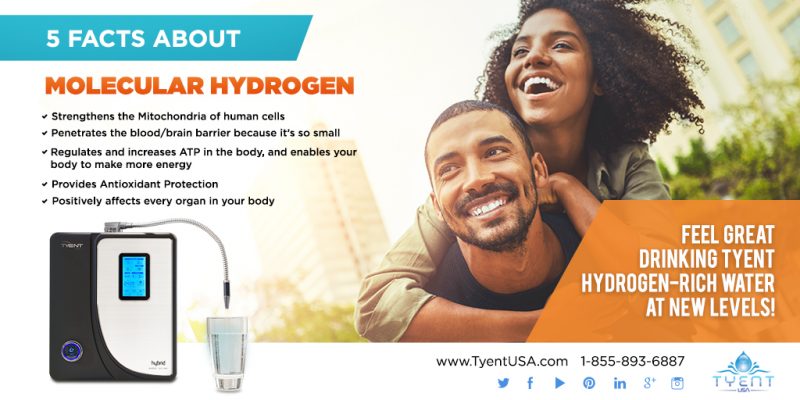 What other game-changing features does The Hybrid pack?

Exclusive supercharged Xtreme molecular Hydrogen Boost: for maximum hydrogen levels
Hybrid SMPS Plus Power System: customize the pH of your source water
The industry-leading, ultra-powerful Coated Titanium Solid/Mesh Hybrid Water Ionizer Plates
Intuitive Touchscreen with Multi-Color Backlight
Auto-Fill Quantity Selector: smart sensors automatically stop flow when your glass is full
Molecular hydrogen is proven to have a positive effect on every organ in your body and can make you feel more alive and ready to get the most out of life.
Rhona Recommends | Everything You Need to Know About Molecular Hydrogen Water
Your Health in Good Hands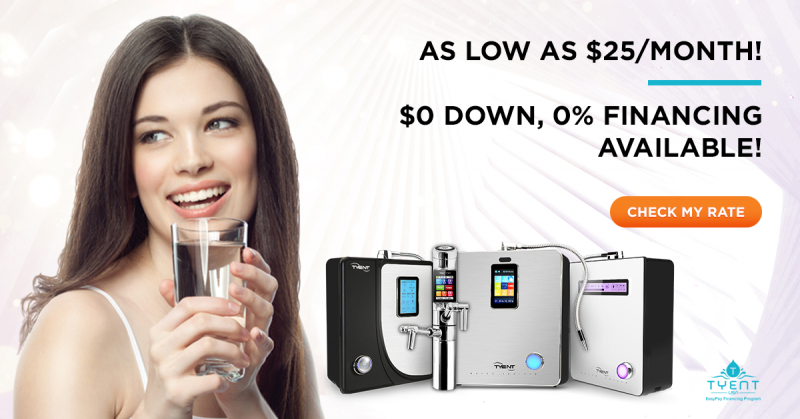 Your health is in good hands for 2020 with Tyent and The Hybrid water ionizer.
Call our team right now at and grab the best deal you'll find all year.
Here's to starting the new decade off right with health and hydration!
Up Next: