We're not only poised on the cusp of a new year: it's also a brand new, exciting decade!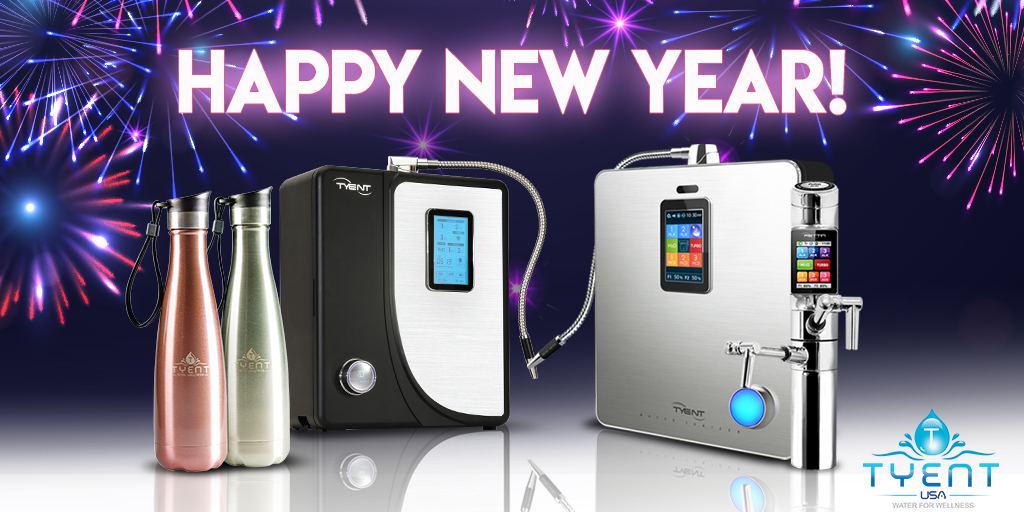 Making New Year's Resolutions?
Do you usually make New Year's resolutions?
In population surveys, the top three most popular resolutions are consistent across the board. They might switch around and occasionally jostle for top position – but hardly ever change:
Eat and drink more healthily
Exercise more
Lose weight
Do any of these resonate with you?

If you're planning to make some New Year's resolutions and want to make this year the one that you succeed in, then try breaking each resolution down into its constituent parts.
If you want to lose weight, take a moment to think about why:
Will it make you feel more attractive?
Do you feel as though your self-esteem would improve?
Is there a particular outfit you'd just love to wear again that's too small right now?
Maybe your desire to shed some pounds is health-related?
And how much weight are you aiming to drop?
Taking a holistic and specific view of our intentions can help us to stick with them.
A slightly vague "I want to lose weight" is less persuasive than "I will feel more confident about how I look and feel when I've lost 10lbs by March 1st."
Rhona Recommends | Ring in the New Year with a Water Ionizer!
How a Water Ionizer Helps You Keep Your New Year's Resolutions!
If you DO want to tackle one or more of those top three resolutions – then a water ionizer can make it much easier!
To make BIG improvements to your health, check out the different ways that you can boost your well-being, lose weight AND have more energy to exercise simply by drinking delicious, naturally antioxidant hydrogen water:
How amazing is that?
All these benefits and many more, simply by switching to drinking hydrogen water made with a water ionizer.
Rhona Recommends | Five Resolution Solutions: How a Water Ionizer Can Energize Your New Year!
Super Sale Prices For 2020!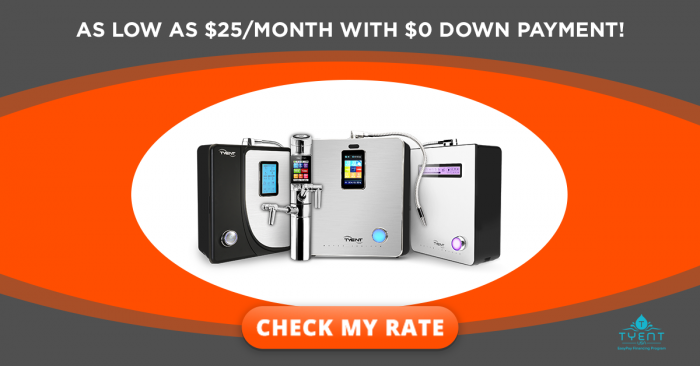 Whatever your New Year's resolutions this year – and even if you don't make them – we all want to enjoy good health.
Make being healthy, hydrated and energized a priority going forward into 2020 and enjoy a year of feeling fantastic with your very own Tyent Water Ionizer!
Shop our amazing Happy New Year Sale this week for deals you just can't afford to miss! We'll even throw in $1600 of FREE gifts to get 2020 off to a flying start.
Call our alkaline water experts at and rock the new year ahead!
Up Next: