For too long, "looking good" has been a euphemism for "looking young." The ultimate beauty prize has been to look younger than our years, and there's a billion-dollar industry out there to prove it.
What's much more realistic is not "turning back the clock" – but slowing down the way that the natural aging process and the environment can take their toll on your skin.
Fortunately, there's a simple anti-aging solution out there that we'd love to share with you below!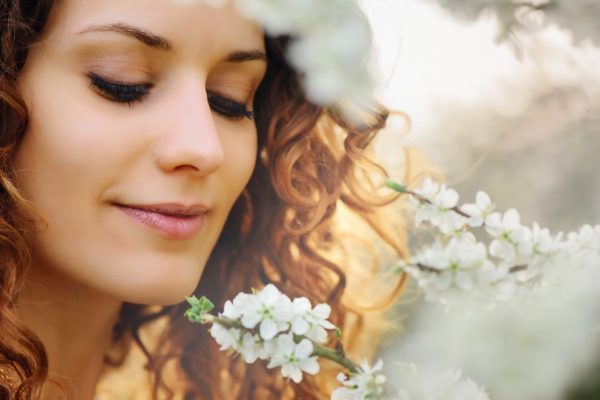 How to Look Great at Any Age
Looking great at whatever age we happen to be is a more achievable goal than trying to look a decade younger.
Forget about slapping on another "anti-aging" lotion that comes with a big price tag and an even bigger list of unpronounceable ingredients.
We have a much better solution to looking your best and putting the brakes on aging.
The secret? Hydrogen water.
Actually…it's not a secret at all.
Scientists have been carrying out clinical trials for years into how molecular hydrogen (H2) is considered a transformative element when it comes to health and well-being.
Hydrogen Water Reduces Wrinkles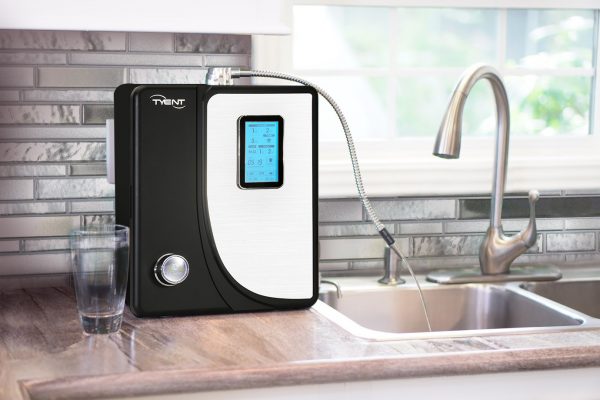 This is a big deal.
Scientists have discovered that the simple act of applying hydrogen water to the skin – or bathing in it – can lead to a significant improvement in the appearance of existing wrinkles.
Over a period of months, hydrogen water was observed to minimize fine lines and improve the appearance of deeper ones.
In other words, the same stuff that high-end creams and lotions have promised – and largely failed – to deliver for decades.
Rhona Recommends | Slowing Down the Aging Process with Alkaline Water
Hydrogen Water Helps to Inhibit UVA Damage
The scientists leading the research confirmed their findings that the application of hydrogen water to the skin "significantly prevented cell destruction" AND suppressed UVA-induced damage.
If you want to slow down the natural aging process or improve the appearance of wrinkles, we'll say it again:
Hydrogen water really is BIG news.
Rhona Recommends | A Wrinkle in Time? Slow Down the Aging Process with a Water Ionizer!
Xtreme Molecular Hydrogen Boost!
Hydrogen water is great for our bodies, both inside and out, especially when made with a water ionizer.
Even better: you can now maximize the amount of hydrogen in your ionized Tyent Water with our ground-breaking Xtreme Molecular Hydrogen Boost.
Enjoy the surge of even more potent and powerful molecular hydrogen in every glass!
Why Wait Until Black Friday to Start Shopping and Saving BIG?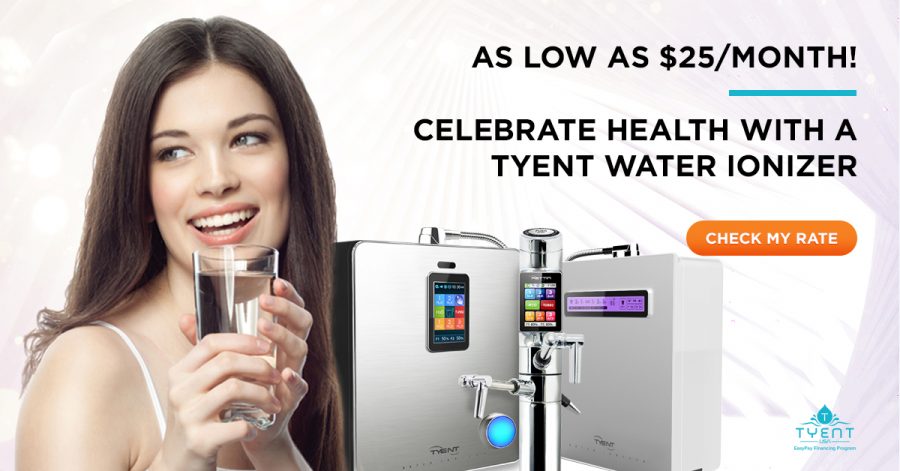 Get a head start on holiday shopping with our BETTER Than Black Friday Sale that features our Lowest Prices EVER and these door-busting extras:
So, give one of our friendly alkaline water specialists a call today at and find out more about why Tyent Water Ionizers really are the best in the world!
Have any amazing beauty tips of your own? Share them with us below!
Up Next: