The holiday season is upon us – and there are So. Many. Things. To. Do. But while we enjoy a slightly worried pause – thinking about ordering the turkey, buying presents, decorations, visitors, guests…take a deep breath and take heart: a Tyent Water Ionizer is your best friend this holiday season!

Check out these 12 ways that water ionizers keep your holidays happy!
1) Festive Energy!
Energy is the one thing that we need tons of during the holidays – as holiday treats and the occasional glass of wine can deplete your energy fast.
Where you can you turn to for a quick, energizing pick-me-up?
Alkaline hydrogen water from your Tyent water ionizer will restore your energy levels in no time!
2) Boost Your Immune System! 
Tyent Water is bursting with naturally occurring antioxidants that shore up your immune system to keep you feeling festive just when you need it most.
3) Get into the Shape You Want!
There's still time before the festivities start if you want to lose a little weight. So – no need to panic!
Check out how water ionizers can help you reach your weight loss goals with our FREE eBook!
4) Look Party-Ready
Those antioxidants that help your immune system also neutralize aging free radicals to leave your skin looking radiant.
You can get these antioxidants from the hydrogen-rich alkaline water that a Tyent water ionizer can make. The molecular hydrogen (H2) found in Tyent Water is small enough to penetrate your cells directly – helping you fight the aging process faster!
We recommend that you drink hydrogen water every day to look party-ready in a flash!
5) Peace on Earth…
…and fewer plastic water bottles on it as well.
Using a Tyent water ionizer helps you to do your bit for the planet…one glass of clean, refreshing alkaline water at a time!
6) Happy Hydration!
It's vital to stay hydrated all year round.
Since many people are drinking a little more alcohol than usual over the holidays – it's especially important to increase the amount of water you drink as well.
Not just any water will do, though. To feel fully hydrated – make sure you drink hydrogen water from a Tyent water ionizer.
7) Glowing Skin!
Did you know that acidic water from your water ionizer makes the perfect skin toner?
Our ionized acidic water is pH balanced, so your skin is left soft and glowing.
8) Terrific Turkey!
Um…What?
Yes…Really!
Even your turkey can benefit from Tyent Water by being left overnight in a solution of 1¼ cups of salt to every gallon of alkaline water, before roasting for maximum tender flavor!
9) House Proud!
Keep your home fresh and sparkling clean with our awesome cleaning tips using Turbo Water from your Tyent water ionizer!
10) The Morning After?
If you've overindulged in holiday food and alcohol, then pour yourself a glass or three of ionized hydrogen-rich alkaline water.
Tyent Water helps to neutralize acidic waste and supports healthy liver function.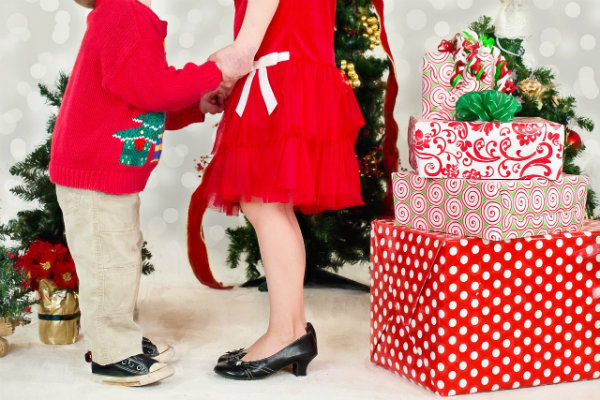 11) Pre-Tox!
An alkaline water Pre-Tox can get you into great shape for your holiday festivities.
You'll thank yourself later!
12) Sleep Well
And rest!
Before and after you partake in any holiday festivities – you need to get enough sleep that's deep and restorative.
Here's how Tyent Water can help you get the best sleep of your life!
Have a Holly Jolly Christmas…with our Water Ionizer Cheat Sheet!
We hope that our list of top 12 ways that our award-winning water ionizers can keep your holidays happy and healthy helps yours go with a bang!
If you're looking for some insight into which water ionizer machine should be on your Christmas list – then our FREE Cheat Sheet is a great place to start.
Our Cheat Sheet is full of some amazing facts and secret tips that you won't be able to find ANYWHERE ELSE this holiday season!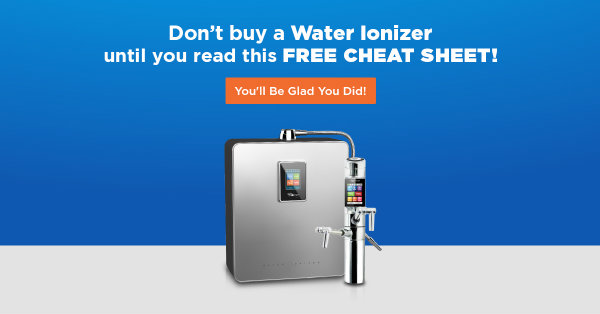 Got any water ionizer tips of your own to share with the world? We'd love to hear them!