If we're lucky, we'll spend Christmas with loved friends and family, enjoying good food (if you've haven't tried it yet, make this the year you brine your turkey!) and happy times. In many households across the globe, there will be guests of all ages sitting around the table, from babies to great-grandparents.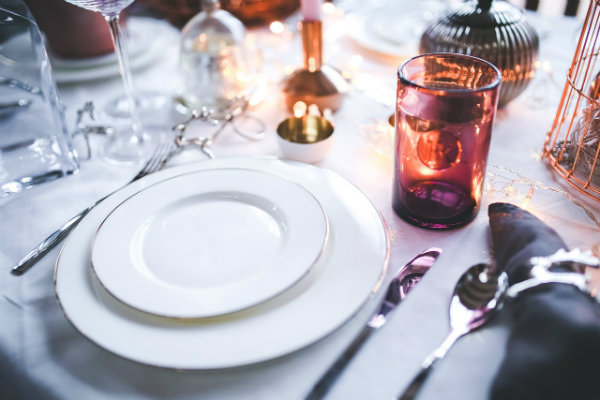 Seeing everyone gathered together, you realize that some things transcend age and lifestyle.
Like a roaring fire on a cold night or a traditional festive movie on Christmas Eve – a water ionizer really is for everyone.
Here are 5 reasons why a water ionizer is a family essential this Christmas:
Water Ionizers for Kids!
We learned this year that an …