The European Union took a historic step at the end of October, with a vote to ban single-use plastics by 2021.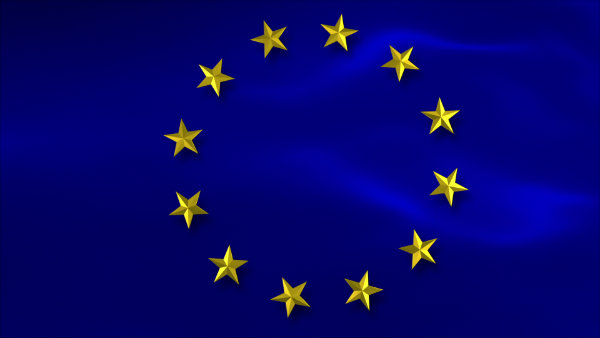 The Last Straw?
The bill means no more throwaway cotton buds, straws or disposable spoons among other items.
Although plastic bottles have escaped from being included in the upcoming plastics ban, for now, the bill also pushes EU members to achieve a recycling rate of 90% on single-use bottles by 2025.
A Victory for Our Oceans
There's 150 million tons of plastic contaminating the planet's oceans and reportedly between five and 13 million tons more being added every year.
Out of all proposed solutions to the plastics problem – the upcoming EU bill is well-received as a meaningful step forward for the welfare of our environment.
Inspired to Join In? Get a Water Ionizer Machine
Maybe we can all be prompted by this watershed news to look at our own consumption of single-use plastics.
One simple way to do our part in protecting the environment is to ditch bottled water for water ionizers. Water bottles are needlessly expensive, and there's a good chance that you'll find a few unpleasant surprises lurking around as well.
Even if you don't mind paying several hundred times more for that bottle of water over the years than you do for tap water, you might balk at the fact that many bottled companies are simply bottling…tap water.
Water Ionizers = No Wasteful Plastic Bottles
When you install a Tyent Water Ionizer at home, you'll have unlimited access to clean, filtered, delicious alkaline water at the push of a button.
Our ionized alkaline water is packed with antioxidants and natural hydrogen that directly energizes you and helps to neutralize free radicals inside your body.
"Tyent Water not only keeps me superiorly hydrated, but it also helps me recover better and feel outstanding day in and day out!" – Joe Beimel, Pitcher, Seattle Mariners
For athletes, sports enthusiasts and gym lovers, alkaline hydrogen water keeps you hydrated for longer and cuts down on your exercise recovery time.
For anyone who just wants to augment their health, there are literally hundreds of clinical studies into the incredible benefits of hydrogen water made from water ionizers.
And not a plastic bottle in sight!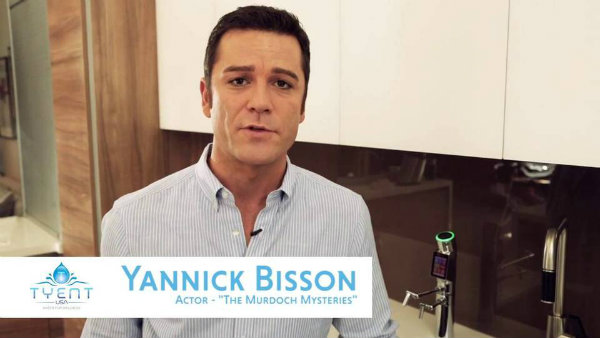 "People tell me I never age, and I tell them it's all in my Tyent Water" –Yannick Bisson, Film Actor, Murdoch Mysteries
Learn More About Water Ionizers Today!
Interested in learning more about what our water ionizers can do for your health and your home?
Give our award-winning team a call today at and find out how drinking Tyent Water for the health benefits of alkaline water is great news for you and the planet!