Did you know that there's one simple thing you can do every single day that will pay fantastic dividends to your health?
Even better – EVERYONE can do it, starting tomorrow morning!
Just drink a glass of water!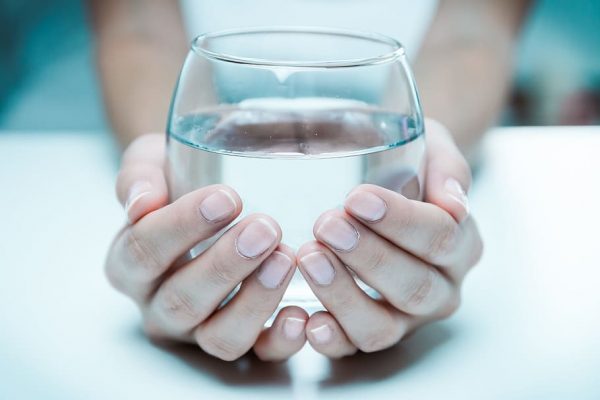 Huh? Why is that so great for health?

Okay, we'll explain, but first – what's the first thing you eat or drink in the morning? Coffee? Toast or cereal?
Now, we're not suggesting that you don't have these things – but before anything else hits your stomach when you wake up…drink a glass of water.
Why Should I Drink a Glass of Water on an Empty Stomach?
Here are some of the neat things that happen when you drink water on an empty stomach:
Accelerated metabolism
Helps to discharge toxins from the body
Hydrates your body and brain
Helps to manage appetite and cravings
Helps to boost the immune system
And here's the thing: that's just with tap water.
Now picture the same thing – but with alkaline Hydrogen Water made with a Tyent Water Ionizer!
Rhona Recommends | 4 Reasons Hydrogen Water is the Best for Hydration
Why is Hydrogen Water the Best Water to Drink on an Empty Stomach?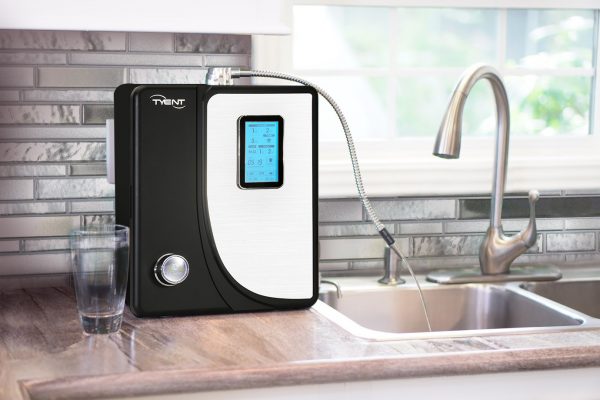 Ionized Tyent Water is packed with:
Natural antioxidants
Alkaline minerals (magnesium, calcium, potassium, and zinc)
Powerful molecular hydrogen
Just think about those first-thing-in-the-morning benefits multiplied and enhanced many times over by simply switching out regular water for Hydrogen Water from your very own water ionizer.
When you can give your body a real boost by simply drinking a glass of water first thing in the morning, don't cancel out the benefits by drinking bottled water that might be tap water or tap water that could be dangerous to your health.
There are countless reasons to start drinking ionized Hydrogen Water, rather than the tap or bottled stuff, including:

Rhona Recommends | Hydrogen Water and Gut Health
Who Doesn't Like a Holiday Sale with FREE Gifts?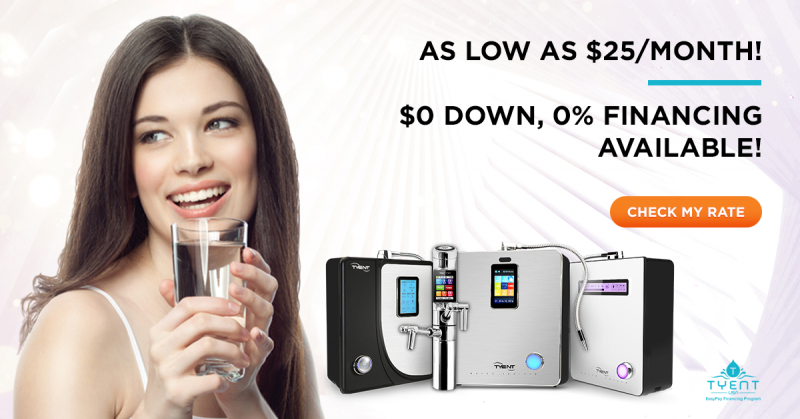 Right now is the perfect time to treat yourself and your family to a water ionizer for the holidays!
You have the chance to grab a jaw-dropping bargain from us that will make Santa proud and we'll even throw in $1,600 of FREE GIFTS to put under your Christmas tree.
Call us at right now and one of our customer service rock stars will help you determine which one of our award-winning water ionizers is the perfect fit for your home!
Wake up to a glass of Tyent Hydrogen Water and start every day feeling fantastic with the best water to drink!
Up Next: