Did you know that there's one simple thing you can do every single day that will pay fantastic dividends to your health?
Even better – EVERYONE can do it, starting tomorrow morning!
Just drink a glass of water!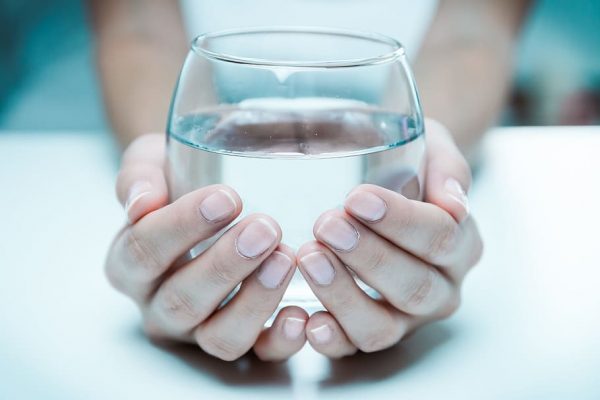 Huh? Why is that so great for health?
Okay, we'll explain, but first – what's the first thing you eat or drink in the morning? Coffee? Toast or cereal?
Now, we're not suggesting that you don't have these things – but before anything else hits your stomach when you wake up…drink a glass of water.
Why Should I Drink a Glass of Water
…