Ready for the Black Friday Sales? Got your wishlist sorted? If you haven't, don't wait another moment: when the biggest deals land, you need to be ready to grab them!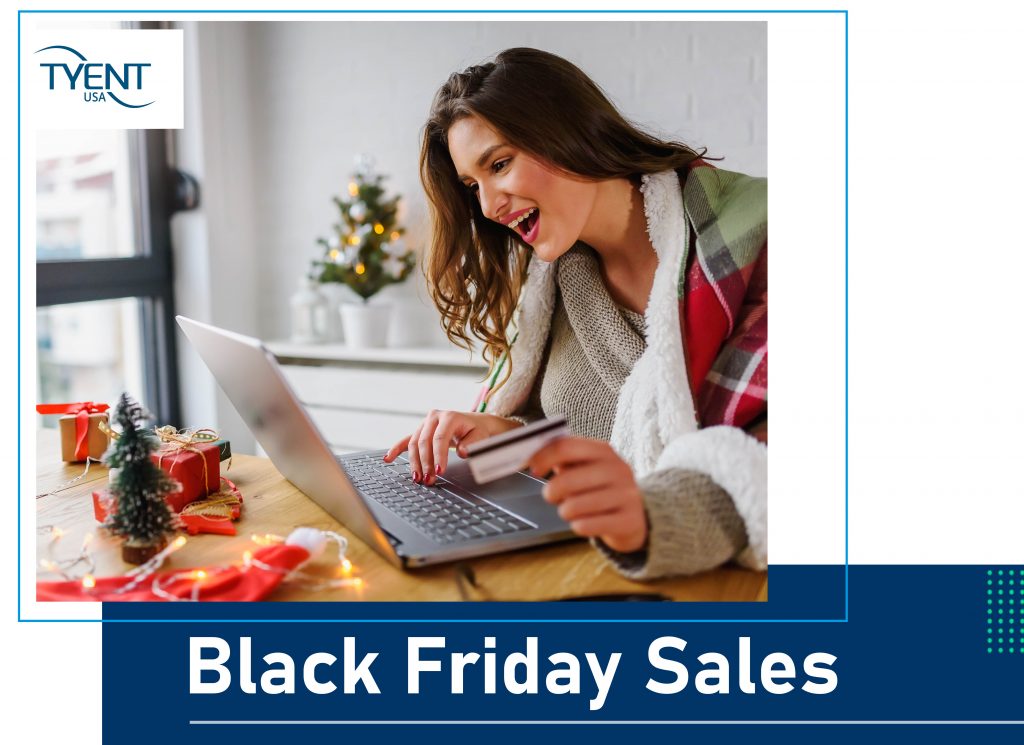 Grab a Healthy Bargain!
One of the hottest areas for sale-hunting right now is health and wellness. Partly as a result of COVID-19, and partly because millions of people go into the New Year with a list of goals to be fitter and healthier.
But how do you avoid wasting time trying to root out the best deals? Get straight to the best steals of 2020 with our Black Friday Special!
Our Legendary Water Ionizer Deals!
First off, Tyent Black Friday Sales are the stuff of water …