Water: refreshing, hydrating…deadly?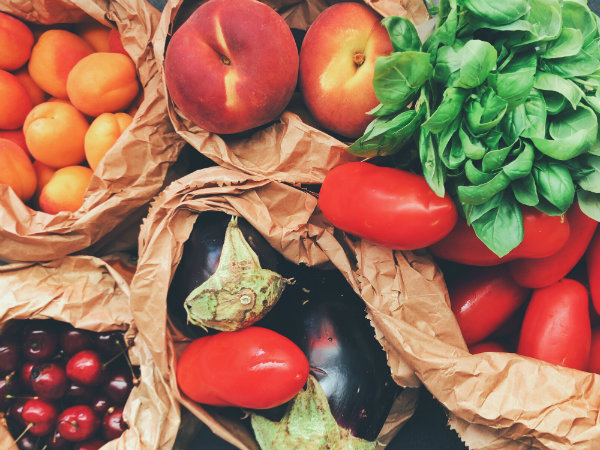 Sorry to be the bearers of bad news, but it's time to make some tough, but necessary, choices about the water you drink. The stuff that comes out of your taps – or even out of a bottle – might contain a few unwelcome elements and some that are positively deadly.
Here are 8 ways that your drinking water may be killing you:
1) Pesticides and Herbicides I
Designed to withstand attacks from insects and weeds, these powerful chemical formulations won't just rinse away with a splash under the tap.
However, check out this amazing video showing how Tyent Turbo Water removes the toxic residue found on tomatoes that regular water just can't touch.
You truly can turbo-charge your vegetables with our TURBO water ionizers!
2) Pesticides and Herbicides II
America's aging water infrastructure is caving in under pressure.
Unfortunately, this means fertilizers, fungicides, insecticides and other types of toxic agriculture can run off and find their way into the water system virtually undetected.
3) Deadly Lead
There is no 'safe' level of lead – it's colorless, odorless, and has no taste.
Estimates show that millions of Americans have lead in their water supply – something that was so tragically highlighted in Flint, MI.
4) Radiation
Earlier this year, the EWG released a sobering report that estimates a shocking 170 million households across the country have radioactive contaminants in their tap water.
5) BPA in Bottled Water
But bottled water is safe, right? Well, that depends on what you think about BPA.
BPA is a known carcinogen that's present in many brands of bottled water.
Not exactly the refreshing mouthful you had in mind?
6) The 'Erin Brockovich' Chemical
Infamous Chromium-6 is deadly and despite the high profile, it's still in the drinking water of millions of homes across America.
No wonder Erin Brockovich built a case for Chromium-6 back in 1993 against the Pacific Gas and Electric Company of California. In 1996 – the case was settled, paying out the largest settlement amount in a direct-action lawsuit in U.S. history.
7) Cheap Imports from China
Lead again, but coming at you from an unexpected source – that cheap water ionizer from China that seemed like such a bargain buy at the time.
Don't be fooled by 'lead-free' stickers on the box either: there's a whole other market in counterfeit certification.
8) Chlorine By-Products
If you drink tap water using a jug filter, then it's possible that the filter takes out most of the chlorine in the water.
However, it's unlikely that the jug filter can tackle chlorine by-products, such as Trihalomethanes (THM).
The presence of Trihalomethanes in tap water prompted the EPA to release this statement:
"Some people who drink water containing total trihalomethanes in excess of the MCL over many years could experience liver, kidney, or central nervous system problems and increased risk of cancer." – The Environmental Protection Agency
We know…this is some scary stuff. But we wouldn't hit you with so many gloomy facts without delivering a safe, healthy solution.
You want to keep your family hydrated and healthy – and the best way to do so is by getting a water ionizer machine for your home.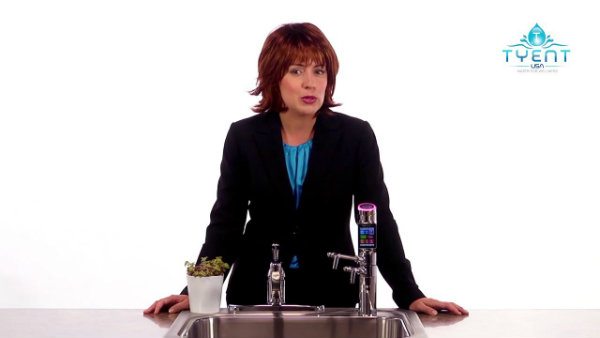 Ultimate Water Ionizer Filter
Tyent Water Ionizers are plumbed into your main water supply and contain the most advanced filters in the world.
Our 4-stage Chromium-6 Filters are capable of removing 99.9% of Chromium-6 and have been certified by the Water Quality Association (WQA) and the NSF.
Our ionizer filters also remove over 200 contaminants including 99% of lead and up to 99% of mercury, beryllium, uranium, and fluoride, if a two-bank filter is fitted.
Balance the Family Budget this Holiday Season!
With the holiday shopping season upon us – are you looking to take control of your drinking water while keeping within the family budget?
We invite you to explore our consumer-friendly financing options that can put the power of our alkaline hydrogen water into your home for monthly payments as low as $99/month.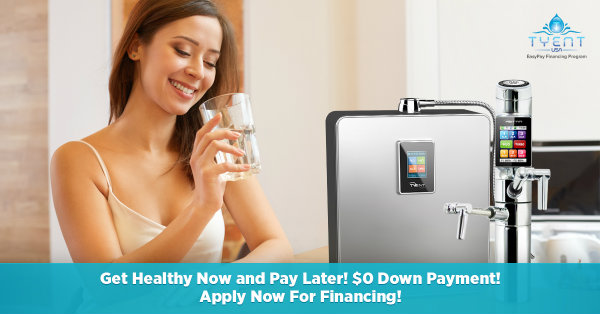 You can also call our friendly water ionizer experts now at to get the lowest prices guaranteed during our Black Friday and Cyber Monday sales.
Make life better and healthier – one glass of alkaline water at a time!