The cancer-causing contaminant Chromium-6, brought to the public gaze by Erin Brockovich, is at levels exceeding public health goals in 50 states.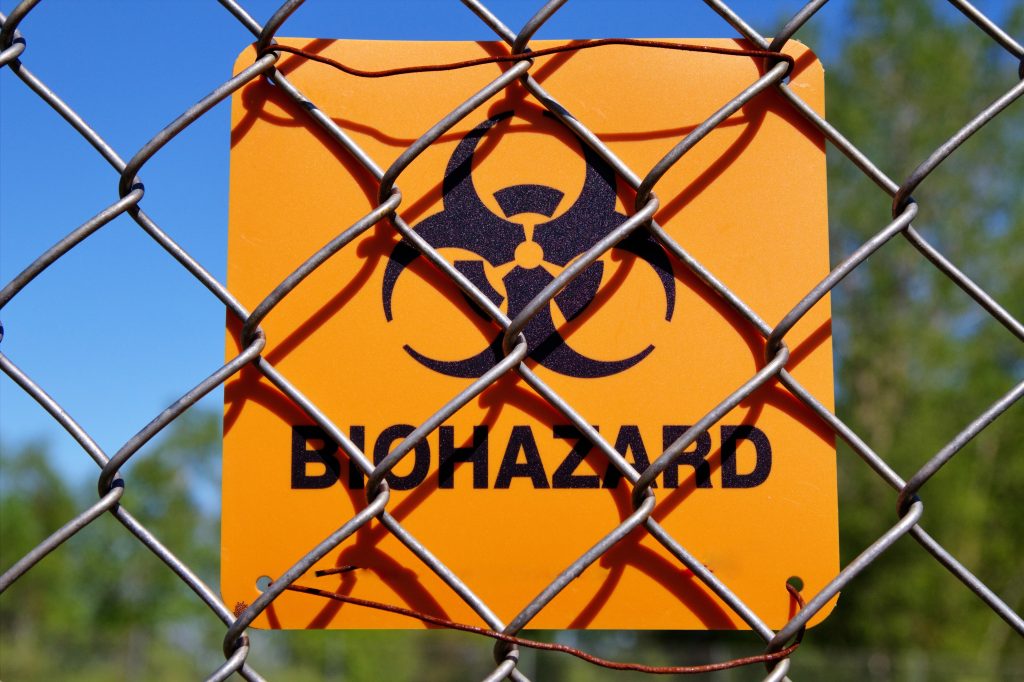 Millions of people are trying to find a workable solution to protect themselves and their families and to avoid drinking contaminated water.  
What Reverse Osmosis Water Does to the Pipeline
A reverse osmosis water system is sometimes touted as a possible solution on both a domestic and municipal level.  After all, it removes contaminants and that's the goal, right?
Unfortunately, reverse osmosis is not a solution on either front.  On a city-wide basis, aside from the prohibitive cost of building the plant, the stripped-back water – though admittedly free of contaminants – …