Look, don't shoot the messenger, but there's something else to worry about in America's water.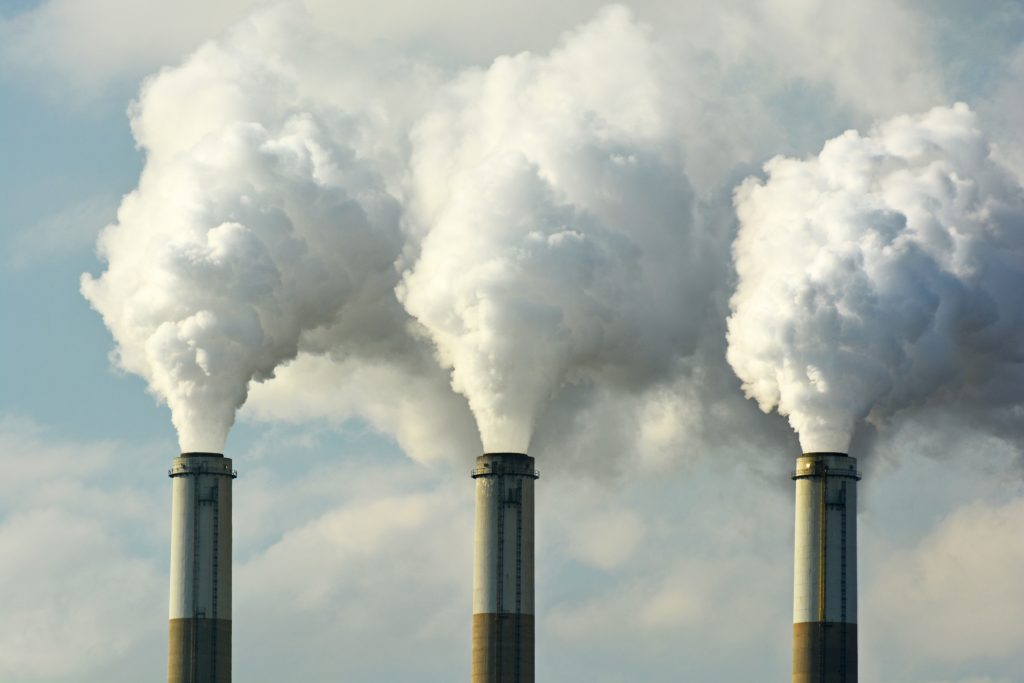 Bosses at coal-burning power plants country-wide are required to file reports with the Environmental Protection Agency this month, looking into the toxins that are being released into groundwater from vast, unlined "ponds" containing coal ash and debris.
"Coal ash ponds need to be addressed as potential environmental and human health issues."
~ Avner Vengosh, Professor of Earth and Ocean Sciences, Duke University
Coal Ash Court Cases
130 million tons of coal ash is produced each year.  Arsenic, Chromium-6, mercury and radium are just a few of the dangerous substances potentially leaching into the water supply.  And we're not talking about a negligible risk. For example, around 200 million gallons of contaminated coal ash water leaked from 800-acre ash ponds in Colstrip, Montana.
A 2008 court case against the power plant owners settled, but the leaks rendered the groundwater undrinkable and now Colstrip draws it's drinking water from the Yellowstone River, some 30 miles distant.  
In Alabama, six power plants were fined $1.5 million following evidence of preventable coal ash pollution that violated the local water regulations.  
Regulation Rollback
Despite these verdicts, things aren't going in favor of the water-drinking American public.  A 2015 ruling, which demanded power plant bosses monitor coal ash ponds and check the area surrounding them for signs of contamination on a rolling basis, has been deemed too expensive to continue with.  Less regulation, and more power is to be handed to power plant bosses to decide the issue.
"These proposals will weaken rules that protect our groundwater from arsenic and mercury and continue to extend the use of unlined, leaking coal ash pits next to our waterways. America's families and clean water deserve better."
~ Frank Holleman, Southern Environmental Law Center
The timing of the rollback has brought the EPA Administrator Scott Pruitt, under fire, with just one day between the reports being filed and the de-regulation proposals being announced.  
"This rule potentially turns over the reins to the polluter." 
~ Lisa Evans, Earthjustice
The System Can't Cope
What leaks into groundwater potentially comes out of your taps.  That's the brutal truth of it. The current water infrastructure cannot adequately cope with the demand for clean water, a growing population and increasing contamination from so many sources.  
Filtering is key to drinking safe, clean water.  If we can't trust the municipal system, then we have to clean up our water closer to home.  Or more specifically: at home.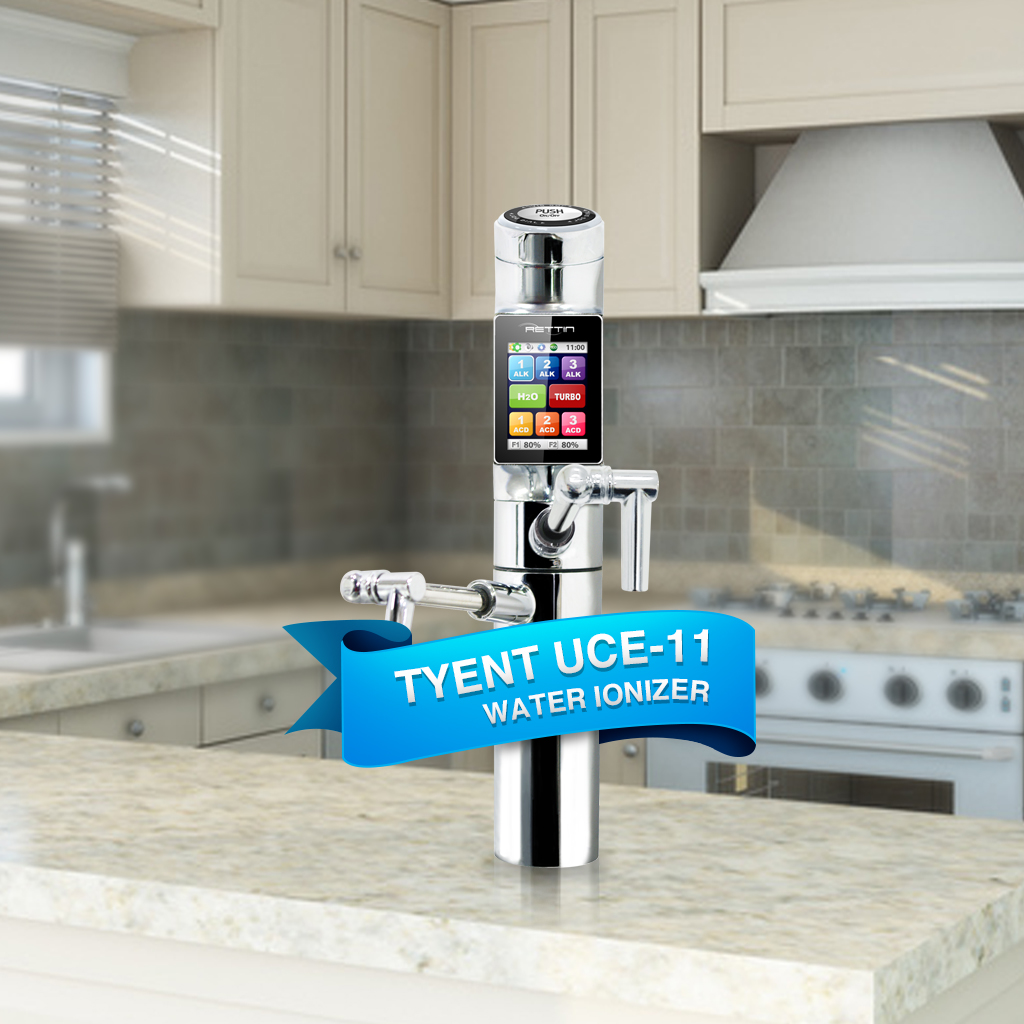 Tyent's Chromium-6 Filter
Tyent's new Chromium-6 Filter is the only one of its kind and marks a watershed moment in filtration technology.  The Chromium-6 is a 4-stage filtration system that removes 99.9% of Chromium-6 and radium, along with other contaminants.  
The Tyent Water Ionizer Solution
No matter what the challenges, Tyent will always strive to offer a solution.  Why not give us a call at ?   Our customer care team can take pre-orders for the Chromium-6 Filter, and discuss which of our water ionizers is perfect for you and your family.